FinTech Company LendUp Hires Mike Lempner and Patricia Wooten to Grow Leadership Team in Virginia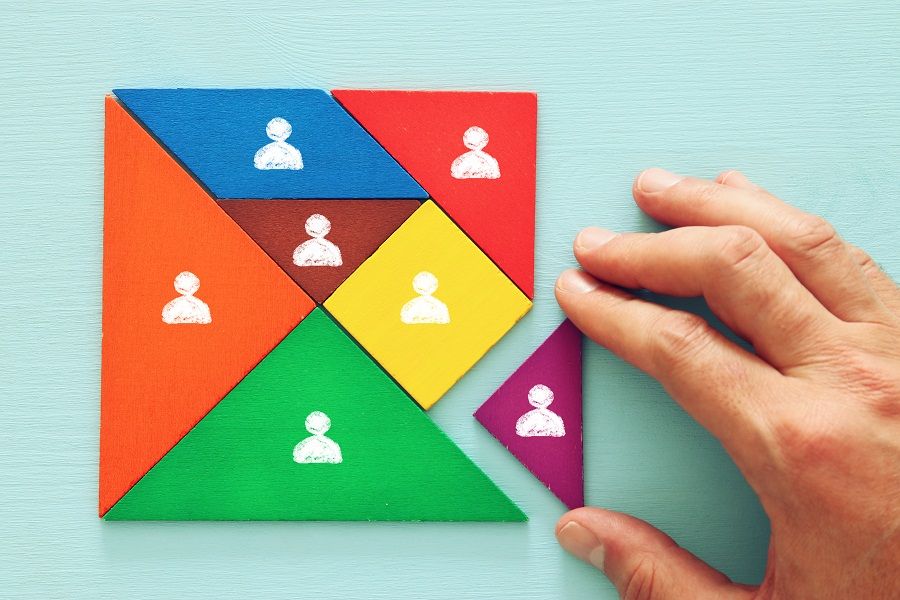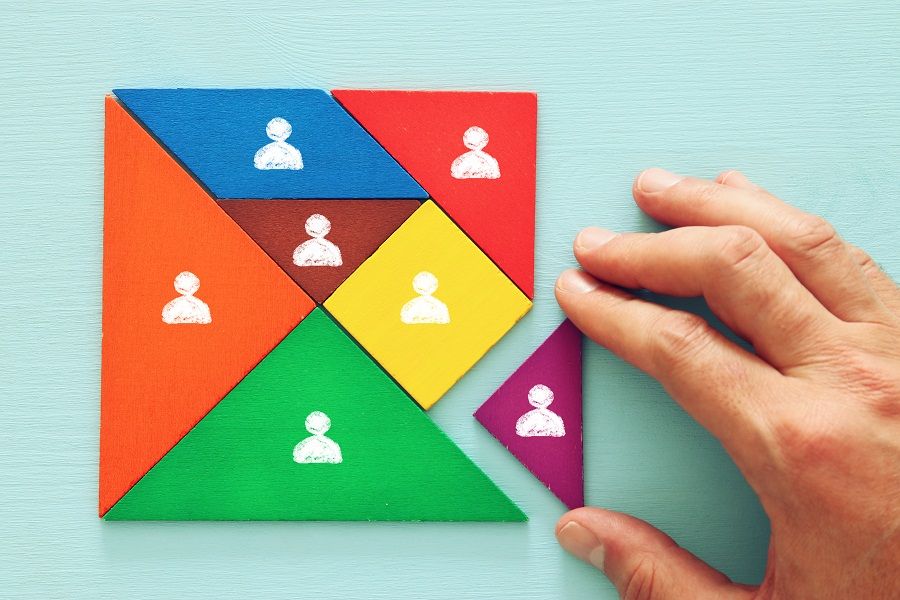 LendUp, a fintech company that caters to the middle class, has hired Patricia Wooten and Mike Lempner to fill strategic leadership positions in their Richmond, Virginia offices. Patricia Wooten, who will be joining the company on May 7, has been hired as People Operations business partner. Mike Lempner has joined as Head of Data. Providing a wide gamut of financial services to middle-class Americans, the San Francisco-based company founded in 2012, offers their services to those who have experienced periodic unemployment or have low credit scores.
LendUp's Vice President of Customer Operations, Eric Nelson, said, "We're a passionate team that's reimagining financial services for the 56 percent of America shut out by mainstream banking, and we're thrilled to be strengthening our ranks with such high caliber executives. Richmond, with its rich talent pool, is establishing itself as a fintech hub, and we're excited to be part of the growing community."
Wooten is a human resources veteran who served as VP of People at Hospital Corporation of America prior to joining LendUp. Her tenure there spanned ten years. Before that she held senior human resource roles at Pitney Bowes and Coventry Health Care. Her core areas of expertise were talent acquisition, culture, and engagement. At her current place of employment Wooten will be responsible for creating HR process and initiatives, and programs that will support the further growth of the Richmond team. Wooten and is an alumnus of Southern Connecticut University where she earned her Bachelor's degree in Business Management. She is presently enrolled in an MBA program at Liberty University.
Mike Lempner is a specialist in creating data and analytics solutions. His data management experience spans several industries including defense, retail, CPG, telecommunications, and so on. In addition he has more than two and a half decades of consulting experience with startups and Fortune 500 companies.
Related
Our Digital Disruptors