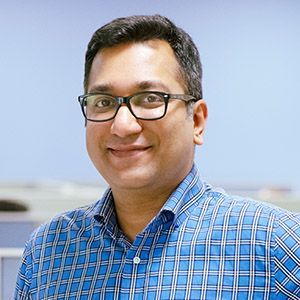 Ankush Gupta
Ankush is the former Editor in Chief of The Digital Enterprise. Excited by the transformative potential of digital technologies he leads charge to provide a quality resource & peer driven insights for enterprises tackling digital projects.
Ankush has seen long stints with Mphasis (parent: Blackstone Group), the TATA Group and has been instrumental in the formation of multiple media brands.
Ankush lives in Pune, India with his family and three dogs, is a 3.5 tennis player and an ardent supporter of the Indian cricket team.
Contact Ankush at: ankush@thedigitalenterprise.com