Etiya's AI-Powered CX Solution to Make an Appearance at Digital Transformation World, 2018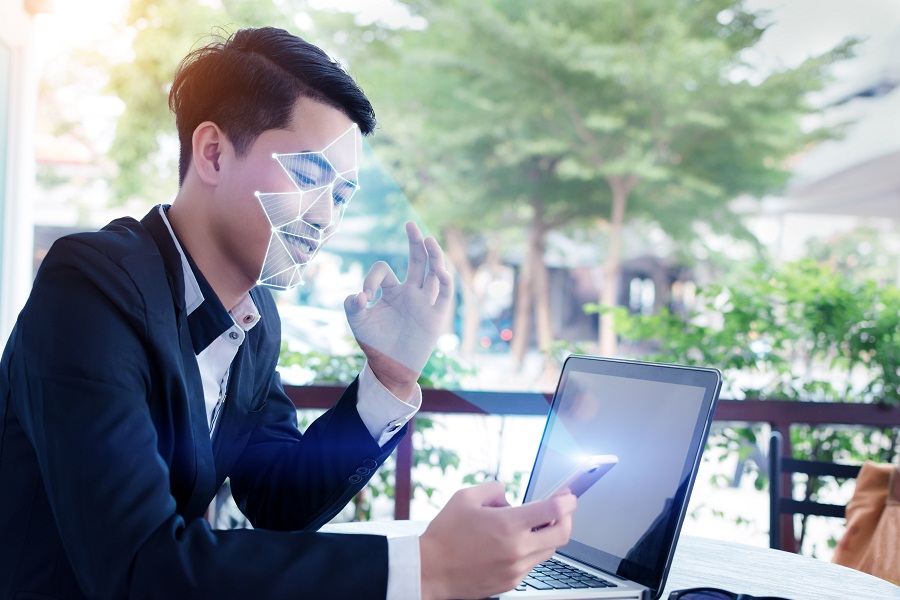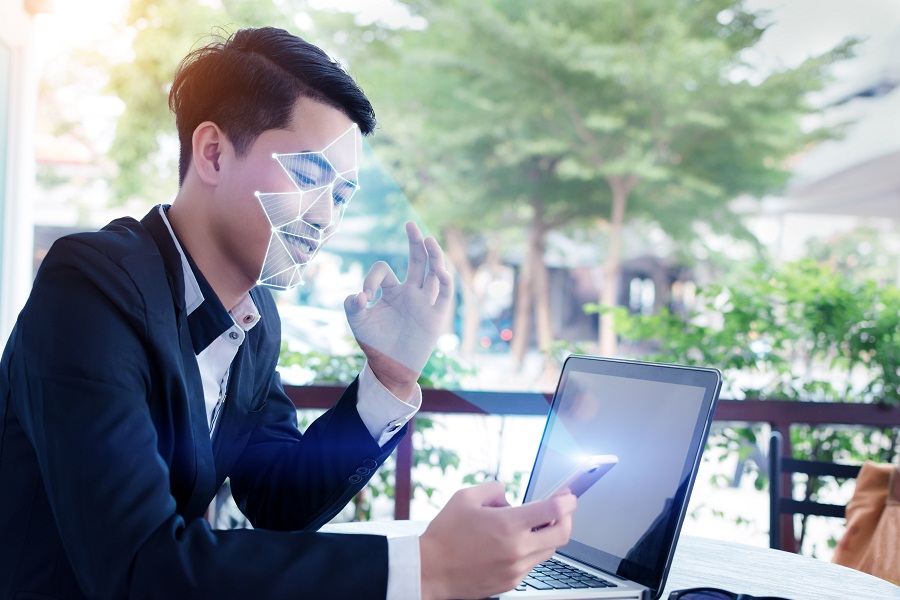 Etiya has announced that they will be participating in Digital Transformation World, an event organized by TM Forum to be held in Nice, France from May 14 to 16 of this year. Etiya, an independent software service provider, specializes in implementing artificially intelligent business and operating support services (B/OSS) and a range CRM solutions. Their software, built for communication and digital service providers, also includes a robust suite of customer relationship management solutions along with social media analytics.
Etiya's offerings are aimed at transforming a sector that is still heavily reliant on software, hardware, and human resource investments. With new digital technologies creating new possibilities for cost-effectiveness and quick service delivery, the company is seeking to streamline and simplify customer experience. In addition, Etiya will also be demonstrating how their AI-driven technology is enabling digital transformation for DSPs and CSPs by reducing costs and transforming operations.
In December, Etiya collaborated with Openet to create an AI-driven Digital as a Service (DaaS) solution, showcased at the Mobile World Congress event. They also launched a cloud-powered subscription-based SaaS with a core network that contains OSS and BSS capabilities.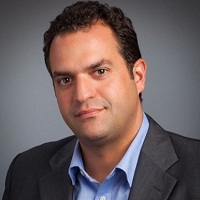 Apostolos Kallis, Chief Commercial Officer at Etiya, elaborating on the technologies and methodologies that are leveraged to create their solutions, says, "Etiya uses autonomous learning, algorithm-driven technologies, and sentiment analysis to reshape the customer's engagement journey. The customer's next step can be predicted based on behavior and emotions, so the service provider can proactively take the best action – in real time – to provide a superior customer experience. This is the essence of a personalized, situational, and dynamic digital customer experience."
Etiya's solutions can work with existing data and legacy systems to highlight insights that can help their clients solve customer relationship problems quickly. Their solutions come at a time when artificial intelligence solutions are being used to transform customer service in cost-effective ways.
Related
Our Digital Disruptors