5G in Russia: A Local and Global View On The Way Forward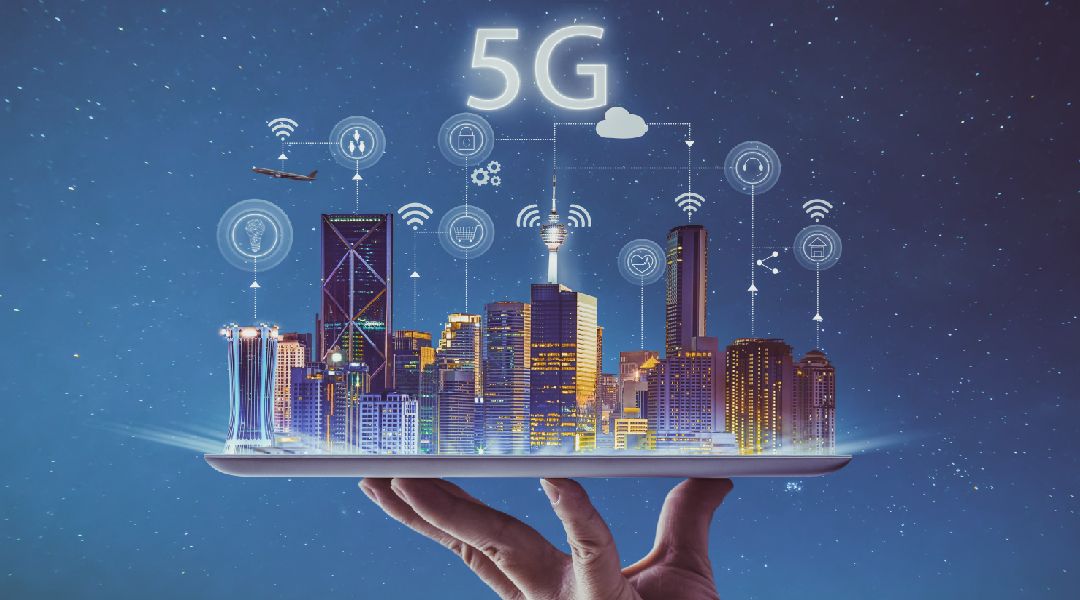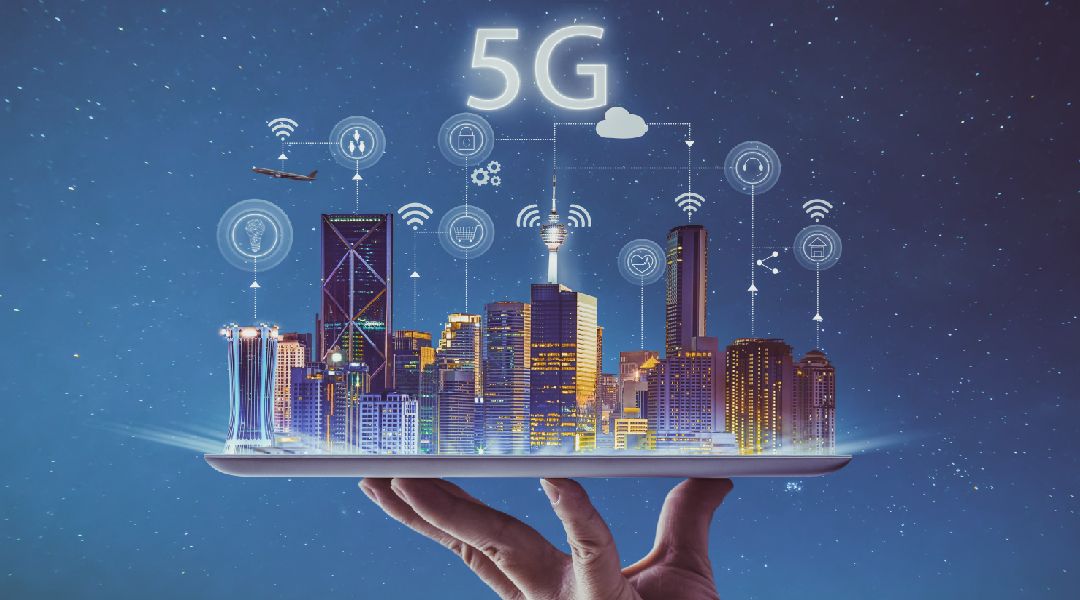 Russia is a relatively mature mobile market, with a unique subscriber penetration rate of 89% at the end of 2018 – a figure that will remain broadly unchanged to 2025. Mobile users in Russia are already significant consumers of mobile data, with data volumes set to grow further as the adoption of smartphones increases. As a result of significant operator investments in LTE networks, the country is now rapidly migrating to 4G. 4G as a proportion of total connections is set to more than double over the next five years to reach two-thirds of the total by 2023.
While Russia is not among the first wave of countries to launch 5G, there is a growing focus within the mobile industry and among relevant policy-makers on the importance of 5G to the sector and broader economy. Forecasts for 5G adoption in Russia suggest commercial deployments from 2020, with the total 5G base set to reach 46 million by 2025, equivalent to 20% of the connections base. On this forecast, Russia would be above the global average but trailing leading 5G markets such as the US, South Korea and Chin.
5G is widely viewed in Russia as a necessity for the creation of a new and more competitive national economy. The implementation of 5G networks should be considered by regulators not as just a new technical advancement in telecoms but as a condition for delivering the digital economy and driving the transformation of industries. With such a mindset, the regulation of the mobile industry should shift from controlling and supervising the industry to fostering its development. A key factor in the successful deployment and operation of 5G networks is the availability of a state-supported comprehensive development plan for 5G communications.
To ensure that Russia is able to realise the promise of 5G and the broader digital economy, this report includes a number of policy recommendations to facilitate timely deployment of 5G networks in Russia.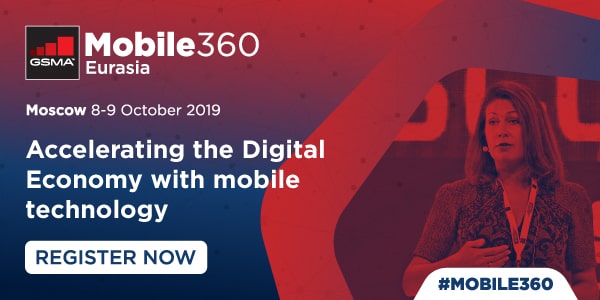 GSMA Mobile 360 – Eurasia is a two-day event celebrating the progress achieved towards the imminent commercial launch of 5G in the region, demonstrating the power of mobile technology to accelerate the digital economy. High-profile speakers discuss strategically important investments in innovative new service offerings and emerging technologies. Key stakeholders debate how the industry can most successfully monetize these new opportunities and overcome challenges to realize the region's growth ambitions.
Join us at Mobile 360 – Eurasia in Moscow, Russia on 8-9 October 2019. Click here to know more and register.
Related
Our Digital Disruptors