10 Key Digital Transformation Risks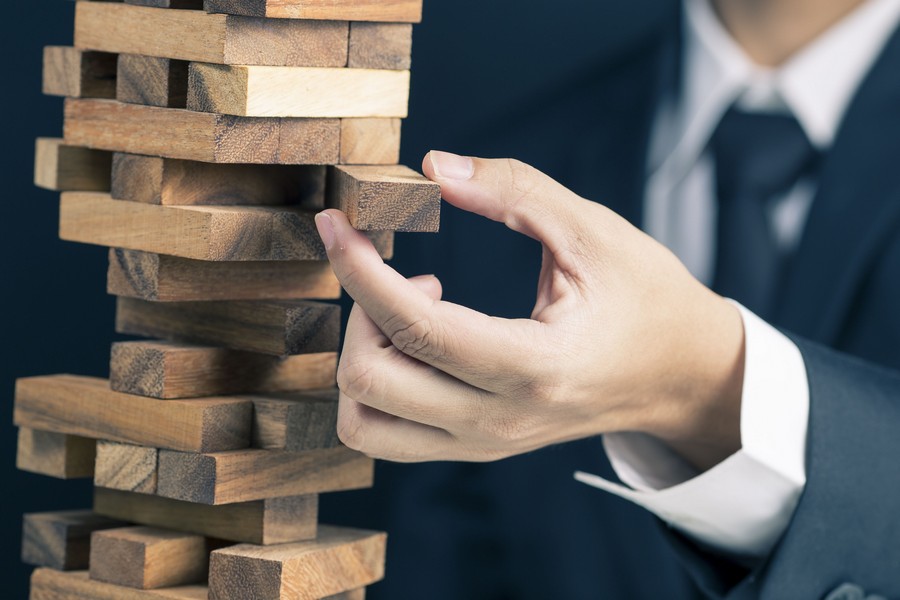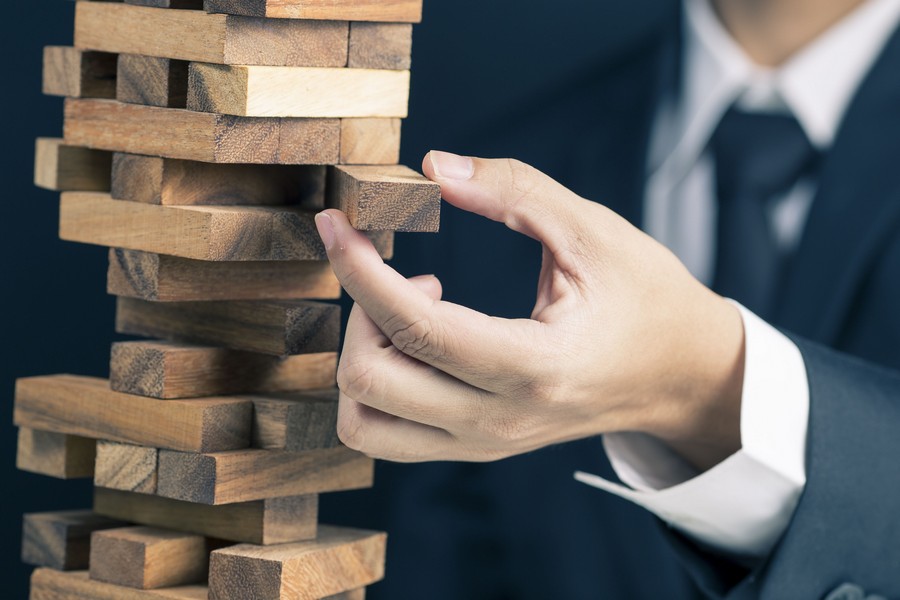 The journey of enterprise digital transformation is an ambitious one where teams encounter a new set of challenges and opportunities. For some, the accompanying sense of urgency is a world away from the tick-over mode of business-as-usual they've become accustomed to. For others, the need to manage a completely new set of risks is unchartered territory.
It's widely known by experienced transformation leaders that successful large-scale transformations require a separate organisation led by a well-equipped executive and a cross-functional team of the organisation's most talented managers with a shared vision of where they are heading, along with a shared sense of urgency to get there.
They need to be sufficiently freed up to provide the time and effort that the transformation demands of them. It would be unreasonable of anyone to expect them to continue doing their day-job and run transformation. Orchestrating transformation, coordinating results and resolving disputes is a full-time job in itself – and compromising that will inevitably lead to compromising the transformation, which no executive would want to do. Right?
The challenge for many organisations is that while they have leaders and senior managers that have decades of operational management experience behind them and an unprecedented understanding of the business, many have little if any experience at orchestrating transformation.
The transformation leader will play a key role in ensuring the right capabilities are deployed to manage and lead the key sub-components of the transformation, such as innovation, governance, programme management, organisational change, and technical project management delivery. But all too often, there is a bias towards the last component in that list – technical project management delivery. While this is a shortcoming in many digital transformation initiatives these days, it mirrors exactly what has been happening in large-scale initiatives long before the emergence of the digital economy, and for many organisations, it's almost as if they're making the same mistakes now that others made 20 years ago.
If you have a responsibility to ensure your transformation is not compromised by well-known risks that can fester like untreated cancer cells and go on to cause serious damage to the transformation as a whole, consider two actions:
Understand whether the risks below exist in your transformation.
If the risks do exist, but are neither documented nor being actively managed – articulate their potential consequences, recommend action plans and expose them.
10 Transformation Risks
1. There is a risk that the organisation has not been convinced that the status quo is unacceptable.
2. There is a risk that the vision of our future is has not been communicated clearly enough to create an emotional impact on our people.
3. There is a risk that our digital projects do no appeal to the wider organisation and that they will not work in current culture.
4. There is a risk that our top executive team is not aligned and fully supportive of the transformation.
5. There is a risk that the transformation sponsor and/or leader lacks experience and understanding of transformation management principles and best practices.
6. There is a risk that key members of our team will struggle with moving from a slow and steady operational mode of working to a transformational mode requiring a sense of urgency.
7. There is a risk that our transformation governance is not sufficient to facilitate informed decisions at a speed that matches that of the transformation.
8. There is a risk that we do not have the right information to track results, identify and manage risks before they evolve into serious issues.
9. There is a risk that organisational obstacles such as culture, structure, capabilities and policies are not being sufficiently addressed to derive the full value of the transformation.
10. There is a risk that while our projects are underpinned by a robust and agile project management approach, our overarching transformation has no such approach.
"Professional risk management is decades old. Don't let your cutting edge digital initiative suffer from a lack of such a basic and well-known prerequisite for transformation success."
This article originally appeared here
Related
Our Digital Disruptors