Interactions Releases AI-powered Omnichannel Intelligent Virtual Assistant to Enhance Customer Engagement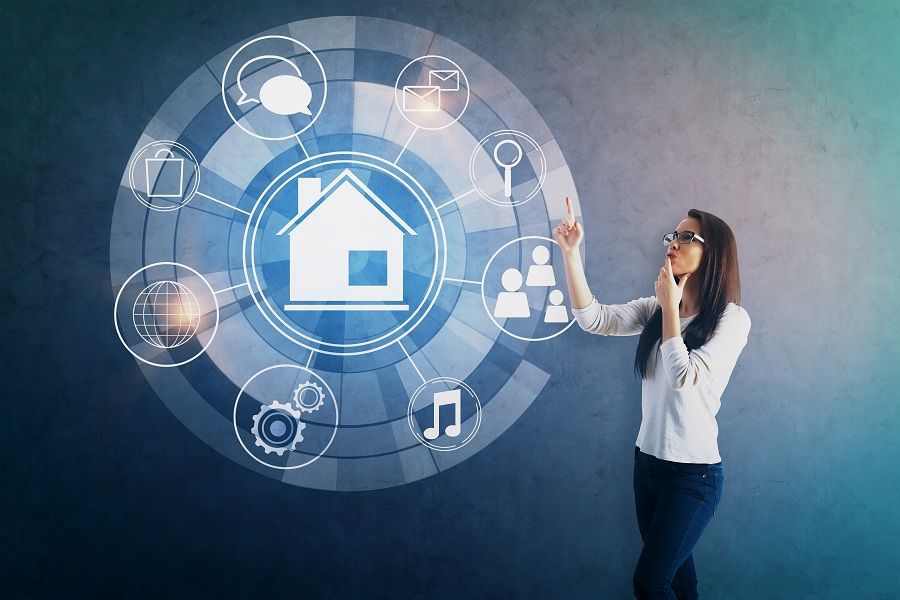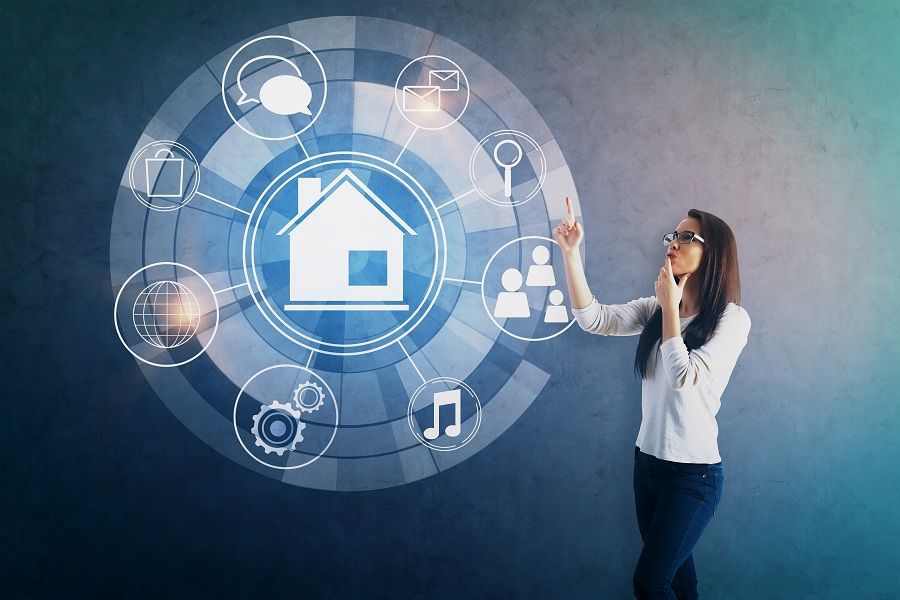 Franklin, MA: Interactions, the provider of Intelligent Virtual Assistants (IVAs) for enterprise brands, released its enhanced IVA platform to deliver the omnichannel promise – personalization, persistence, context, contemporary channel offerings to its AI-powered conversational engagement platform.
Advanced AI-based technologies, consumer sophistication and the continuously expanding choice of available channels are fundamentally changing customer care. Customers today, expect two-way conversations that are natural, carry context from one interaction to the next, and that they can start anytime, anywhere. Interactions' new capabilities address the demands of modern customer engagement by managing each point of contact for a customer's entire lifecycle.
Interactions Intelligent Virtual Assistants seamlessly combine artificial intelligence and human understanding to enable businesses and consumers to engage in productive conversations. Their flexible products and solutions are designed to meet the growing demand for unified, multichannel customer care, delivering significant cost savings and unprecedented customer experience for some of the largest brands in the world.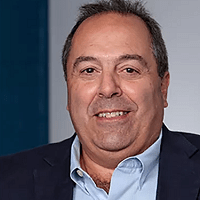 "Enterprises no longer have the luxury of providing only traditional Customer Care – limited to the contact center interactions and covering basic problem-solving. Customers' perception of a brand impacts mission critical items like new revenue, customer retention and satisfaction. Savvy brands know that competitive differentiation increasingly demands delivering productive customer experiences that fit into the demanding, hectic lives of customers.
"We evolved Interactions IVA platform to respond to today's complex customer engagement demands, delivering a modern, conversational and unified experience, across all engagement channels," said Mike Iacobucci, CEO at Interactions, LLC.
With the enhanced IVA capabilities on the Interactions platform, enterprise brands can deliver a modern customer experience on the channels of their choice, while maintaining the agility to easily add new channels as customer needs change. Additionally, the enhanced omnichannel capabilities eliminate the obstructions that get in the way of productive conversations between enterprise companies and their customers. Interactions' omnichannel capabilities include the following so customers never have to repeat themselves, and tasks are completed anytime, anywhere:
Personalization – With integrations to business applications and customer data, Interactions delivers a highly efficient and unique customer experience that makes use of recent transactions.
Persistence – Artificial Intelligence captures and stores information from all interactions, even partial conversations. This information is shared on the Interactions Adaptive Understanding Platform to continue conversations at a future time, on any channel.
Context – New capabilities allow Interactions to know the most relevant information to a particular customer and intelligently use this data for efficient conversations.
Unified Brand Voice and Expanded Channels – Interactions Adaptive Understanding Platform engages in voice or text conversations in a uniform manner. Brands have the agility to add new channels – such as Amazon Alexa and Facebook Messenger – as they require.
Interactions' new capabilities simplify the organizational structure needed to maintain a unified and consistent voice across channels. This means companies no longer have to cobble together different technologies to deliver customer engagement that spans marketing, sales, service, and support. It also means that the Interactions patented Adaptive Understanding platform delivers a customer engagement strategy that harnesses proven and scalable technology.
"It's amazing when you consider the number of tasks a person today attempts to complete at one time," continued Iacobucci. "Imagine a customer who starts a conversation about an auto insurance policy on her smart speaker, only to realize she's running late and needs to leave. Interactions omnichannel IVA was created so she can pick that conversation up seamlessly via text message, voice call, Facebook Messenger, email or other channels, when it suits her. Perhaps that's immediately, but it could also be a day later. The modern customer experience is about being in-life and omnipresent, whenever a customer needs your service."
Related
Our Digital Disruptors