Vend Adopts Epson Receipt Printer for its Retail Management Software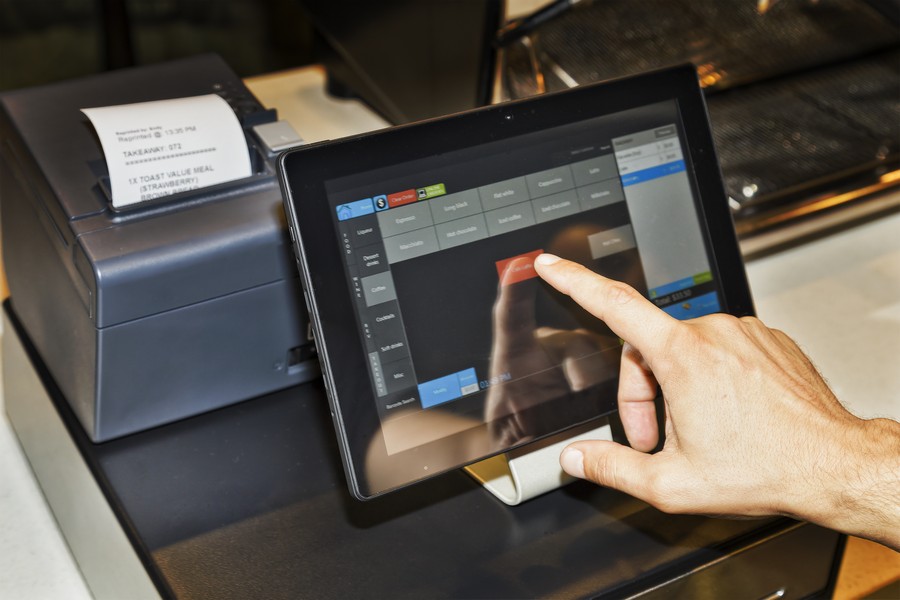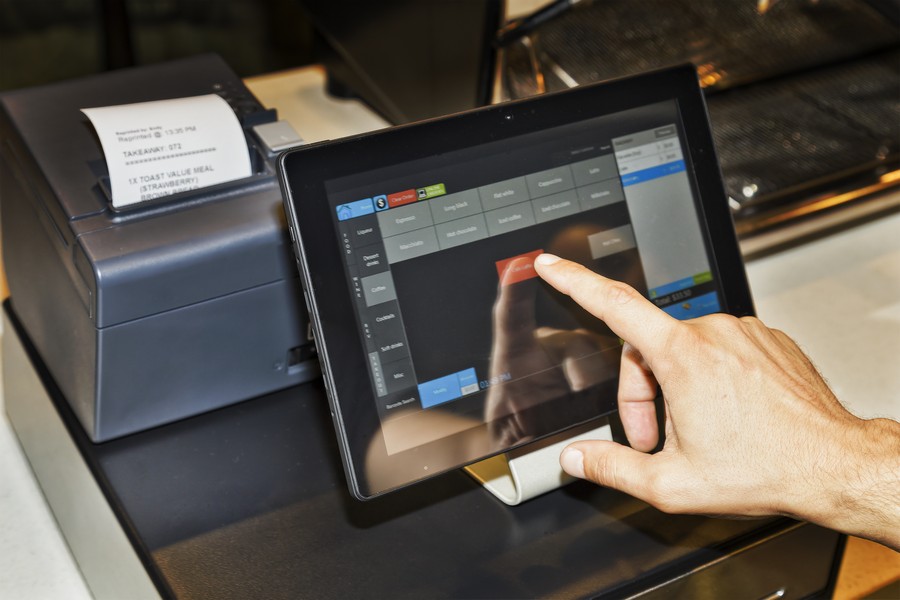 Joint solution allows retailers to provide a more seamless customer experience for the modern shopper
Long Beach, California: Epson America, Inc., a leading supplier of value-added Point of Sale (POS) solutions, today announced that Vend, a cloud-based POS and retail management software provider, has adopted the Epson TM-m30 compact receipt printer for its sleek design and advanced functionality to help merchants create more personal customer experiences, make better business decisions and meaningfully reduce admin time. The joint solution is available from Vend today.
Vend is cloud-based POS and retail management software that lets inventory-based retailers run their business in-store, online, and on-the-go, through its Vend Register app for an iPad® or web-browser solution for Mac® and PC. Built natively in the cloud and for iOS, it caters to the modern, mobile retailer - running on any mobile device - as well as retailers moving from traditional legacy POS systems. Vend's flexibility allows any size retailer to explore innovative and future-proof retail models like pop-ups, fashion trucks, and showrooms, and scale their business by easily adding more outlets, staff and products through Vend's user-friendly platform.
Vend is leveraging Epson's TM-m30 printer for receipt printing at the point of sale. The company plays a strong emphasis on esthetics and chose an Epson's printer for its compact and modern design that seamlessly fits with a Vend's sleek app for an iPad and can be displayed discreetly at retail counters. They also leverage the printer's advanced functionality and flexibility with options to print from multiple devices, which is ideal for retailers.
Director of Business Development at Vend, Jake West says: "We believe in providing a world-leading, one-stop-shop POS solution for our customers that allows them to run their entire business from a central system while giving them the choice and flexibility to use the tools they prefer.
"Partnering with a best-in-class system like Epson allows us to do just that. The company's dedication to their partner programs and channel ecosystem was also an integral part of our decision to join forces," says Mr. West.
"Vend is a feature-rich retail POS platform," said Tom Kettell, director, Commercial Channel - North America, Epson America, Inc. "Their dedication to integrating with the best solutions in the market gives retailers the ability to choose the tools they need to make smart decisions. We are excited to be the partner of choice to bring flexible printing solutions for their clients. Together, we can empower retailers with the latest technology, and allow them to spend more time focusing on unique customer experiences."
Related
Our Digital Disruptors