GeoSpock Welcomes New Chief Commercial Officer Allen Dickson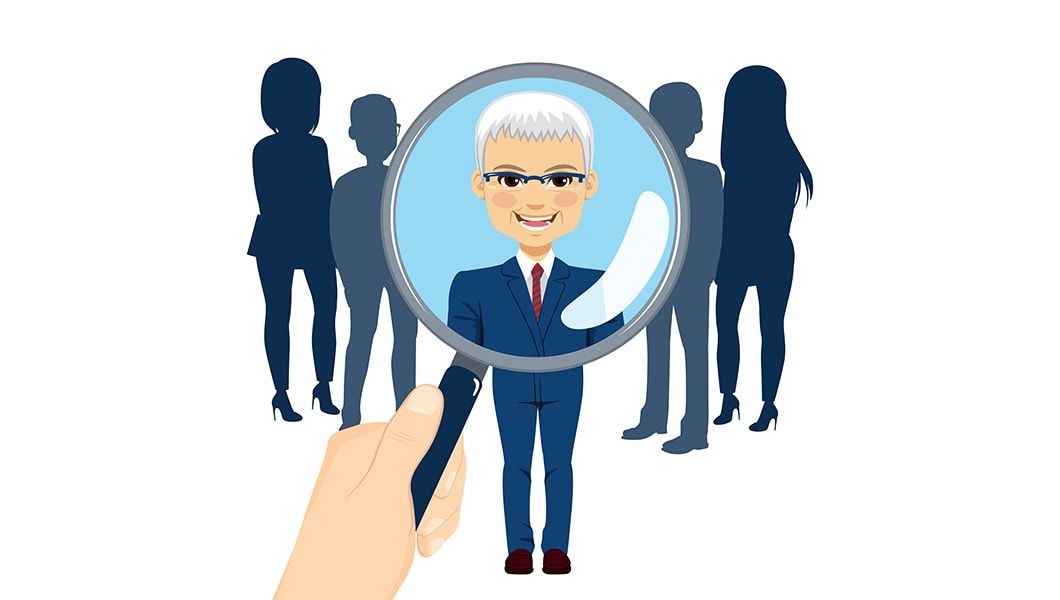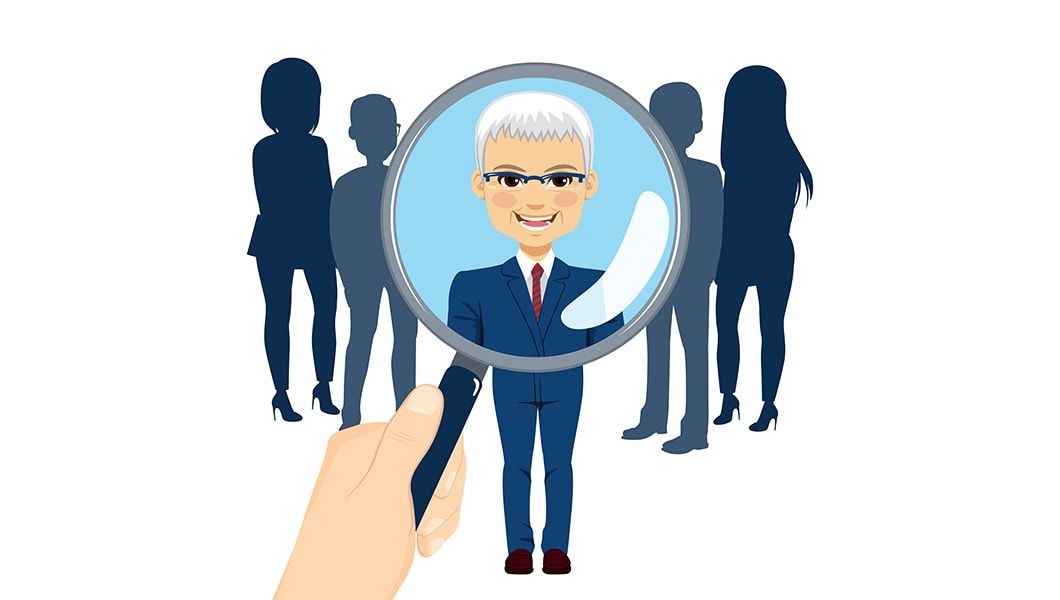 Data visualization company continues senior leadership team expansion
Cambridge, UK: GeoSpock®, the data integration company that provides analytics, builds insight, and enables predictions across space and time, today announced the appointment of Allen Dickson as Chief Commercial Officer (CCO).
Dickson will lead and drive all aspects of sales, channel and alliance strategies globally and manage all commercial partnerships and opportunities enabling GeoSpock to meet ambitious global expansion plans.
GeoSpock® helps businesses visualize extreme amounts of contextual data in milliseconds using their data integration platform to provide analytics and insights that enable prediction across space and time. Its architecture has the ability to analyze trillions of geospatial and temporal data points in sub-second response time with its high performance, cloud-based services – infin8™, illumin8™, and extrapol8™.
Dickson will help execute on the strategic go-to-market plans to accelerate adoption and expand GeoSpock's global roll out of its leading product suite, including its full analytics illumin8™ and extrapol8™ toolset, and extreme-scale indexing engine, infin8™.
Conceived by Dr Steve Marsh while reading for his PhD in Computer Science at Cambridge University and founded as a business in 2013, GeoSpock's high volume-ingest, ease of use, and interactive results, hopes to be the market-leading processing engine at the heart of next-generation smart infrastructure – including smart cities and the Internet of Everything (IoE). The company is also powering future mobility applications, such as the management of autonomous vehicle fleets, by working with businesses across the automotive, telecom, mobility, media, and retail sectors.
Dickson's wealth of skills and knowledge will be invaluable to fuel these innovations. With over 20 years experience operating across the telco, publisher, media, and mobile industries at Vodafone, Telefonica, SFR, and Deutsche Telekom, he brings extensive strategic coordination and business development strategy capabilities. His experience at SaaS video business Brightcove also means Dickson understands how to deploy technology globally and support the needs of a varied customer base.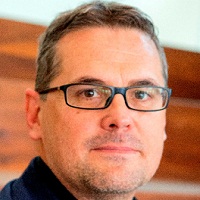 Allen Dickson, CCO, comments, "GeoSpock is at the cutting edge of an explosion in the data market and I am delighted to join the senior leadership team at this critical time for the geospatial industry. With GeoSpock leading the way, extreme-scale data visualisation at sub-second response time is now a reality, allowing businesses to harness valuable insights. Technology and innovation are my passion, so I am looking forward to driving existing EMEA operations and supporting GeoSpock's global expansion."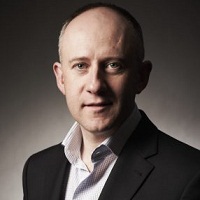 Richard Baker, CEO at GeoSpock, says, "We are delighted to welcome Allen to the team in the role of CCO during this key period in GeoSpock's global growth. His passion and focus for putting the customer first, combined with his ability to strategically build valuable client relationships, brings an exciting blend of skills to GeoSpock. Allen's extensive media, telco, and mobility business experience and track record means that GeoSpock will be in a prime position for our next growth phase."
Related
Our Digital Disruptors