"SAP has made a determination to take over the CRM marketplace"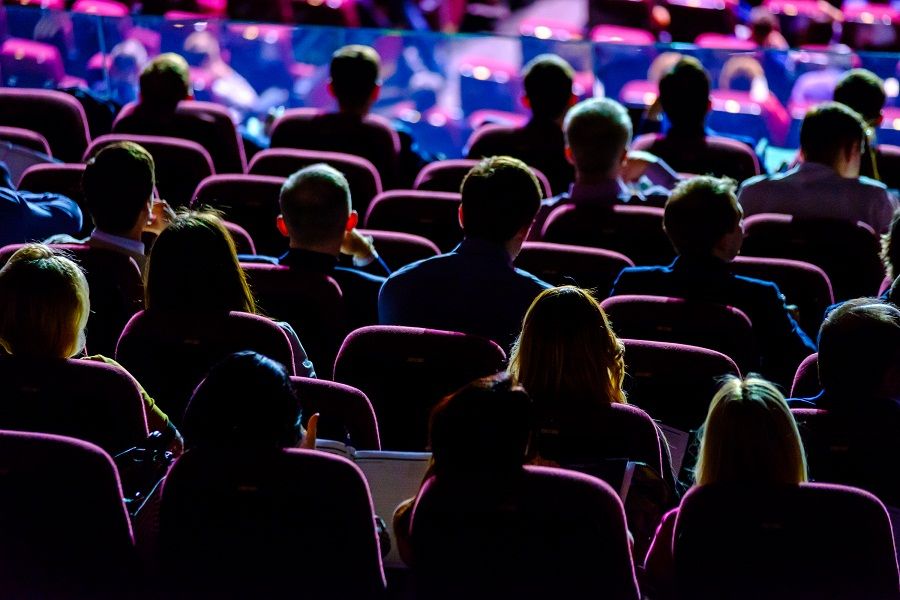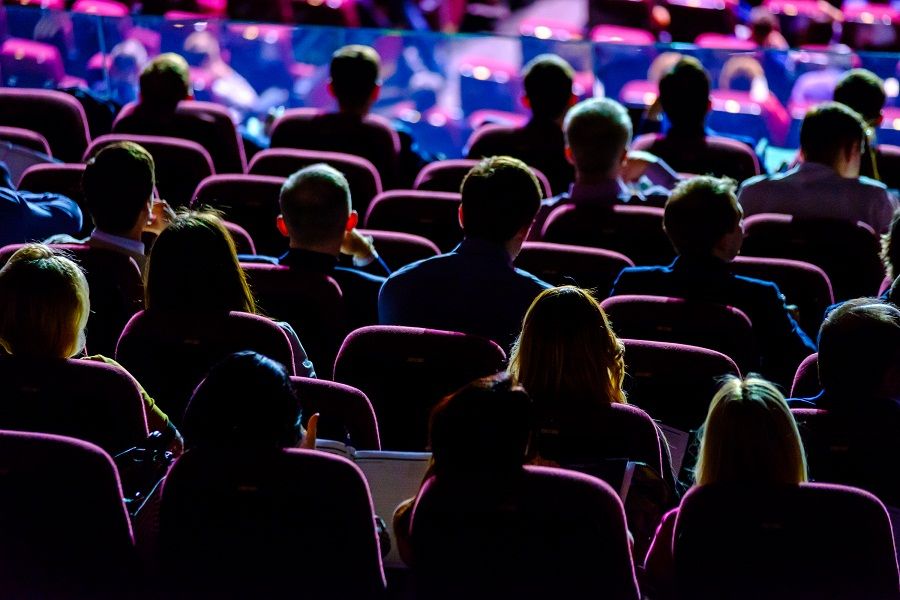 CEO Bill McDermott asserts the capabilities as he introduces C/4HANA CRM Application in his keynote at SAPPHIRE NOW 2018, and emphasizes the need to revamp legacy CRM systems
Last week had the tech professionals keenly watching SAP's SAPPHIRE NOW 2018 and ASUG Annual Conference, held in Orlando, Florida between June 5 and 7 about its latest offerings for the "intelligent enterprise" to understand their practical applicability. Here, we bring you some important must-knows from the event.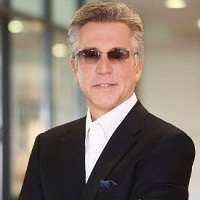 During his opening keynote on Tuesday, Bill McDermott, CEO at SAP, introduced the SAP C/4HANA suite of CRM applications. Aimed at combining front and back office processes, SAP C/4HANA will make use of machine learning capabilities of SAP Leonardo along with a new data management suite that was also unveiled at the conference. McDermott also said, "SAP has made a determination, from which we will not bend or waver, to take over the CRM marketplace."
McDermott opined that it is critical for businesses to work towards a "single view of the customer." As CRM is not limited to Sales anymore, providing a seamless customer experience, from marketing to product fulfilment, has assumed importance. McDermott added, "The consumer has now taken charge, so Sales processes are being disintermediated by the way consumers interact with enterprises." Furthermore, he mentioned that maintaining a good rapport with Sales in not enough anymore, it is equally critical to nurture and sustain relationships with consumers globally.
SAP's recently acquired companies – Hybris, Gigya and CallidusCloud – are likely to help improve the overall functionality of C/4HANA such as consumer data protection, marketing, commerce, sales and customer service. The company also announced that it is all set to acquire Switzerland-based Coresystems to utilize their field service customer experience, especially in manufacturing, energy, high-tech and telecommunications industries.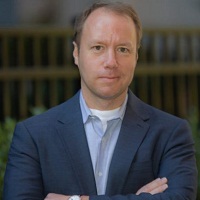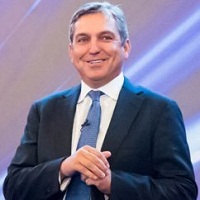 l to r: Alex Atzberger, Bernd Leukert and Rob Enslin
In another session, Alex Atzberger, President, SAP Customer Experience, spoke about the future of customer-business relationships while emphasizing on "don't be creepy," in the wake of recent incidents of data breach. Bernd Leukert, Member of the Executive Board of SAP SE, Products & Innovation, and Rob Enslin, Member of Executive Board, SAP SE President, Cloud Business Group, SAP, discussed about data management. Alongside, they also spoke about workforce, lead to cash, and the much-anticipated subject of data management as a service. To provide the audience with a comprehensive understanding, Enslin presented a roadmap with details of proceedings through 2020.
The general sentiment among the audience was that assembling all the parts of the CRM application, ensuring proper implementation and end-to-end functionality will be highly challenging. Even so, what remains to be seen is how SAP will be simplifying this demanding market requirement.
Related
Our Digital Disruptors