Valen Analytics' Study Shows Demonstrable Advantages for Data-Driven Insurers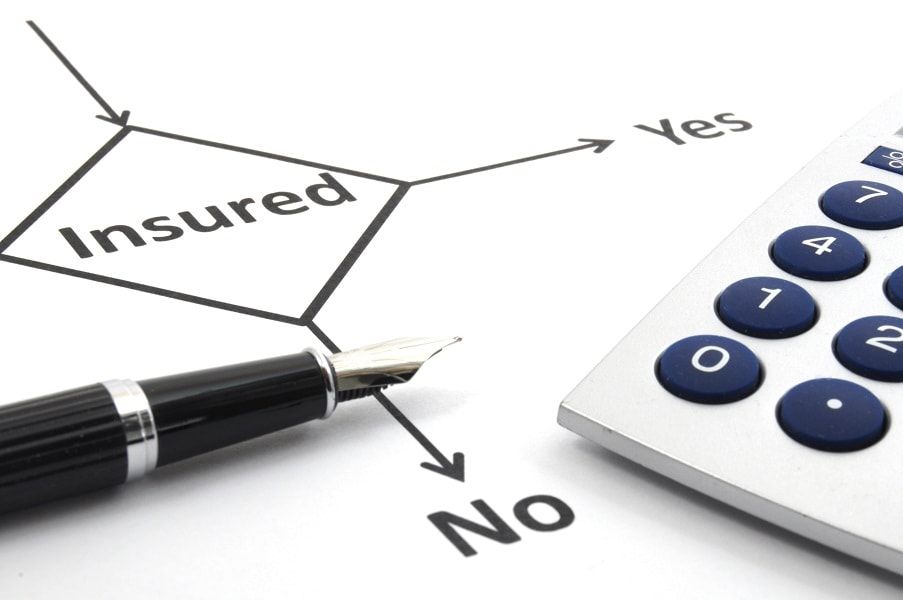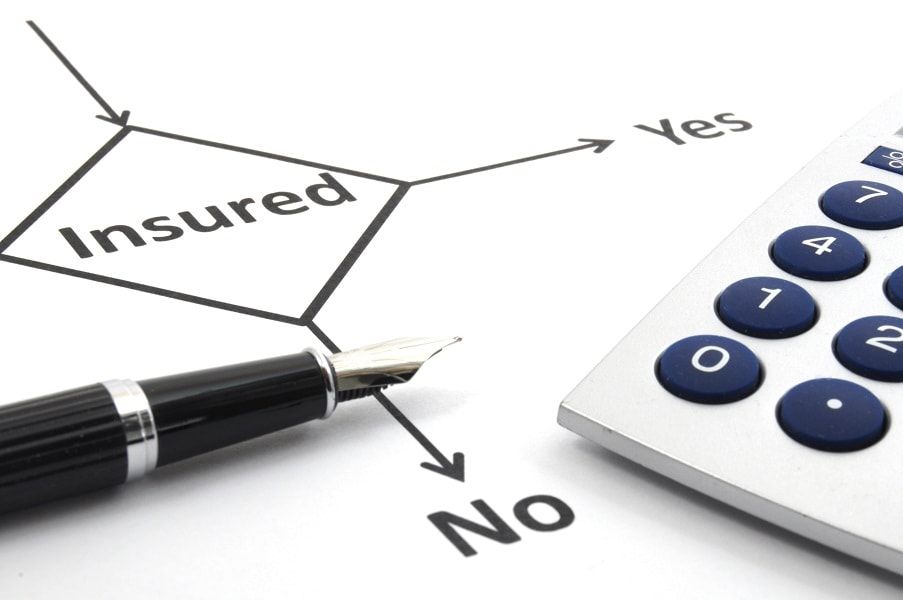 Denver, Colorado: Valen Analytics®, an Insurity company, and provider of proprietary data, analytics and predictive modeling for property and casualty insurers announced the results of the company's third annual ROI study, which highlights the evolution of data-driven insurers and their ability to consistently outperform the market.
Valen tracked data for their customers from 2012 to 2017 and found that their customers collectively saw loss ratio improvement of 3 to 9 points better than the industry average, while achieving 53% direct written premium growth, compared to 18% growth for the market. Results were calculated from 20 workers' compensation customers, totaling $1.8 Billion in premium.
For the first time, Valen's study isolated insurers with profitability challenges prior to the implementation of a predictive analytics program. On average, this group of insurers experiencing loss ratios of 60% or more, dramatically improved loss ratios to mirror the market average within the first year (from 2012-2013). They were also able to continuously outperform the market each subsequent year through 2017. This highlights the significant immediate and long-term impacts of predictive analytics solutions.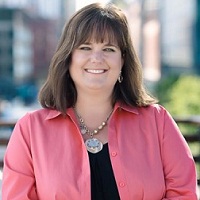 "The results of our studies have repeatedly quantified the unparalleled top and bottom line results for data-driven insurers," says Kirstin Marr, president of Valen Analytics. "This year, we've taken the data further to display how our customers consistently grab profitable market share and beat the competition by more accurately aligning price to the risk exposure."
This is the third consecutive year that Valen has studied its client base. Previous iterations of the study demonstrated similar and consistent improvement in loss ratios and profitability. Insurance carriers included in the study have been engaged with Valen Analytics for two to five and more years.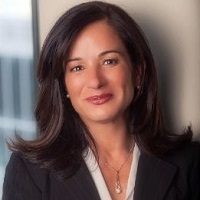 "Whether incorporating standalone products or a holistic solution, we offer insurers a deep understanding of the insurance market that meaningfully impacts top and bottom line results," said Michele Shepard, Chief Revenue Officer at Insurity. "From analytics that allow insurers to more accurately understand their risks through cloud initiatives that expedite implementations and lower TCO, the Insurity product suite continues to demonstrate tremendous value to our customers."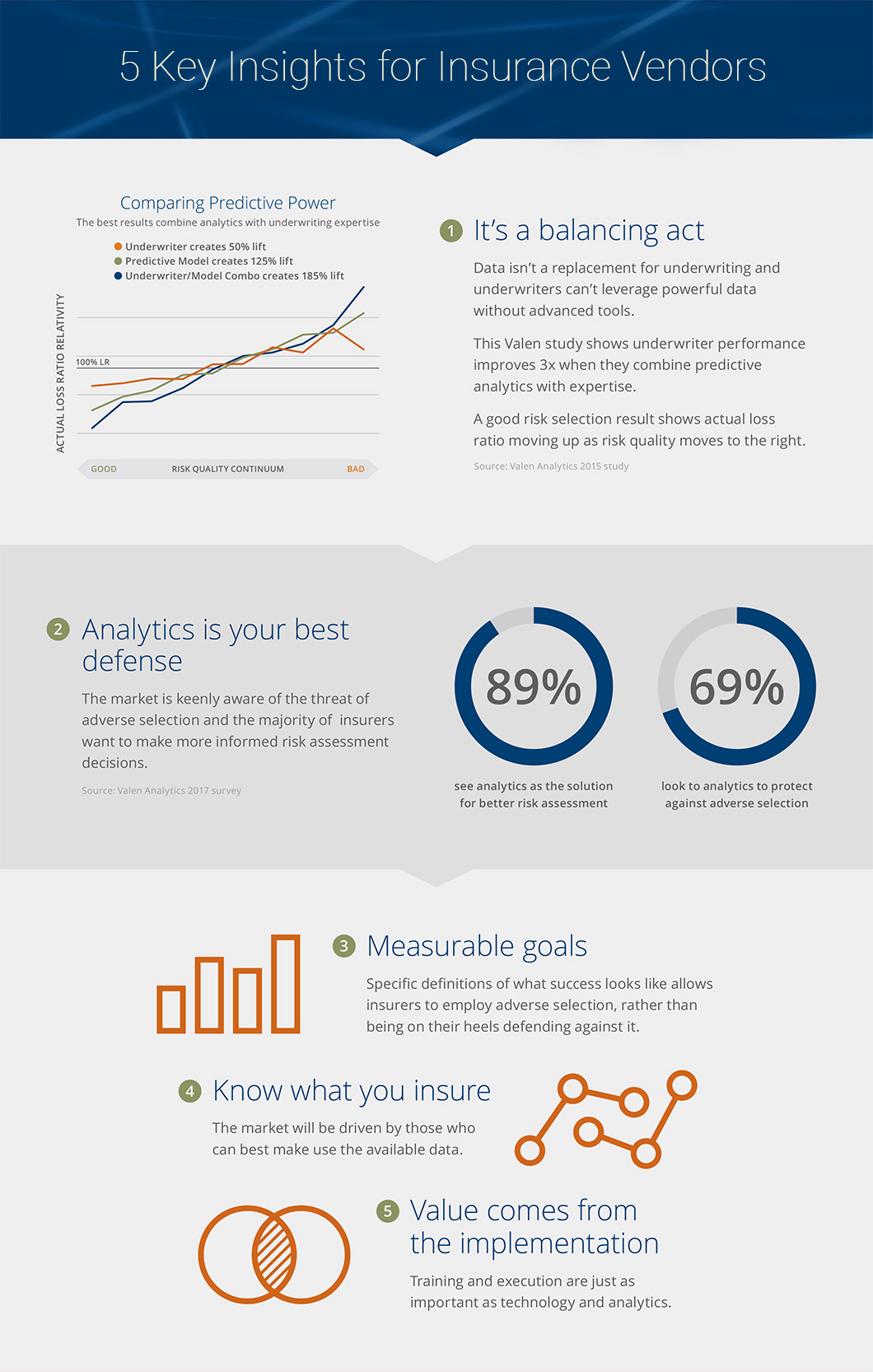 Insurance enterprises can use Valen tools to bring in the efficiency of digital technology in tasks such as pricing, risk selection, claims triage, and premium fraud while creating products for homeowners, personal automobiles, workers' compensation, commercial automobiles, commercial properties and other assets.
Related
Our Digital Disruptors