Cloud Academy Announces Skill Profiles Now Incorporate Hands-on Lab Results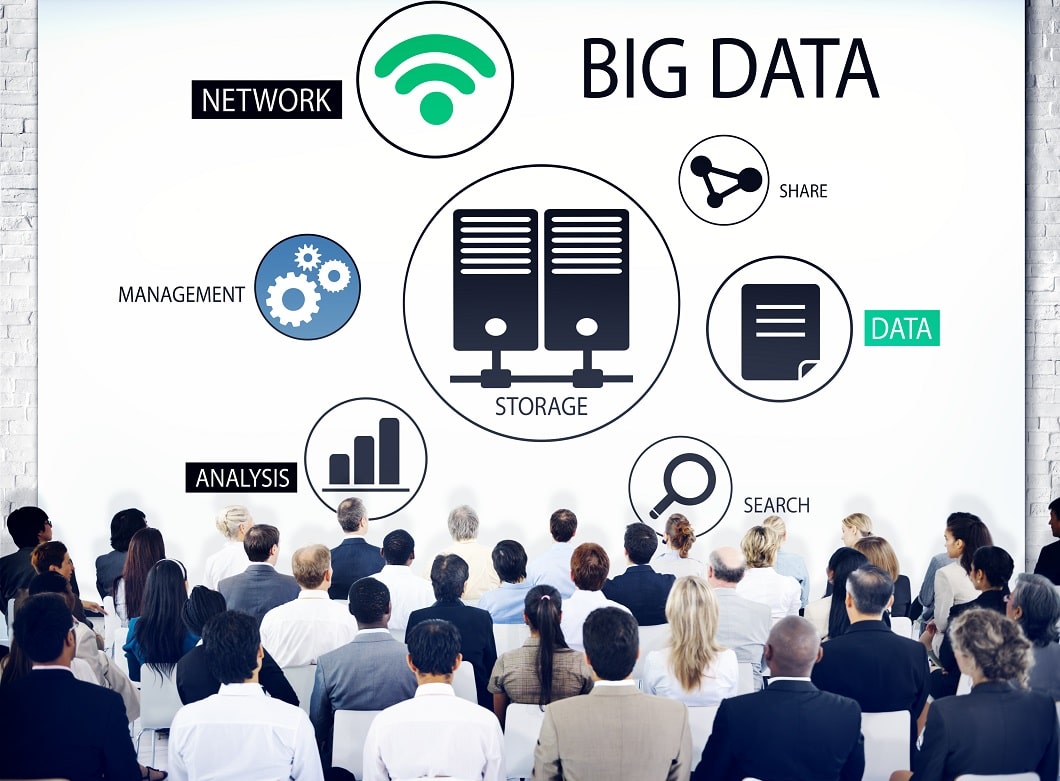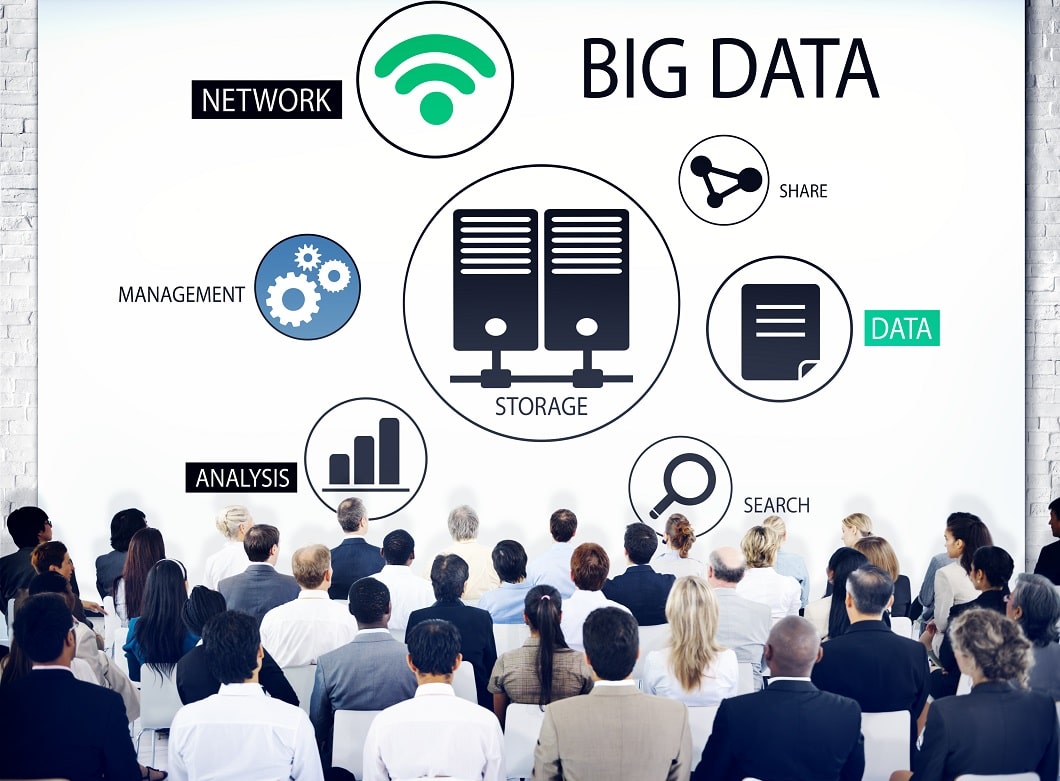 Training solution helps enterprises use Skill Profiles to evaluate real-world employee and organization capabilities, skills gaps, training opportunities, and skills growth rate
San Francisco: Cloud Academy, the leading enterprise technology training platform, announced the addition of Hands-on Labs results, empowering enterprises to drive employee training programs with quantifiable measurements of real-world skill competencies. Available for all enterprise customers, Hands-On Labs results now contribute to Skill Profiles, which enable leadership to take a data-driven approach to determine strengths, identify skills gaps, and align training efforts with broader business goals.
As budgets shift away from traditional IT spending and into the cloud, the technologies and skills needed to succeed will continue to change. This will require organizations to re-skill existing staff and invest in training programs to meet the needs of specific job roles and project requirements.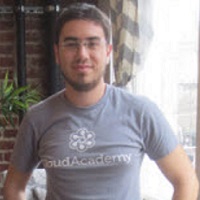 "Having the right skills in your organization is a competitive advantage today, especially with the constant introduction of new technologies and methodologies," said Stefano Bellasio, CEO at Cloud Academy. "Skill Profiles allow organizations to visualize how their teams' skills change over time, address skills gaps, and create accountability around training priorities." An industry first, Skill Profiles leverage not only results from exam-based skill assessments but more importantly, results from Hands-on Labs – live cloud environments for enterprises to build and validate practical experience directly on AWS, Azure, Google Cloud Platform, Docker, Kubernetes, data pipelines, and more. Validation steps in each Hands-on Lab check whether the learner correctly completed the Lab and whether best practices were followed in the console or on the command line. The results of the validation steps contribute to an updated Skill Profiles score for key technologies, concepts, and cloud platform in use, making Skill Profiles the first measurement of real-world practitioner skills that can be delivered digitally at scale.
Skill Profiles are updated in real-time as learners complete Cloud Academy quizzes, exams, and Hands-on Labs. Skill Profiles provide management with:
Measurement of real-world proficiency across cloud platforms, domains, concepts and software vendors over time – reducing risk around architecture decision-making, project execution, security, and compliance and allowing companies to accelerate modernization through cloud adoption.
A skills growth rate chart showing the week-over-week percentage increase in skills for a configurable time period.
A skills leaderboard that shows aggregate Skill Profiles scores for users and teams.
Hands-on Labs' addition to the calculation of Skill Profiles is a continuation of Cloud Academy's leadership in the enterprise training space as companies scramble to develop programmatic training programs to accelerate organizational skill development for the cloud. Cloud Academy combines skill attainment reporting with additional Analytics Dashboards that measure training effort across the training activities delivered by the platform (Courses, Exams, Hands-on Labs, Quizzes, and Learning Paths.
According to Harvard Business Review, over 90% of the $200 billion spent in U.S. corporate training goes to waste because the training lacks context and is hardly ever applied on the job. Cloud Academy's Content Engine™ empowers organizations to easily clone, customize, and extend tens of thousands of hours of pre-built content to provide company-specific context to the training. All the content is then released in an automated process using Training Plans, which provide robust training cycle management with role-specific content selection, assignment, and automatic reminders to train. This ensures that a strategic learning need is addressed for all the investment in the training.
"Taken together," says Bellasio, "Cloud Academy is simply the most effective way to align your teams and technology training program to your organization's roadmap." Cloud Academy's scalable employee assessment of real-world ability in a fully cohesive training solution is an enterprise digital skills development platform that can accelerate innovation through guided learning paths. With trainings on essentials needed to operate on and between clouds (DevOps, security), and capabilities that are unlocked by the cloud (big data, machine learning, IoT), organizations can contextualize learning and leverage the platform to assign, manage, and measure cloud enablement at scale.
Related
Our Digital Disruptors