InterVision Launches Digital Transformation Solutions Practice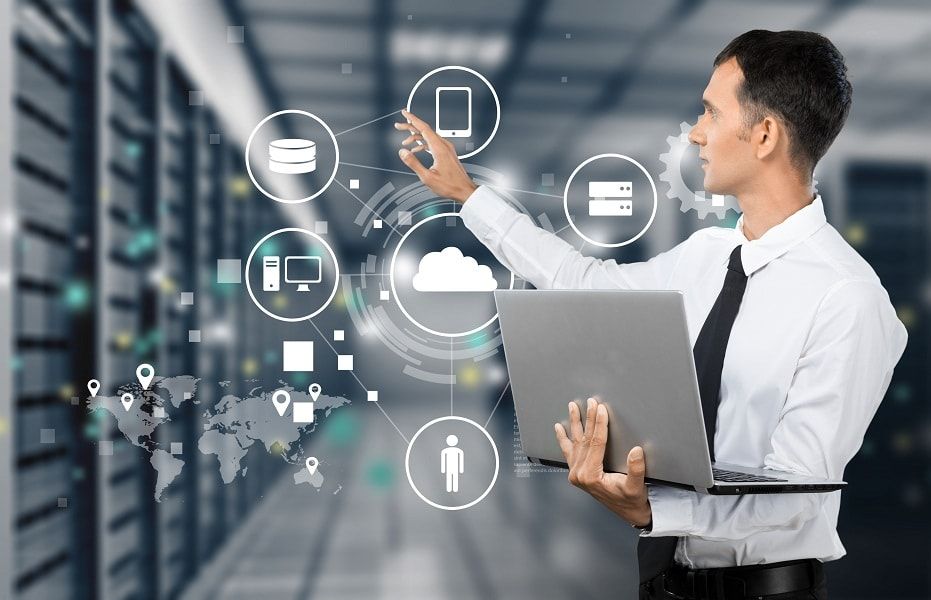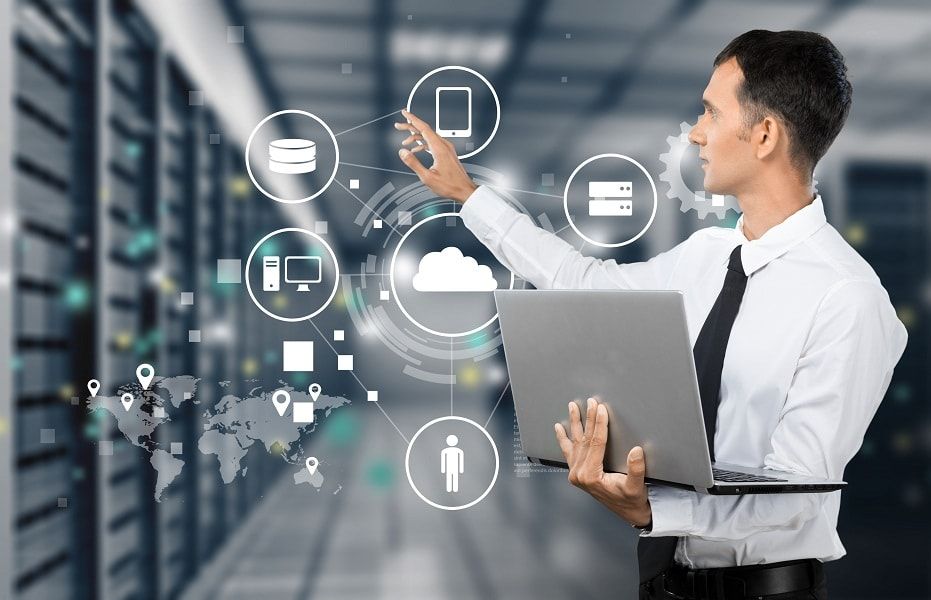 New Practice Helps Clients Unify Business and Technology to Accelerate Digital Business Transformation and Drive Differentiation
Santa Clara, California and St. Louis, Missouri: InterVision announced the launch of its Digital Transformation Solutions practice (DXS). The new practice complements
InterVision's portfolio of IT solutions and services with extensive digital transformation capabilities including strategy development, technology design and change management. DXS features deep expertise and practical experience with the thoughtful application of innovative technologies to drive improved business outcomes for clients of all sizes and industries.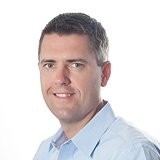 "InterVision combines one of the broadest portfolios of IT solutions and services in the industry with top technical talent and expert business advisors to deliver a holistic, tailored digital transformation experience for our clients," said Aaron Stone, President and CEO at InterVision. Organizations are leveraging digital business transformation to increase agility, accelerate growth, improve efficiency, increase innovation, and engage and empower employees. InterVision introduced its DXS practice to help clients achieve these benefits and thrive in today's dynamic markets. The DXS practice is backed by InterVision's 25 years of experience delivering innovative IT services, next generation data centers, and a "solutions first" engineering approach.
Headquartered in Santa Clara, California and St. Louis, Missouri., and offices and data centers in the Central and Western US, the company delivers IT managed services, on-premise solutions, professional services, cloud solutions, automation services, and consulting services to enable organizations to thrive in today's dynamic business markets. InterVision's vendor-certified sales and engineering staff have specialized expertise in all areas critical to IT environments.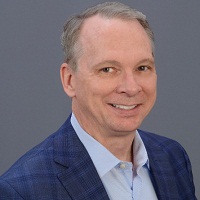 "Hypercompetitive markets have caused digital transformation to be a key imperative for business leaders at organizations across industries and around the globe," said Bob Hollander, Senior VP of Marketing and Business Development, InterVision. "DXS provides business and technology leaders with a holistic roadmap, differentiated insight and expert guidance to help achieve and sustain a competitive advantage through digital business transformation." The DXS team works closely with clients to understand and capture key requirements and objectives. The result of these collaborative conversations is a framework that guides the development of solutions, processes, and the execution plan for the transformation journey.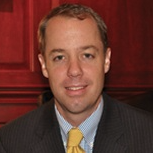 "There is an intense focus on efficiency and technology is helping revitalize operations across all industries. Businesses that refuse to adopt will be left behind," said Chris Keller, EVP & Director of Operations & Technology at Benjamin F. Edwards & Co. "What has previously been considered differentiating is now table stakes for companies. As a wealth management company, we are not immune to the changes. Our clients and employees expect it to be easier and safer to do business every day. With InterVision, we've been able to keep up with the quickly changing competitive landscape through hybrid IT with managed WAN, IaaS, DRaaS, managed security, hosted voice and more."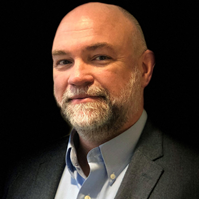 Victor Tingler, VP of Digital Transformation at InterVision, said, "DXS completely maps the journey beginning with business vision through the execution of an operational solution built with on-premises and cloud technologies. Through this process, our DXS team separates perception from reality and guides clients on how to apply digital solutions within their unique business context. At the end of the day, digital transformation is all about the business and we've built the experience and expertise required to help clients achieve their business vision through digitization."
cloud
Digital Transformation solutions and services
DRaaS
IaaS
InterVision
managed service providers
MSP
on-premises
DX Management
Related
Our Digital Disruptors