Univoice to Unveil New Language Learning App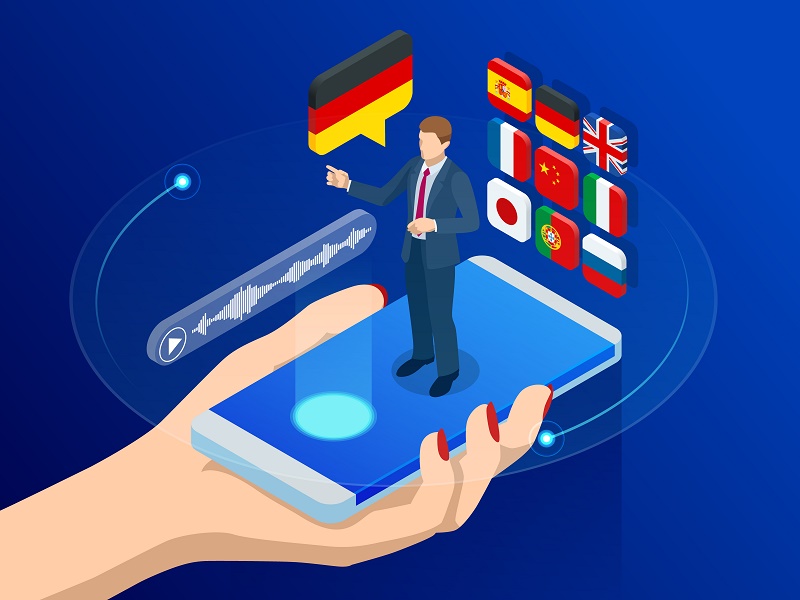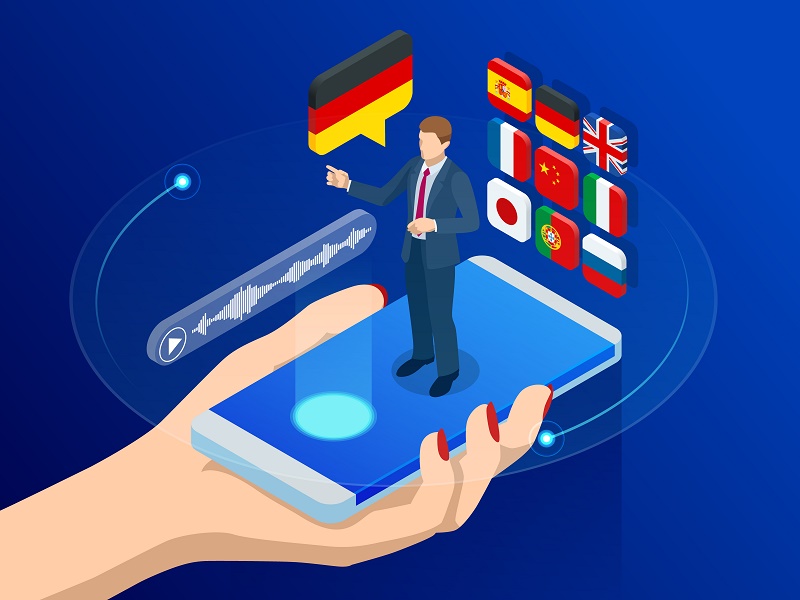 Austin, Texas: Univoice emerged from stealth mode today at SXSW, announcing a public beta of its mobile app that teaches language through song, soon to be available for both Apple and Android users. A first of its kind, the Univoice app allows users to sing along to songs in target languages with an immediate feedback loop as a way to accelerate and complement their overall learning program.
"The team at Univoice is doing something very special. Music has been a tremendous part of my life. To see it being utilized in such a positive way, to help people better communicate with each other, that is truly remarkable!" said Louis Black, creator of SXSW.
The Univoice method is based on years of scientific research that proves that listening and singing along to songs significantly improves mastering and retaining a new language. Data also shows improved results when students are allowed to speak a foreign language without fear of being judged for incorrectly pronouncing words and phrases. The Univoice app allows a student to practice independently, via a medium they are most likely already spending significant time doing, and receive instant analysis on their pronunciation. All the while, continuously building a greater bank of relevant words and phrases.
"As university language instructors, we're always looking for new tools that truly engage our students & commit their learnings to their long-term memory, overcoming the proverbial 'in one ear, out the other.' Music is by far the best solution we've found to date! It's equal parts entertaining and educational. Totally a win-win," said Kate Nelson & Jonathan Waknine, French language instructors at the University of Texas and Chapman University.
The concept was brought to life by Sami Halabi, a lifelong language learner adept in five different languages. "I came up with the idea after trying just about every other system and tool available. While each may provide some level of assistance towards becoming fluent, they all suffer from similar shortcomings - boring and irrelevant phrases. There are only so many times you want to recite, The cat is in the vent."
The public beta will be made available at 12PM CST on March 16th, 2019 which coincides with the kickoff of the Univoice launch party taking place at the estate of Louis Black, the creator of SXSW, visionary behind iconic Austin Chronicle, Austin Film society, Austin Film Awards, and Austin Music Awards.
Related
Our Digital Disruptors