Clarivate Analytics-Bioinfogate Partner to Provide Healthcare Intel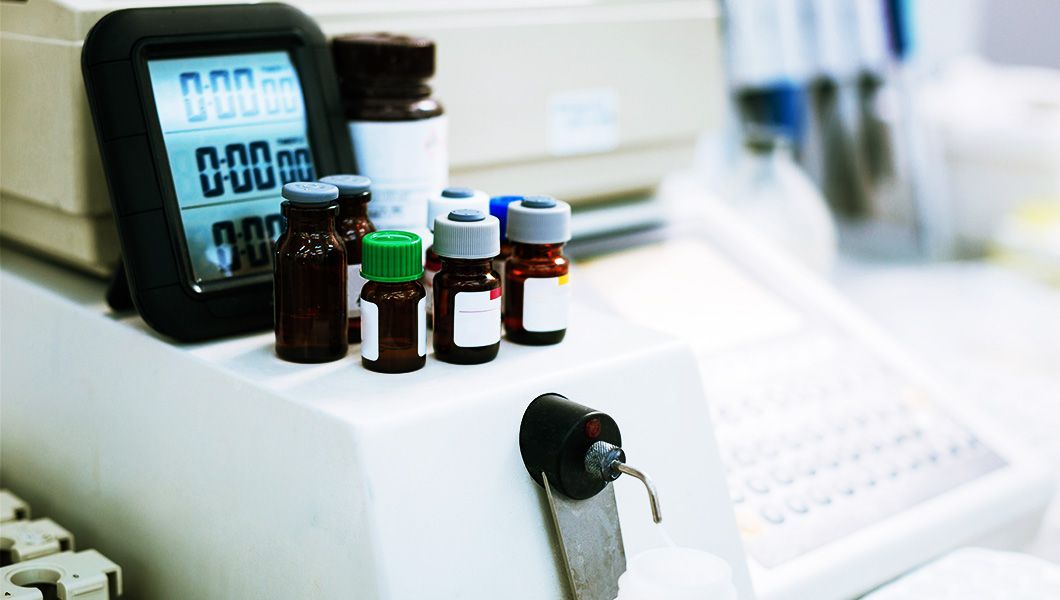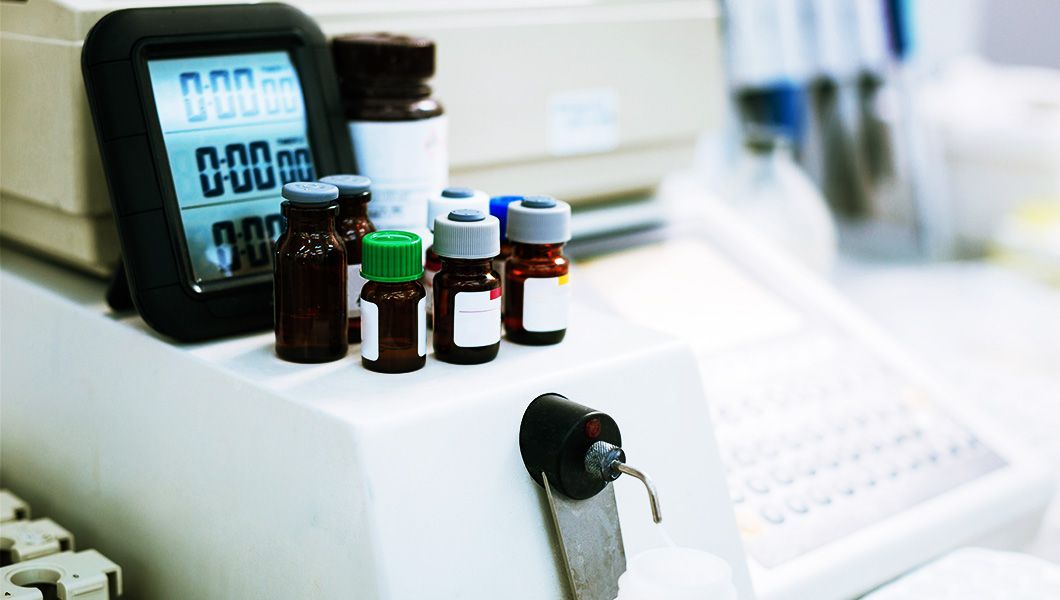 Bioinfogate will cross-link the OFF-X translational safety intelligence portal with the Cortellis suite of solutions from Clarivate Analytics to enable enhanced insights for targets and drugs of interest.
Barcelona, Spain: Bioinfogate, a leading healthcare data science organization, today announced it has entered into a global agreement with Clarivate Analytics to cross-link the OFF-X translational safety intelligence portal with Cortellis preclinical intelligence. In addition, Clarivate will leverage its commercial footprint to expand OFF-X usage to life science professionals who are benefiting from Cortellis, its suite of life sciences data and analytics solutions. The agreement makes it easier for customers to integrate, access and apply toxicity and adverse events intelligence across all phases of drug research and development (R&D).
Toxicity and adverse events cause more than 30% of drugs to fail during the R&D process, which costs the industry approximately $35 billion each year. OFF-X is used across pharma and biotech organizations, in leading research centers and by regulatory bodies around the world, addressing the need for new approaches to enhance early safety assessments that can reduce patient burden and avoid costly failures. Updated daily, OFF-X enables safety liabilities to be monitored and anticipated across all phases of drug R&D.
In this partnership, both organizations have also agreed to identify, develop and deploy new capabilities, including additional platform, cross-linking, content syndication, and API-enabled integration to ensure interopability. Cortellis drug and target ontologies are used within the OFF-X to provide platform linkages, which pave the way for enhanced data delivery.
"We are pleased to partner with Clarivate Analytics to expand and accelerate the reach of our safety and toxicology data assets," commented Josep Prous, Jr., Executive Director, Bioinfogate. "We look forward to expanding the OFF-X value proposition by giving researchers and regulators access to complementary data, analytics and insights in Cortellis."
"Ensuring drug safety is of vital importance to our industry, and enabling the interoperability between Cortellis and the OFF-X platform will help to advance this goal," said Mukhtar Ahmed, President, Life Sciences, Clarivate Analytics. "Through this partnership, we'll be able to significantly expand the reach – and utility – of critical drug efficacy and safety information to researchers around the world."
Related
Our Digital Disruptors