IntegriChain-daVIZta Merger Brings Analytics Solutions for Healthcare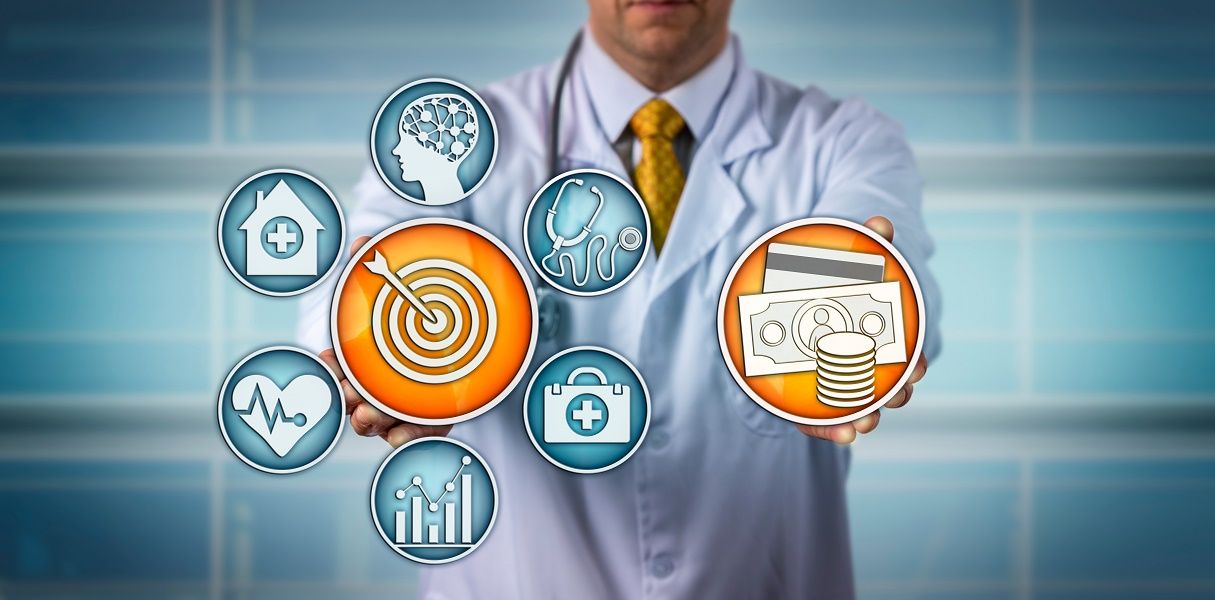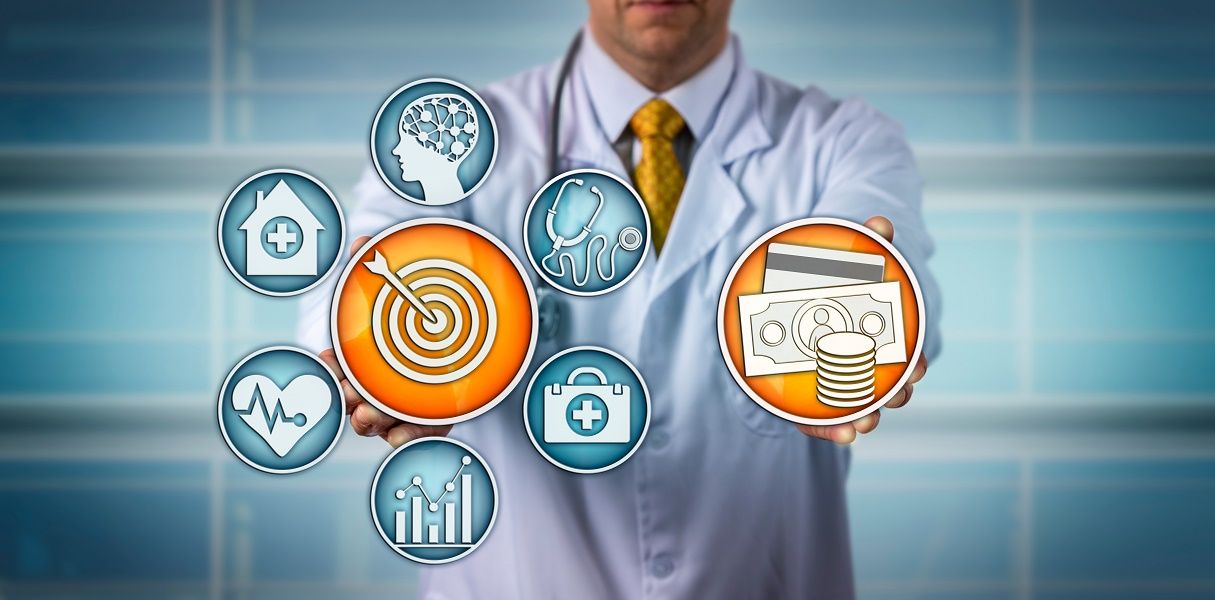 Addresses the industry's gross-to-net rationalization and predictability challenges
Strengthens IntegriChain's comprehensive life sciences commercial data and analytics platform for payer, patient, and distribution
Expands IntegriChain's team of world-class data science and life science experts to 220
Philadelphia: IntegriChain, a leading life sciences commercial data and analytics company that helps patients start therapy faster and stay on therapy longer, today announced that it will merge with daVIZta Inc. daVIZta is a leading provider of revenue analytics software, including gross-to-net (G2N) automation and government pricing solutions -- key challenges for commercial-stage life sciences companies to ensure access to new and existing therapies -- and serves as a trusted partner to large, mid-tier, and emerging life sciences manufacturers. IntegriChain will integrate daVIZta's G2N and government pricing offerings into its ICyte Platform, strengthening its best-in-class Payer solutions.
"This strategic merger solidifies our position as an access data and analytics leader through the expansion of our solutions platform and our team of data scientists and industry experts," said IntegriChain Co-Founder and CEO Kevin Leininger. "Gross-to-net is a key industry obstacle for life sciences, with continuous headlines and regulatory uncertainty placing immense pressure on financial modeling and forecasting. We consider G2N a challenge on par with pharma's patient initiation and adherence challenges, and we are serious about investing in and solving all three. The addition of daVIZta's payer technology and expertise uniquely positions us to partner with industry to solve the G2N and pricing challenges of today and tomorrow."
"We are excited to join forces with IntegriChain to overcome the access barriers that manufacturers face in today's increasingly complex and evolving regulatory environment," said Shekhar Yerramilli, Chairman and CEO of daVIZta. "IntegriChain offers our customers an extensive access solution platform, delivering unrivaled reporting, analytics, and on-demand data accessibility for all of the data inputs that are central to the G2N challenges we are passionate about solving. On behalf of my Co-Founder Krishnan Padmanabhan and myself, we look forward to working with IntegriChain's customers on their G2N accrual management, forecasting, and government pricing requirements."
This transaction is IntegriChain's third expansion since entering its strategic partnership with Accel-KKR, a leading technology-focused private equity firm, in 2016. This merger creates a team of more than 220 data scientists and life sciences experts, including more than 20 government pricing, commercial contracting, and G2N domain experts focused on the critical dimensions of market access launch readiness, as well as government pricing compliance and G2N execution post-launch.
Related
Our Digital Disruptors