NewsCred Partners with Matcha for SMBs to Better their Content Marketing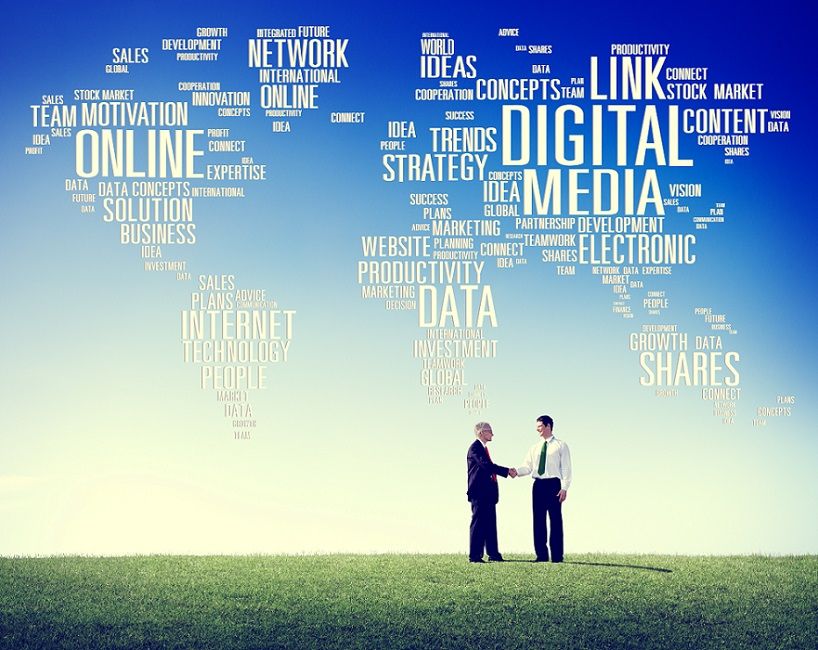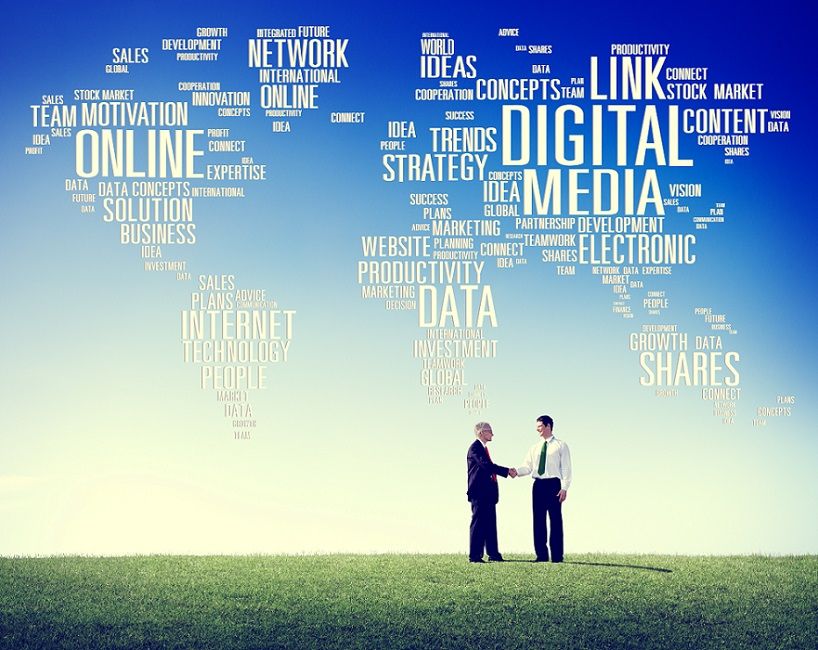 Through the partnership, Matcha will expand its content marketing solution to new verticals including health and wellness, home and family, beauty and fashion, food and beverage
Atlanta, GA: Matcha, the content marketing platform for small businesses, today announced a partnership with NewsCred, the leading provider of enterprise content marketing technology and services. The partnership will enable Matcha to expand its content marketing solution beyond the outdoor and travel industries to more e-commerce SMBs in the health and wellness, beauty and fashion, home and family, and food and beverage sectors.
"Historically, content marketing has been off limits to small businesses, because the resources required to create, distribute, and measure content are overwhelming," said Fynn Glover, founder and CEO of Matcha. "We believe that SMB marketers – especially in e-commerce businesses – need a solution that simplifies content marketing and yet has a powerful impact on the results of their overall growth strategy."
In early 2016, Matcha, whose content marketing solution is used by hundreds of small brands to attract, convert, and retain more customers with smart content distribution, promotion, and analytics, launched a licensed content product that has proven effective for helping small and mid-sized brands and retailers in the outdoor and travel industries. Like NewsCred, Matcha incorporates licensable content, custom content services, and analytics. Matcha's solution is tailored to small businesses who need less in the way of workflow management and collaboration software and more help with content promotion and distribution.
As Matcha continued its aggressive growth through 2018, it began evaluating partnerships with third-party publishers to acquire more high-quality content for small businesses in verticals beyond outdoor and travel. NewsCred emerged as a clear strategic partner, given its relationships with over 3,000 premium publishers and a content marketplace of hundreds of thousands of articles.
"Content marketers are critical to driving sustainable business results but must produce a consistent volume of high-quality content that keeps customers engaged and converts them over time," said Shafqat Islam, co-founder and CEO of NewsCred. "This partnership will alleviate this burden for small businesses by giving them access to NewsCred's marketplace of licensed content from the world's best publishers as part of Matcha's comprehensive content marketing solution. Now, more small brands can generate predictable traffic and leads even in incredibly competitive e-commerce environments."
NewsCred's enterprise content marketing platform unifies marketing organizations to deliver integrated marketing plans through a consistent, relevant, and measurable content experience across all channels. Through its complete solution of technology, content, and services, NewsCred helps to maximize marketing ROI for CMOs and marketing leaders from companies including Barclays, Fidelity, HPE, USAA, and more.
Matcha supercharges your paid social, email, and SEO efforts to drive efficient website traffic, predictable lead generation, and increased sales and loyalty. Combining software and services to provide a holistic solution to the challenges of content production, promotion, and measurement for small businesses, it
Solves the content supply problem 
The partnership with NewsCred, helps Matcha now boast a content library of over 15,000 articles that small business marketers can instantly publish to use for more effective prospecting and email marketing. Matcha also manages a network of hundreds of professional freelance writers and photographers to create bespoke, original content that deepens brand storytelling and customer engagement for clients.
Enables smart distribution 
Matcha provides paid social media planning and management without the common agency retainer. This ensures content is driving cost-effective traffic from intended audiences and maximizes the results from content marketing.
Proves content performance and leverages content insights
Robust analytics and one-on-one consultations allow marketers to understand the ROI of content marketing by showing how content impacts email and paid social performance, on-site engagement, lead generation, and revenue.
Customers report increased site traffic and leads, more effective and affordable Facebook advertising, more revenue from email marketing and overall growth as the key benefits of working with Matcha.
As part of this announcement, Matcha is offering a free online course on content marketing for a limited time. The course is specifically designed to educate small businesses on how to create their own content marketing program.
Related
Our Digital Disruptors