1touch.io Launches Privacy Control Solution Purpose-Built for GDPR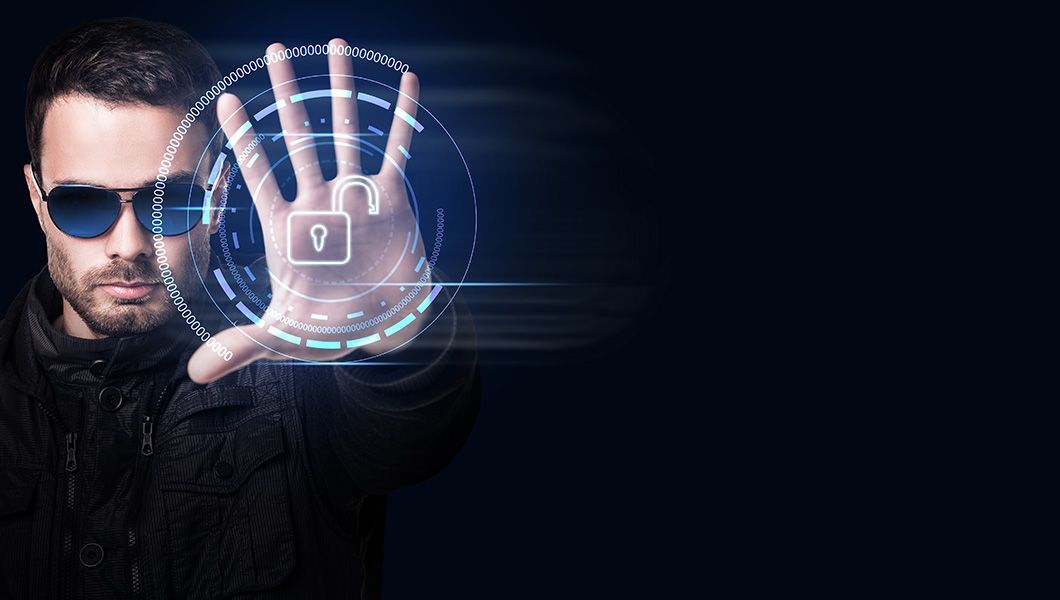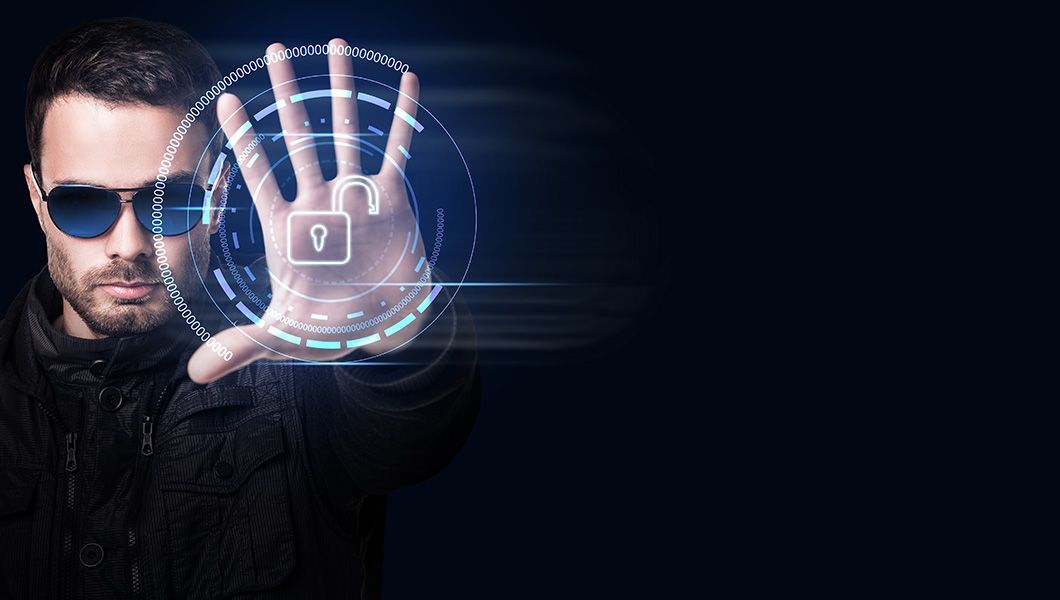 Combats shadow IT and Personal Info "Sprawl"; Digs Deep Across Networks to Reveal Sensitive Data
Beer Sheva, Israel: Tech startup 1touch.io, providers of automated real-time discovery, mapping and tracking of personal data flow, today, launched data protection and privacy management and control solution born of the enormous growth of privacy regulation globally. Specifically designed for enterprises to enable GDPR compliance and meet its stringent requirements, as well as those of HIPAA, PCI DSS and other regulations, 1touch.io suite of solutions provides continuously updated visibility into the data flows within an organization. Privacy and security shareholders can thus be helped to locate all personal data, be it known or unknown, structured or unstructured, in motion or at rest.
GDPR sets the guidelines for how global organizations store, process and share personal data collected from organizations established in the EU in order to protect data subject rights. Unfortunately, organizations are increasingly storing personal data in unsecured locations within local and network storage, email, the cloud and other areas of 'shadow IT'.  This creates security risks and non-compliance with many global regulations.  Existing data discovery and business process mapping solutions are labor-intensive and non-comprehensive, requiring users to classify every piece of data and track location details, yet providing no insight into network data flows.
1touch.io's solution maps the organization's personal data flow to business processes, outlining how information is being shared within the network and with partners and international organizations. It is also the first to auto-classify or identify and categorize data by type with no user intervention. All the data flows within an organization is presented as a visual picture of exactly where all the data is, what is being done with it, and who it is being shared with, monitoring and updating continuously.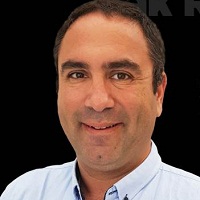 "Our mission is to provide organizations with an efficient, simple and inexpensive means of tracking personal data – not just for GDPR, but for all compliance and security purposes," said 1touch.io co-founder and CEO Zak Rubinstein, who has several years of experience in developing networking and security technologies. "We are receiving a number of referrals from security resellers and law firms, because our solution helps companies show GDPR regulators that they are taking reasonable steps to protect personal data, and much more. It essentially enables full compliance with all privacy rights involving data access, rectification, erasure, processing restrictions, third-party sharing, notification and data portability."
1touch.io is available as hardware or for installation on a virtual appliance, and works by combining several cutting edge and proprietary technologies and techniques, including:
Network tapping: Leverages network taps to analyze traffic in a seamless and non-intrusive manner; discovers which repositories, assets and applications are holding, processing or sharing personal data.
Data Mapping: Creates neural networks of personal data flow and business processes, outlining which network elements are communicating personal data with each other, how and why.
Natural language processing: Differentiates between personal data and sensitive personal data.
Artificial Intelligence Algorithms: The system self-learns to identify other assets that are storing, processing or sharing personal data based on an automatically generated profile.
Backed by JVP, Ben-Gurion University of the Negev, and the Israel Innovation Authority, 1touch.io combines proven cutting-edge technology from the fields of unique personal data discovery and dynamic network element discovery leveraged in some of the most demanding environments in the world.
Related
Our Digital Disruptors