Finnish IoT Company Haltian Helps Gore Bring Tech into Garment Field Testing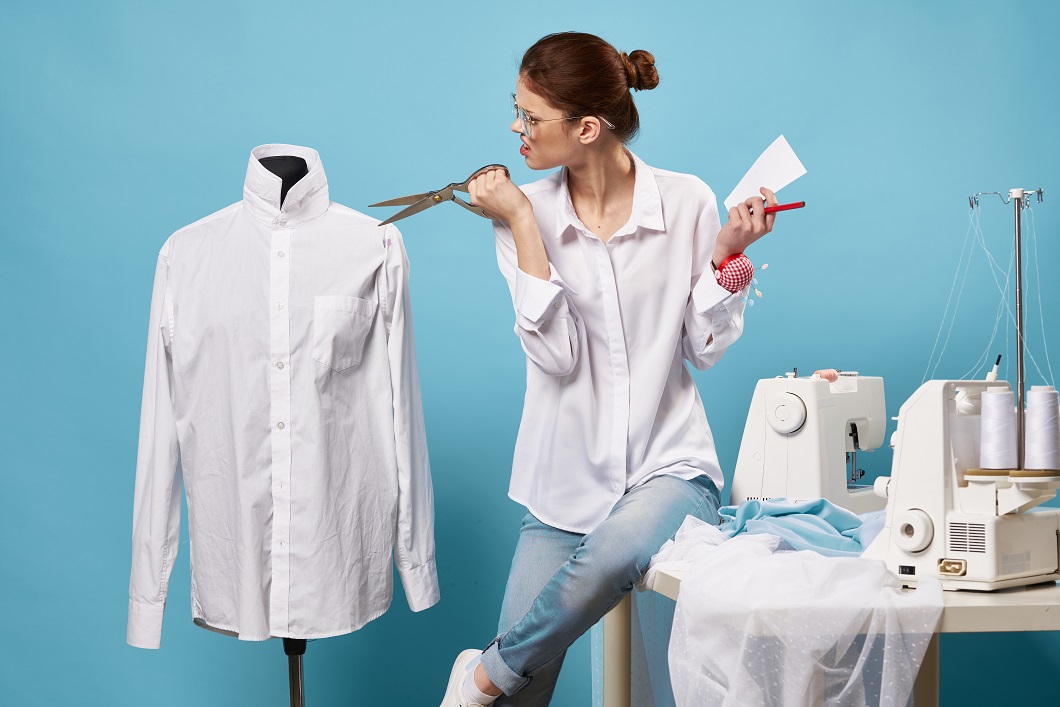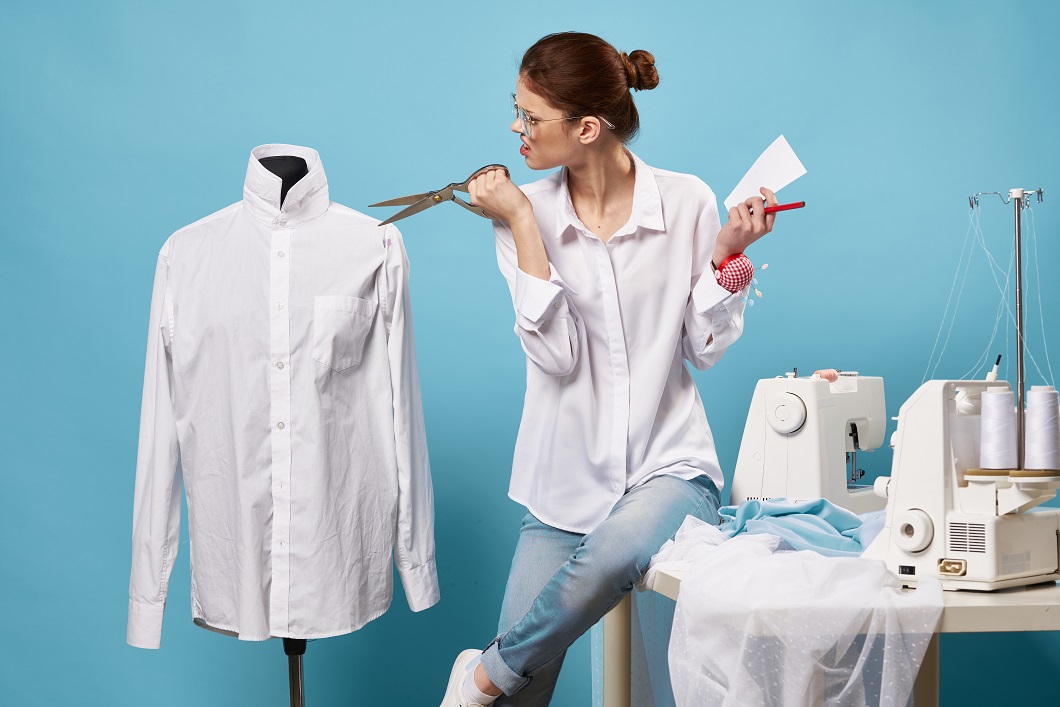 Global materials science company, W. L. Gore & Associates (Gore), known for waterproof-breathable GORE-TEX product technologies and a rigorous approach to R&D, has decided to remove all guesswork from field testing of their garments. They are collaborating with Finnish IoT Company Haltian to create a new garment testing solution that gives accurate and comparable data of all field tests.
Garment field testing has been a process where people act as sensors, writing notes on testing activities, weather conditions and other details including usage of garment, wash cycles and even dryer rounds. However, people have different perceptions of weather, can forget important details and a lot of important data is lost in the process.
To remove errors arising from human testing, Haltian has created a complete solution that includes a new field test sensor called Thingsee Activity, a complete service of mobile and desktop applications to help meet the needs of Gore's testing processes. Thingsee Activity is a small button-like sensor that can be attached to clothing to measure various data during the field tests. The device measures and logs temperature, humidity and test person activity for a period of 140 days. In addition to common activities, the device can also identify wash cycles and dryer cycles. After the field test cycle is complete the data is uploaded to a mobile device and forwarded to Gore field test service for analysis. This gives Gore an accurate data set for analysis and removes human error from the test processes. Additionally, the test personnel are required to do less manual reporting as the data is being automatically captured.
"As a product leadership company, we invest time and energy into the testing of our products, not just in the lab but also in the field. We were looking for a way to collect data during GORE-TEX product field trials to be more objective, accurate and consistent. Haltian became the top choice when they showed that they understood our needs and gave early insights into what concrete solutions could look like. The Thingsee IoT platform was advanced enough that we did not have to start from scratch, yet flexible enough to accommodate all our unique needs. We have been using the finished system extensively in GORE-TEX product and technology development, with great results," says Nicolas Poirette, New Product Development Engineer at Gore.
Pasi Leipälä, CEO at Haltian says, "Gore is one of the pioneers and best-known brands in the world of advanced textiles and membranes and anyone enjoying the outdoors or working with mobile devices R&D knows them. Thingsee Activity provided us an interesting challenge on how to make such a tiny device that provides high-quality data and can measure and identify different activities. We are extremely happy to work with Gore to enable even better garments in the future."
Gore Fabrics Division revolutionized the outerwear industry with waterproof, breathable GORE-TEX® fabric and remains an innovator of performance apparel. Gore fabrics products provide comfort and protection in challenging environments and in everyday life, enabling wearers to safely and confidently achieve and experience more. From hiking in downpours to military operations and fighting fires, Gore's deep understanding of consumer and industry needs drives development of products with meaningful performance advantages. Headquartered in Newark, Delaware, Gore also creates medical devices and serves the aerospace, pharmaceutical and mobile electronics markets, among other industries.
Thingsee, the proven IoT technology platform developed by Haltian, enables faster IoT launches for mass-scale deployments and has ensured Haltian is behind many of the global signature products, such as the Oura health ring and Specim IQ hyperspectral imaging device. Haltian's annual product launch event Thingsee IoT Summit on May 21 will showcase multiple new IoT products and solutions for the smart enterprise.
Related
Our Digital Disruptors