New Version of Knoa UEM Accelerates Value for SAP S/4HANA® Migrations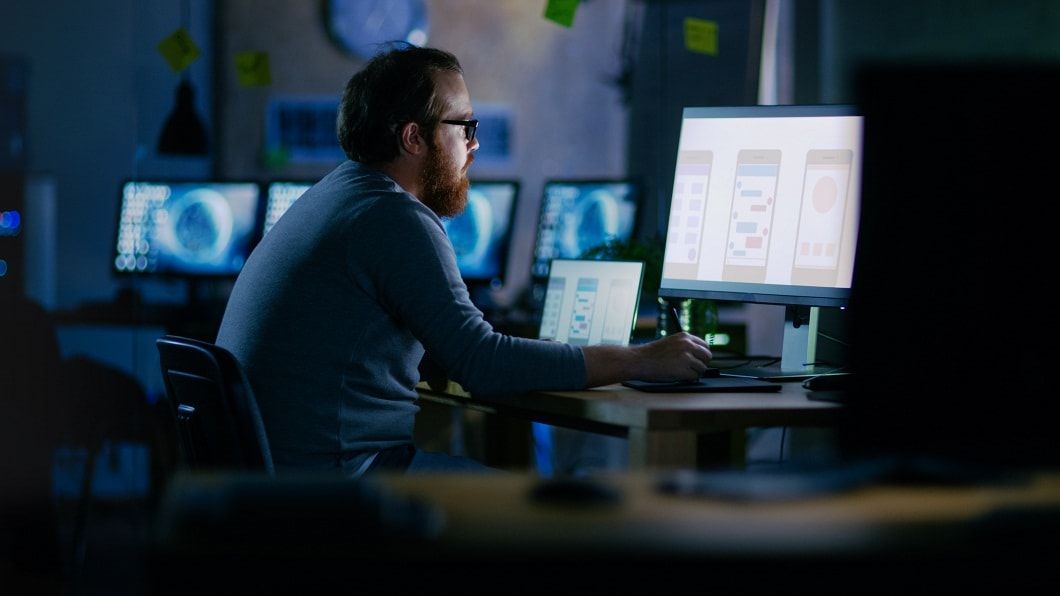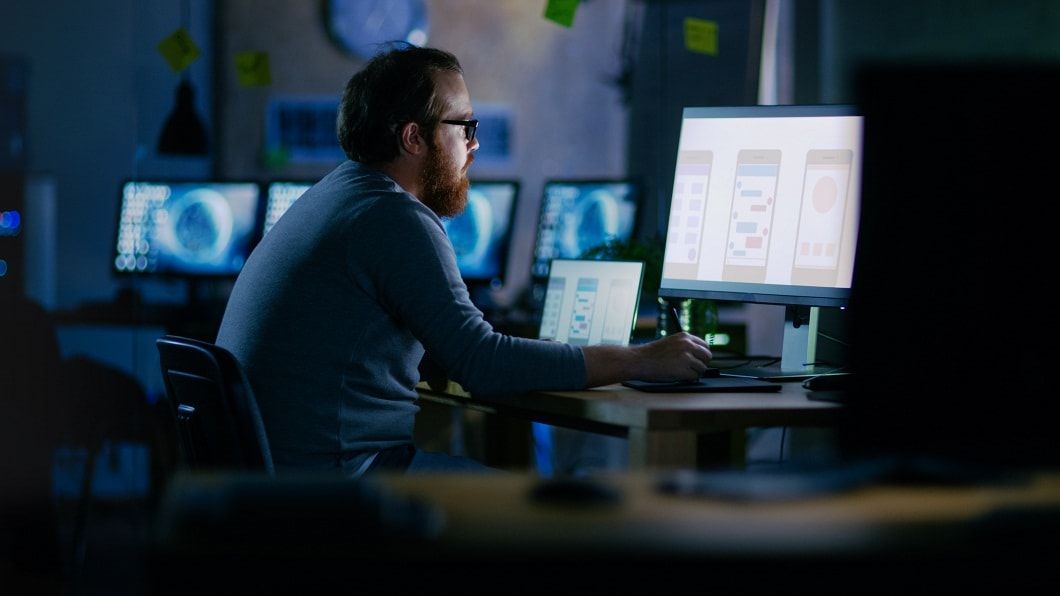 UEM for enterprise applications also supports key SAP® Leonardo initiatives; represents next-generation of user analytics for SAP software
Orlando, Florida: Knoa® Software, a leading provider of user experience management (UEM) software, today announced a new version of Knoa UEM for Enterprise Applications, resold by SAP as SAP® User Experience Management (SAP UEM) by Knoa. This enhanced release builds on previous versions, accelerating the solution's value for SAP S/4HANA® implementations through increased extensibility of the Knoa UEM monitoring and analytical platform. These features also position the solution as a key analytical tool for initiatives involving SAP Leonardo.
The new release enables customers migrating to SAP S/4HANA to leverage user analytics for a broader range of SAP applications, including the latest versions of SAP Fiori®, SAP Business Client, SAP Enterprise Portal and SAP GUI for Windows. Knoa today, provides an extensive portfolio of out-of-the-box monitoring capabilities for core user interface (UI) technologies used by customers running SAP S/4HANA and will continue to maintain a close alignment with SAP's own roadmap for SAP S/4HANA.
This release also gives customers the flexibility to extend the Knoa UEM platform based on their specific business requirements, with two new fundamental capabilities:
Extension of the monitoring platform for new application environments, including custom or non-SAP applications, via Knoa's software development toolkit (SDK)
Extension of the analytical platform for custom reporting using third-party BI tools, via a REST interface, available for both on-premise and cloud deployments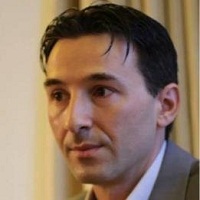 "These new platform extension capabilities represent our commitment to support an increasing number of companies that want to leverage user analytics across their organizations' entire SAP software landscape and beyond, for a wide variety of use cases," said Bogdan Nica, VP of Product and Services at Knoa. "We see a growing market trend of user analytics becoming a strategic organizational asset, used by companies as a best practice for all their critical IT and business transformation projects. Knoa is dedicated to support and accelerate this trend by enabling customer-driven innovation based on our unique technology platform."
A video showing how Knoa works within SAP to give user analytics
The new platform extensibility features are also positioning Knoa UEM for Enterprise Applications as a key analytical tool for initiatives involving SAP Leonardo, directly enabling the following innovation accelerators:
Solution ideation and vision – based on automated insights into the user experience for the "as-is" system
Rapid prototyping – based on the ability to collect actual user adoption and behavior metrics into the design thinking process
Business case development – based on an accurate measurement of improvement in user experience and adoption for the new solutions
This overall business value of UEM is also discussed in detail in Knoa's recent report – Knoa: Enterprises Take Control of Business Return on Application Investments. The Knoa report states that enterprises routinely field first-rate applications on optimized infrastructures, with little regard for the impact that business processes and users have on the long-term success of that investment. Knoa explores innovative ways to bring user analytics to the forefront of digital transformation initiatives. According to Knoa, technology changes must be anchored in a true understanding of user experience and can only be successful if fully adopted by all employees who are affected by these changes.
Headquartered in New York City, Knoa enables businesses to see and analyze exactly how their employees are interacting with their enterprise software suites – including any activity that leads to errors, apps that are never used, workarounds used because the software is bad and other issues. These actionable metrics help CIOs and business executives ensure organizations and end-users realize the full value of their software investment. A complete visibility into software use makes it much easier to correct any issues that are hindering employee engagement or productivity and optimize the end-user experience. Knoa works with global corporations like Coca-Cola, Clorox, Comcast, Disney and GE, and government organizations to improve efficiencies for enterprise applications from vendors including SAP, Oracle and others.
SAP Business Client
SAP Enterprise Portal
SAP Fiori®
SAP GUI for Windows
SAP S/4HANA
SAP® Leonardo
user experience management
IT
Related
Our Digital Disruptors