Subex and Rhino Niger Networks sign Partnership to offer Telecom Analytics Solutions in Africa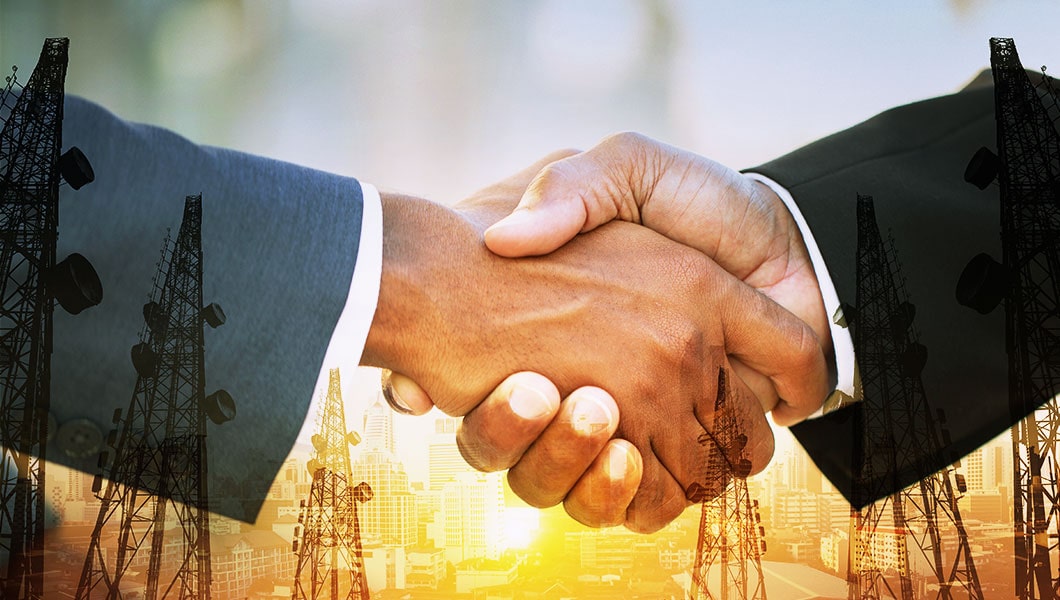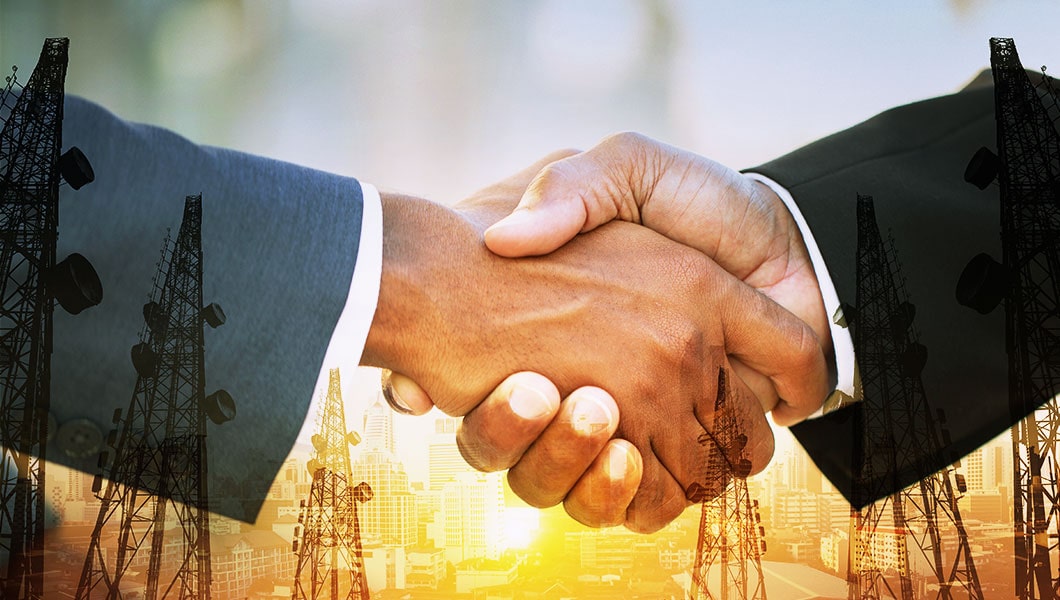 Subex, a leading telecom analytics solution provider, announced a strategic partnership with Rhino Niger Networks to cater to the digital transformation demands within the African markets. This partnership comes at a time when governments across the continent have announced their plans and aspirations to go digital.
Rhino Niger Networks offers digital services covering assurance, fraud prevention, network data governance amongst others. The primary goal of this partnership will be to leverage Subex's technical expertise coupled with Rhino's local presence and understanding of the Nigerian and African market at large. The collaboration will act as a catalyst to drive the adoption and application of digital products and solutions, as well as enhance customer experiences.
Shankar Roddam, Chief Operating Office, Subex added, "Africa is unique by virtue of its diversity, culture and economic challenges. Driving a digitalization initiative in a diverse continent requires a combination of strong technology, robust domain and a very good understanding of the nuances of rolling out large scale initiatives. In line with this, Subex is delighted to be partnering with Rhino Niger Networks. This partnership is based on leveraging complementing competencies and will enable Subex to further strengthen its presence in Nigeria and other African markets. Subex currently holds the highest market share in Africa for our core portfolio. Our expertise in the area of Digital Trust coupled with Rhino Niger Networks understanding of the market and their extensive reach will go a long way in enabling the digital transformation agenda. Our collaboration has already started bearing positive results in terms of a number of key wins and we are confident of greater success in the near future."
Commenting on the partnership, Russell Osi, Chief Technical Officer, Rhino Niger Networks said: "We are very excited to be working with Subex, who are world-class leaders in the telecom industry. Both companies offer complementary operations and share similar values. This partnership underscores our dedication to providing innovative in-class digital capabilities for regulators and other stakeholders in the telecommunications sector in Nigeria."
Related
Our Digital Disruptors