ThetaRay Raises over $30 Million to Meet Demand for Machine Learning Solutions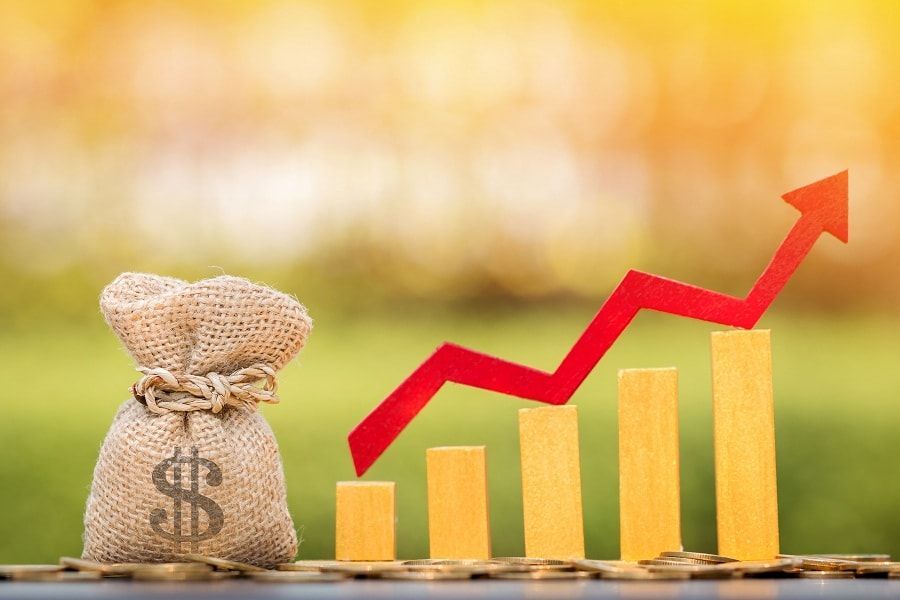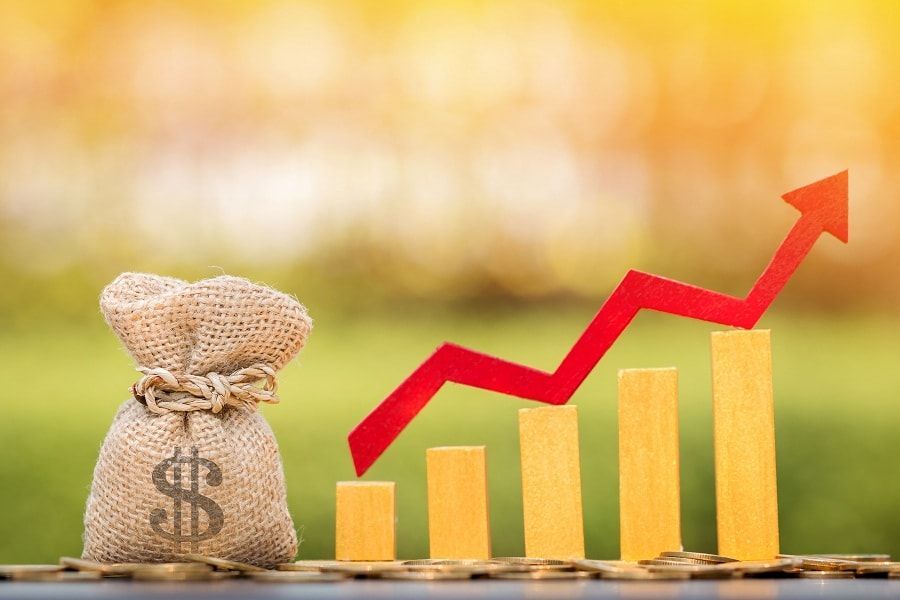 AI and big data analytics solution provider's largest funding round yet to help combat financial crime and boost operational efficiency
New York: ThetaRay, a security solutions provider using AI and big data analytics for crime prevention, operational efficiency and threat detection, announced that it has completed a fund-raising round of over $30 million. With the latest investment, the company has raised more than $60 million. The round was significantly oversubscribed. Investors include Jerusalem Venture Partners (JVP), GE, Bank Hapoalim, OurCrowd, SVB and others.
ThetaRay has shown rare growth in its five years of operation, doubling in size every year. The company will use the capital to expand its presence in Europe, Asia and the US, significantly increase its workforce and scale operations to meet the growing demand for systems that fight financial crime and money laundering.
ThetaRay machine learning and artificial intelligence technology helps financial institutions, cyber security divisions and critical infrastructure at enterprises identify the earliest signs of fraud and money laundering and become more resilient to threats. Based on patented algorithms developed by world-renowned mathematicians, the solution can detect anomalies in real-time, radically reduce false positives, and uncover "unknown unknowns". The company has been recognized for the best technological solution to comply with regulation of financial institutions. Its advanced analytical solutions operate with unprecedented speed, accuracy, and scale, enabling clients to manage risk, detect money laundering schemes, uncover fraud, expose bad loans and uncover operational issues to reveal valuable new growth opportunities.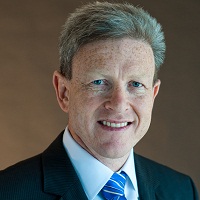 Mark Gazit, CEO of ThetaRay, said, "In this era when criminal activity and money laundering are increasing and becoming more sophisticated and also regulation is on the rise, there is a greater demand for our solutions. As the amount of digital information grows, you just can't protect it without artificial intelligence systems. ThetaRay offers the most advanced and mature solutions to detect threats before they happen. We thank the existing investors, especially JVP, for their confidence in ThetaRay, and welcome the new ones joining in this round."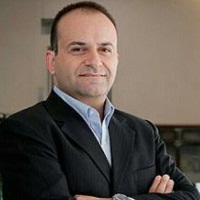 Yoav Tzruya, General Partner at JVP and founding investor of ThetaRay, stated, "Financial crime, money laundering, fraud and advanced integrated cyber attacks on financial institutions pose a growing systemic risk that has already put banks out of business. Existing systems fall short of addressing the agility and innovation of rogue organizations, fraudsters and hackers. ThetaRay is uniquely positioned to address this significant market pain, through its no-rules, holistic, AI-driven solution to identify such events, while significantly reducing the operating cost for banks."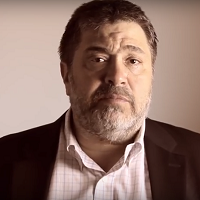 Jon Medved, CEO, OurCrowd, a leading equity crowd-funding platform and investor in ThetaRay said, "Bad news for financial hackers, as ThetaRay's new $30 million round means that the bad guys are going to have to work that much harder for much less return. My simple advice to you is: find another line of work."
Related
Our Digital Disruptors