WhatsApp Launches New Business API to Monetize Messaging Platform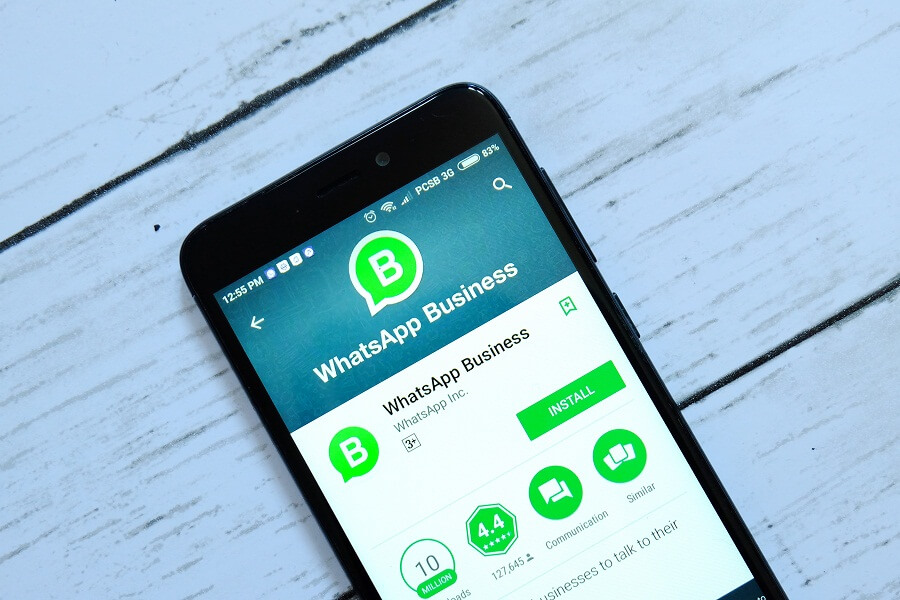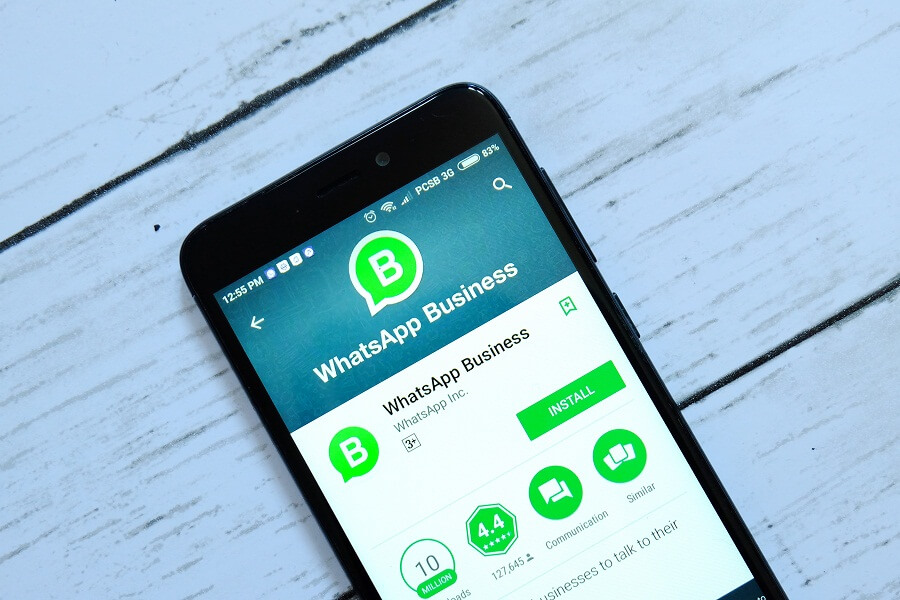 WhatsApp has launched its Business API, an enterprise offering that will help generate direct revenue for the Facebook-owned app, opening up for businesses a channel to reach out to WhatsApp's 1.5 billion users worldwide.
The Business API allows enterprises to respond to user messages for free for the first 24 hours. Beyond the 24-hour period, WhatsApp will charge a fixed rate to businesses, which will vary based on the number of messages sent after the 24-hour free window period and the geographies the business is operating in.
Businesses can only message those customers, who have got in touch for various needs. However, the API allows organizations to programmatically send appointment reminders, shipping details, and tickets as well. Clients can also manually reply to customer service queries using their integrated business communications tools like Zendesk, Twilio or MessageBird. However, WhatsApp's end-to-end encryption may involve a significant level of technical complexity for businesses looking to integrate the service into existing communication systems.
Montreal-based conversation platform Smooch has been working with the WhatsApp team to ensure global customer experience platforms including Zendesk, Lithium, Sparkcentral and Clarabridge can connect their customers to the new Business API from within their interface.
What works for the WhatsApp Business API is that major brands can securely connect and engage with users in a highly-trusted environment. WhatsApp's information security with end-to-end message encryption and its affordability for enterprises as a platform to directly interact with customers is expected to be a huge draw.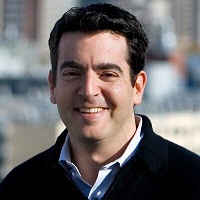 Warren Levitan, CEO at Smooch, the Montreal-based platform for customer conversations, says, "Across our customer base consisting of thousands of brands, who are actively messaging their customers, there is absolutely no channel that has been more in-demand than WhatsApp. On one level it's about the app's security and privacy – more than ever, brands are sensitive to their customer interactions being mined for competitor insights, and no business messenger is as secure and trustworthy as WhatsApp.
"For brands operating in the southern hemisphere, WhatsApp is really the only channel there is – people don't commonly check email and SMS is too expensive. Case in point is Four Seasons Buenos Aires – until WhatsApp became available, the Argentinian property didn't adopt the hotel chain's uber successful chat program."
At present, WhatsApp is charging organizations for delayed replies after the 24-hour period to ensure businesses will be prompt to reply on the app and become the preferred customer communication channel. This, in turn, ensures growth for the Business API in the long term. When the clients and organizations adapt to this change, WhatsApp may start charging for all messages, or for messages that exceed a specified volume.
Group Audio and Video Calls
Earlier, WhatsApp had also introduced group audio and video calls for its users. For the group video call feature, users will have to update the application to version 2.18.189, and to version 2.18.192 for the group voice call feature.
Users have to start a one-on-one voice or video call and thereafter use the "Add participant" option on the screen to add up to 3 more contacts to the call, so a maximum of four people can be on a video or a voice call. The screen shows all the participants at the same time, with only the first caller getting the option to add others to the conference call.
Conference calls, like messaging, are end-to-end encrypted and can be conducted over different networks across the world.
Related
Our Digital Disruptors