Mediafly acquires Alinean, Inc. to Expand Evolved Selling™ Offering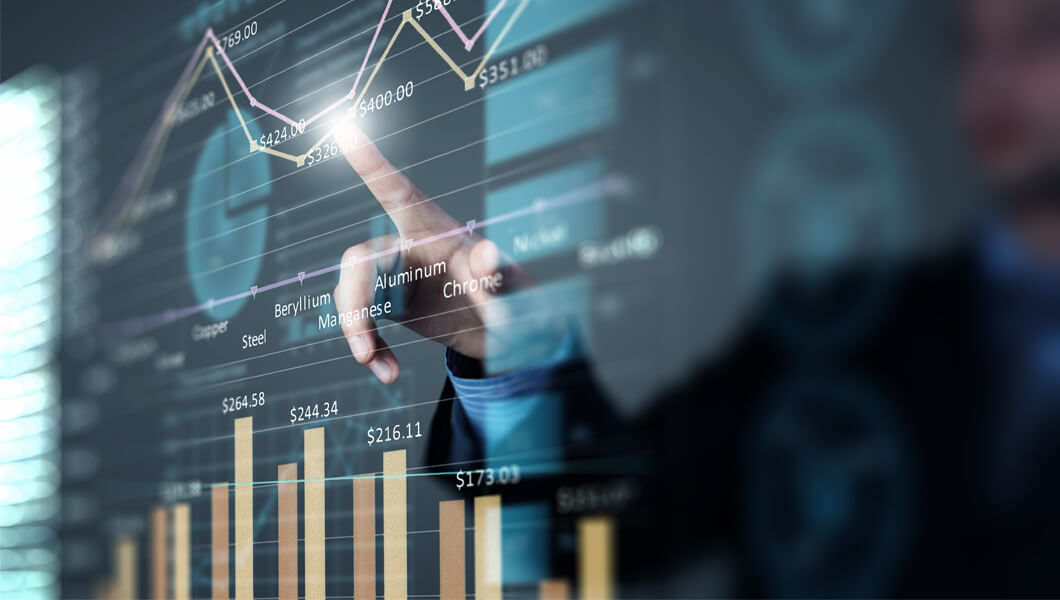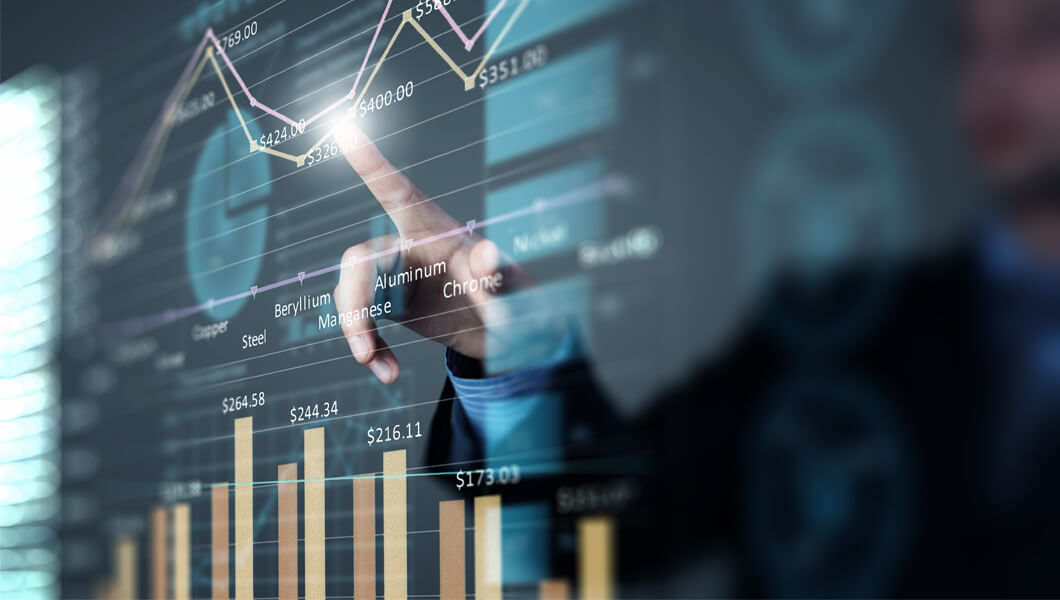 Acquisition expands sales enablement solutions to help brands deliver engaging sales experiences; also helps expand into consulting advisory services 
Chicago: Mediafly, a mobile sales enablement solution that enhances how sales organizations engage prospective buyers, today announced the acquisition of Alinean, Inc., a software and consulting company dedicated to empowering B2B sales and marketing teams to better communicate, engage and quantify the value of their products and solutions to buyers.
The acquisition of Alinean will complement Mediafly's Evolved Selling™ platform by adding interactive sales and marketing tools like TCO/ROI calculators, which help sellers sell based on facts instead of anecdotes and build stronger customer relationships. Alinean uses value-focused presentations and also provides sales training on how to generate more demand, challenging the "do-nothing" buyer into action, accelerating sales cycles, increasing deal size and improving competitive win rates.
Thus, the acquisition will also enable Mediafly to expand into consulting advisory services for increased sales effectiveness, making it the first company in the space to successfully combine best in class sales enablement software with strategic advisory. The overall enhanced offering will deliver even greater results and sales effectiveness to Mediafly customers globally, by providing not only technology but also the hands-on guidance that most sales teams need to optimally communicate their company's value in the marketplace.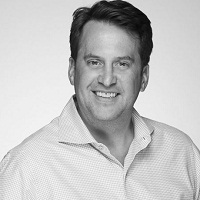 "Rather than focus our attention on an acquisition aimed at enhancing existing CMS and LMS capabilities, we believe the real value lies in the capabilities we offer to truly enhance the live engagement between sellers and buyers," said Mediafly founder and CEO Carson Conant. "At Mediafly, we want to invest in companies, like Alinean, that bring additional value through interactive tools to help our customers create a one-of-a-kind sales experience with buyers. By acquiring Alinean, we are pioneering the combination of sales enablement software and the advisory services needed to make our clients' sales enablement efforts even more successful."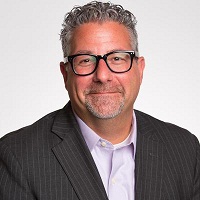 Tom Pisello, founder and CEO at Alinean, Inc. said, "Buyers are continuously changing how they like to be engaged with sellers. Unfortunately, sellers still blindly pitch their products and services, rather than focus on buyer challenges and business outcomes. Integrating Alinean's value messaging and sales tools with Mediafly's sales enablement platform will empower sellers with dynamic content and interactive tools to better communicate and quantify differentiating value to prospects."
In his new role as Chief Evangelist at Mediafly, Tom Pisello will lead an innovative professional services team that will deliver everything from content workshops to deep digital sales transformation projects. Tom will showcase how to leverage Mediafly's technology to deliver sales tools more easily and effectively, to drive engagement, differentiation, and growth.
Mediafly's technology is being used by marketing and sales teams at companies like PepsiCo, Disney, GE Healthcare, MillerCoors and Charles Schwab to deliver custom, dynamic sales presentations quickly and efficiently, engaging customers with insights that are relevant to them.
Related
Our Digital Disruptors