SecBI Announces New Automated Threat Detection App for the Palo Alto Networks Application Framework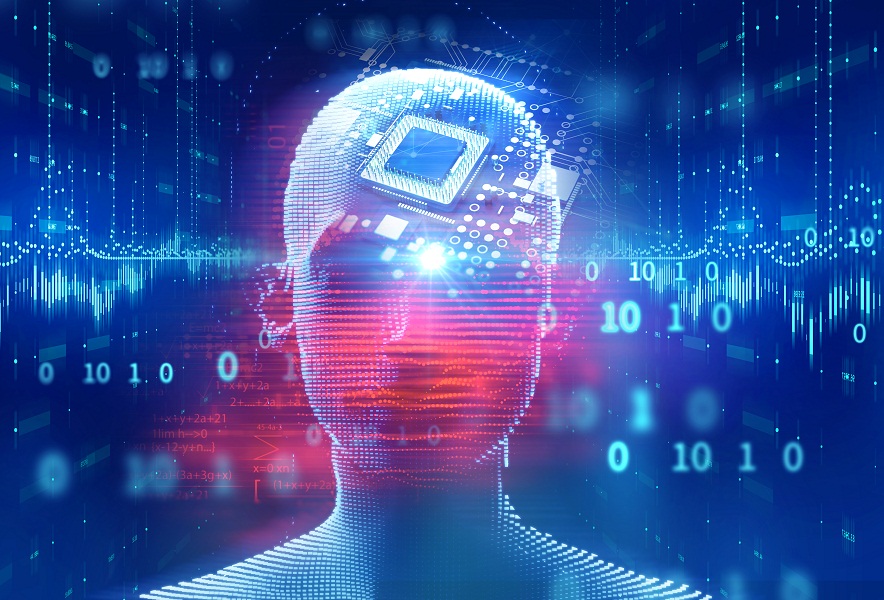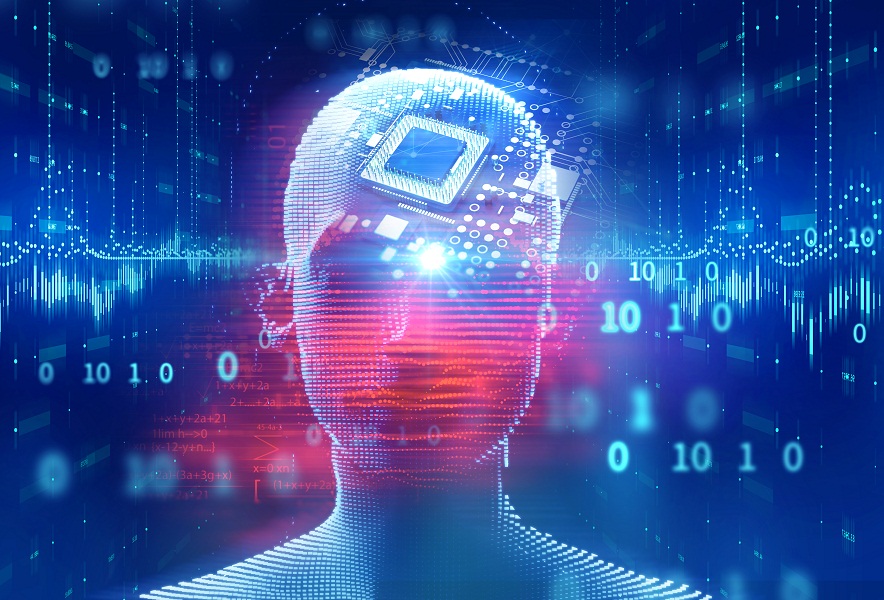 Anaheim, California: SecBI, provider of automated cyber threat detection and investigation, unveiled its Autonomous Investigation app for the Palo Alto Networks® (NYSE: PANW) Application Framework last week. Currently the only NTA vendor being promoted by the firewall giant through its new cloud apps ecosystem, SecBI also presented its app to Palo Alto Networks' 4,000 customers at their Ignite '18 Cyber security Conference.
SecBI's Autonomous Investigation™ technology uses network traffic analysis (NTA) based on unsupervised machine learning to detect complex and stealthy cyber security threats for security operations centers (SOCs) and managed security service providers (MSSPs). Security analysts are presented with the full scope of the suspicious incident's kill chain, including visibility to all affected users, domains and devices, as well as infection points and malicious communications, enabling fast response and remediation. This is in contrast to solutions that generate sporadic alerts and anomalies requiring manual correlation and investigation. As part of the Application Framework, the Autonomous Investigation app will enable customers to easily and quickly deploy SecBI Autonomous Investigation without friction, and respond to detected threats.
Gilad Peleg, CEO at SecBI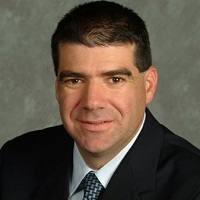 "We are very excited to be a part of the industry-leading Palo Alto Networks Application Framework. Our next generation NTA solution allows organizations to maximize their investments in their existing cyber security infrastructure. Customers of Palo Alto Networks will instantly enjoy a simplified approach to advanced threat detection with deep network visibility offered by the only log-based NTA solution deployable in the cloud or on-premise."
Lee Klarich, Chief Product Officer at Palo Alto Networks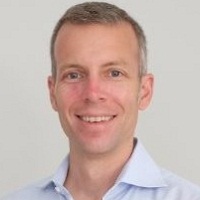 "We are delighted to welcome SecBI to the Palo Alto Networks Application Framework developer community. The framework provides our customers with superior security through cloud-based apps developed by innovative security providers, large and small. Together, we are fueling innovation in the cybersecurity market with apps that are built rapidly, engineered on a common framework, and deliver unique value while solving our customers' toughest security challenges."
Cyber security innovations can be arduous at times, with organizations wasting time deploying new sensors every time they want to collect a new piece of data and managing point products rather than improving security controls to stay ahead of attackers. The Palo Alto Networks Application Framework makes it easy to add new security capabilities quickly and efficiently. The framework extends the capabilities of the Palo Alto Networks Security Operating Platform, with a suite of APIs that developers can use to connect innovative apps with rich data, threat intelligence and enforcement points for security automation and analytics across clouds, networks, and mobile devices. Organizations gain immediate security value from apps developed by an open ecosystem of trusted innovators.
When hunting for hidden threats, security analysts are tasked with the daunting challenge of wading through billions of logs, sporadic alerts and anomalies, greatly impeded by the abundance of false positives. The lack of comprehensive detection often leads to missing an incident, or to missing the full scope of an incident. In contrast, SecBI's Autonomous Investigation App will identify the full scope of related suspicious behaviors, affected entities and malicious communications, empowering analysts to immediately perform accurate resolution of the most advanced threats.
The SecBI solution can be deployed on premise or in the cloud, and is currently used by financial institutions, telecoms, retailers, and manufacturing enterprises worldwide.
APIs
cyber security
managed security service providers
Palo Alto Networks® Application Framework
SecBI
threat detection
Security
Related
Our Digital Disruptors