5 Ways HokuApps Transforming an App Development Industry With AI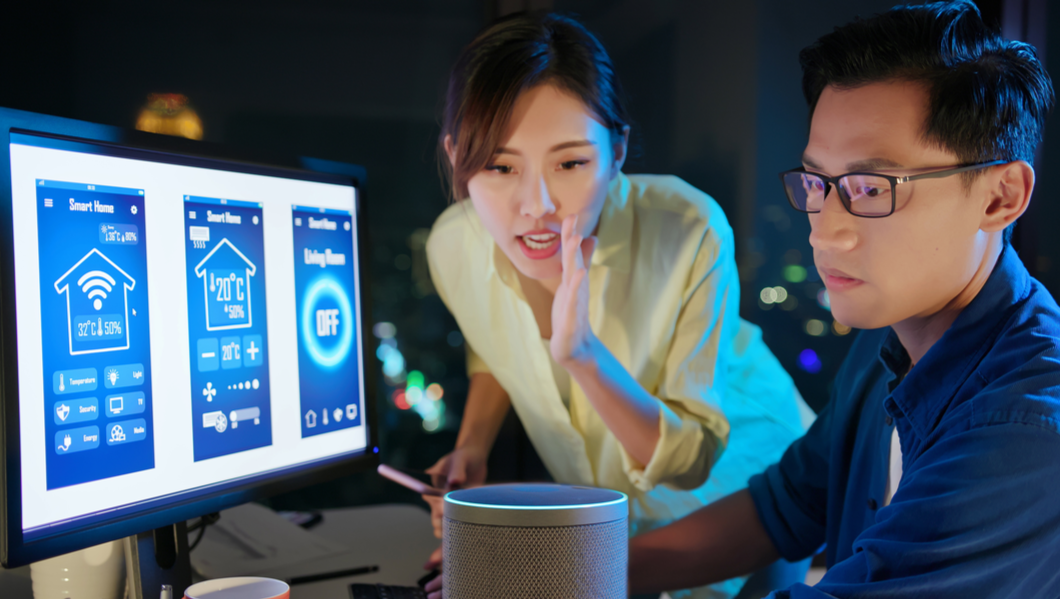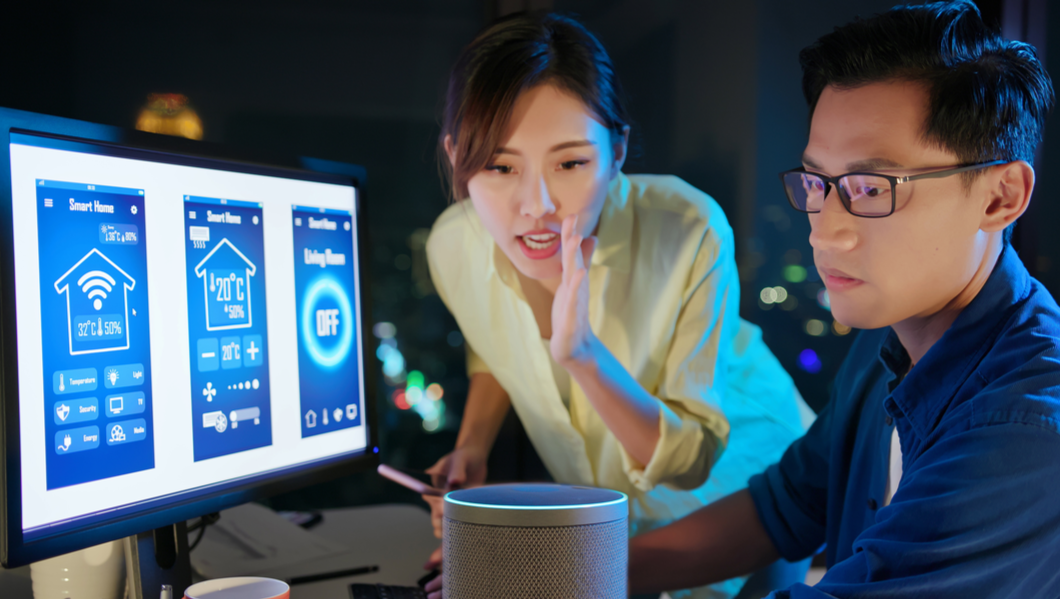 Industrial Revolution 4.0 outlined an array of technologies, anticipated to disrupt the digital ecosystem. Starting with machine learning to on-demand apps, artificial intelligence to blockchain and cryptocurrency, the revolution set bolts to open a new era of technology, one that would transform lives of all, fundamentally.
Of all the above, one technology that stands out, in a positive way is Artificial Intelligence. With 154% of growth in the last fiscal year, it is expected that by 2021, 80% of the technologies would have AI, in one form of the other. Meaning that sooner would we see artificial intelligence to be the crux of all business solutions, not to mention the app associated with them.
Wondering how would AI transform business operations? Let's start with defining AI.
What is Artificial Intelligence?
Artificial Intelligence, as the name suggests, is embedding intelligence artificially. What this means is the creation of smarter software or hardware, one that can successfully replicate the tasks, generally known to be human-driven. It is kind of a manifestation of intelligence in machines. Imagine, your device automatically figuring out the potential customers and updating the database to notify about the leads. That's the beauty of an AI system.
AI tools or apps are trained to perform activities without human assistance. Either it is a task as simple as automatically calling from your phone, or as complicated as scouring your organization's database to eliminate duplicate records, an AI-powered app is capable of all.
Fascinating right?
Post the announcement by Google of its $400 million acquisition in Deep Mind, organizations are convinced about the need to integrate AI with their business apps.
There are loads of app development companies that facilitate the development of custom-fit apps for different businesses. HokuApps is one of them and excels in building enterprise mobile apps. In case, you aren't sure as to how AI can revolutionize your business's app, here are five reasons that will help you decide better.
1. AI For Automation
When we first mentioned the industrial revolution, we did not highlight the advent of automation that has hit the digital industry. Probably because it isn't a standalone technology but the implementation of AI. As stated above, artificial intelligence embeds intelligence in software so that they execute human-based activities. This is where automation peeps in. Ever used a ride-sharing app? They have the shortest route displayed on the screen, thanks to the automated reasoning feature embedded within the app.
2. AI For Chatbots
Customer service is one such segment that nearly all businesses need to comply with. Poor user experience might be the reason for your business downfall. As a matter of fact, the present age relies on customers and it is important for all organizations to have an exceptional customer support desk to address and resolve customer issues. Till date, all the mobile apps embedded a customer support segment, which was largely handled by human personnel, on the other end.
The fact that the manual workforce is restricted in efforts, the efficiency of these suffered. On the brighter side, we have artificial intelligence technology that helps build automated bots that can, effectively connect with customers, note their issues and determine the further course of action. An app that has bots experiences greater user service than a traditional app.
3. AI For Personalization
There has been a sublime shift from being revenue-first to customer-first. Organizations need to offer customized rather personalized services to their customers to increase sales. This is where AI comes to rescue. The AI technology filters the app feed based on the user's past interaction and buying behaviour. The next time a user click opens your app, he/she would have a personalized homepage with products they are more likely to buy. This increases the engagement rate, not to mention the sales that follow.
4. AI For Visual Search
There are certain situations when users only know how a product looks like with little or no knowledge of their name. Manually typing in the search bar doesn't help. With AI-powered apps, customers can use the image recognition feature to locate apps via visual search. Google Lens is one such app that enables users to trace products by searching them via an image reference. This helps them find goods faster and better, accelerating the sales and in a way, improving revenue.
5. AI For Face Lock
Security is one of the most important things in today's digital era. While the traditional apps are confined to textual based locks or patterns, the onset of artificial intelligence paves way for a new concept called face recognition software. AI-based algorithms are used to implement the above. This improves the security consideration users have.
Conclusion
The list can expand intermittently and exhaustingly. AI is, without a doubt, one of the most promising technologies of the era and is proven to disrupt the online economy.
In case, you are still wondering whether or not should you use artificial intelligence within your mobile app, consult with HokuApps, one of the leading custom mobile app development companies. Even though, it is prudent to embed AI, seeking expert advice will help you be more thoughtful.
Whatever be your choice, the domain of AI is only expected to rise. Businesses that have implemented the technology have witnessed the change and it is just a matter of time when AI companies would dominate others in the race.
Related
Our Digital Disruptors