Virtual Reality is Transforming the Terrain of the Travel Industry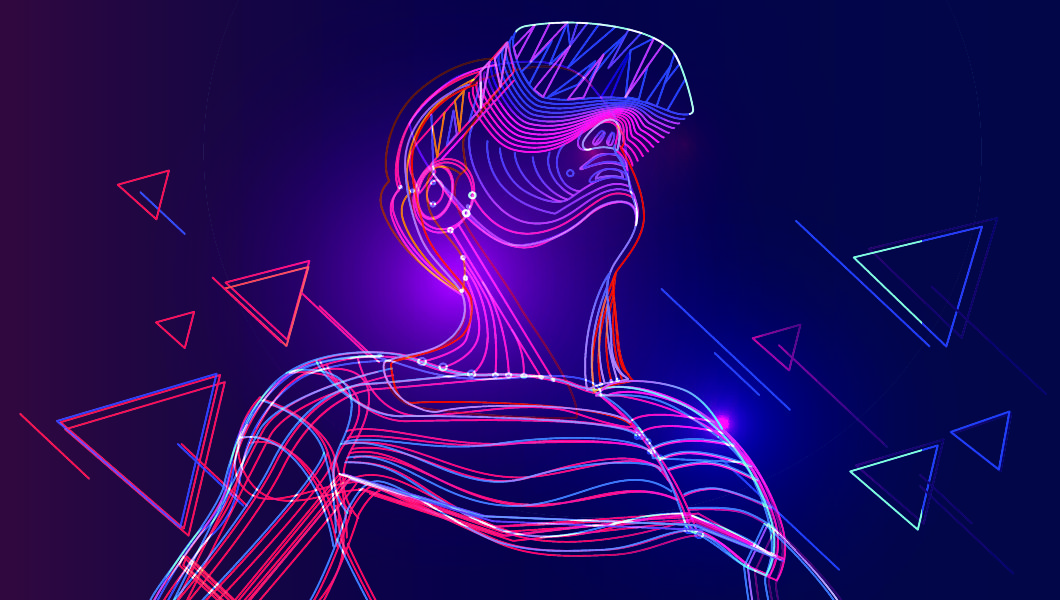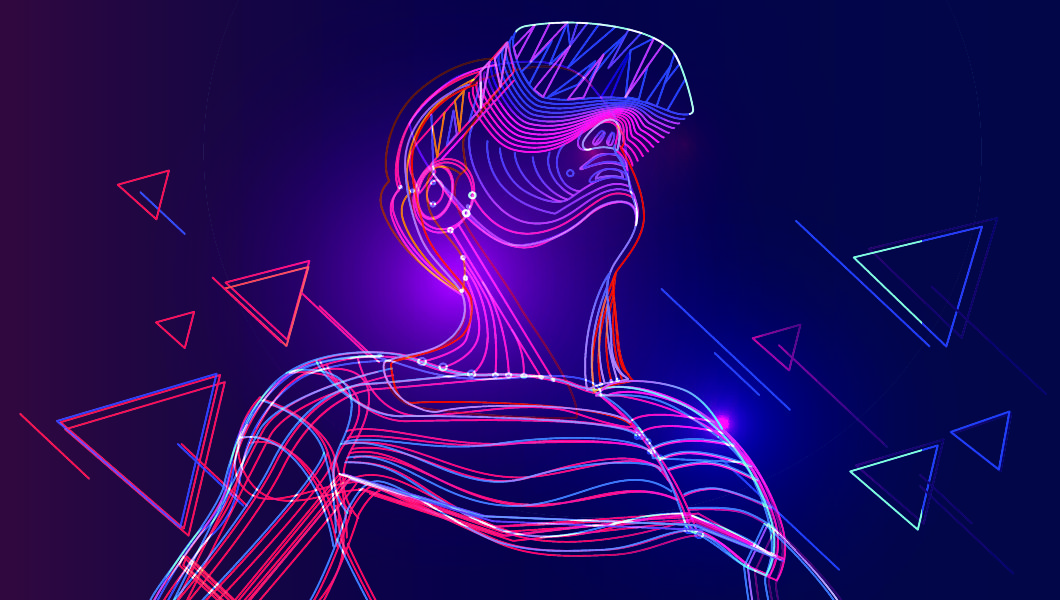 Companies such as Google, Facebook, Samsung and Sony have been introducing their respective Virtual Reality (VR) headsets to audiences worldwide, vying for the maximum attention possible. VR has been transforming industries such as gaming, cinema, medical training and journalism, but the true potential of VR in the travel industry has not been explored to its fullest, yet.
The VR technology lets the user walk around any location on earth, and experience the sights and sounds of the entire place. What VR is offering, is a complete 360 degree immersive experience of any location on the planet. This simplifies the user's task of deciding where to visit, where to stay and which excursion to embark upon. This truly has the potential to transform the travel industry completely.
The client no longer as to go through reviews of other travellers and do their own research before deciding the details of a trip. They can now simply go on a walk through a virtual landscape and make the decisions on their own.
You might be thinking, that some tourists would simply take the VR tour of a remote location and never end up going there deriving a basic satisfaction from the virtual experience. But a true lover of travelling will always embrace the outdoors and the experiences that come with it. The thirst for those experiences will always remain insatiable, till the traveller is at the location in person.
With the advent of the internet and online booking facilities, travel agencies were struggling to find clients. Tour operators Thomas Cook introduced the 'Try Before You Fly' scheme, in association with Samsung Gear VR headsets. In the first three months itself, flight and hotel bookings alone generated over $17,000 and a 40% return on the investments. The world got a clear idea, just how much potential VR has, of capturing the imagination of travelers, and motivating them to go on a trip.
Reviews, photographs, brochures and even videos, do not have the potential to compete with a 360 degree VR experience, where the tourist can get a taste of what it would be like to stand atop Mount Everest, or Skydive from an airplane, or watch a Cheetah hunt a gazelle. These near real experiences boost the wanderlust, and send travellers on their way to gather newer experiences.
Hotels also get the opportunity to showcase their services and what it would be like to stay at their establishment. They can also easily upsell their premium services and attract clients from across the globe.
VR is still in a nascent stage, but its potential is limitless, and the travel industry will truly be revolutionized once VR becomes an integral part of the industry.
Related
Our Digital Disruptors