Consumer Artificial Intelligence Leads the Way for Enterprise Innovation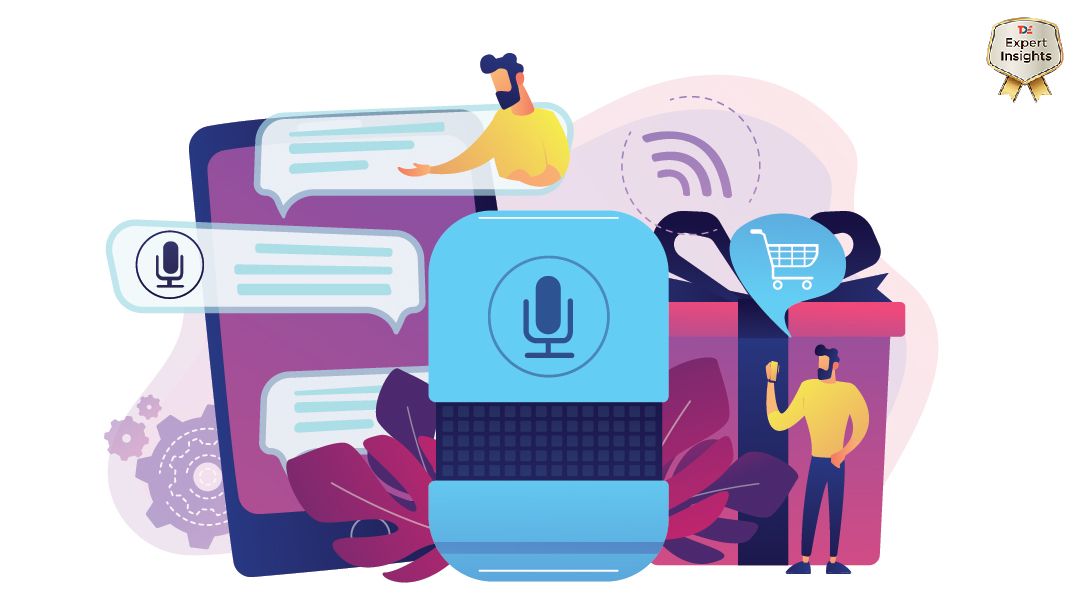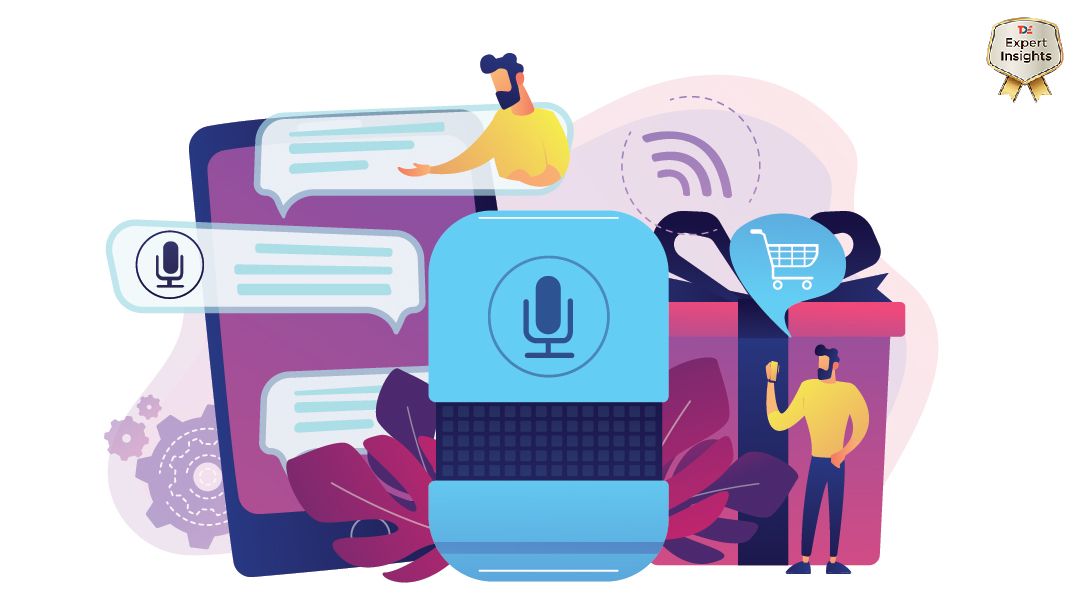 We've seen artificial intelligence (AI), machine learning (ML) and other AI-enabling technologies play an important role in the everyday lives of consumers. Anthony Macciola, Chief Innovation Officer at ABBYY shares how from translation technology to digital assistants to augmented reality, new technologies have reimagined the way people communicate, process content, make purchasing decisions, arrange travel and organize day-to-day lives
In addition to improving our daily life, advances in technology have made a substantial impact in connecting diverse communities around the globe. AI and ML have paved the way for technologies that offer more efficient, granular, and accurate translations – impacting the way consumers engage in cross-cultural communication and enhancing the ability for brands to reach audiences in a nuanced, authentic, and culturally specific manner.
Consumer-facing AI technology has always had an influence on business systems, and as consumer-facing AI becomes more established and sophisticated, it'll have a transformative impact on enterprise organizations.
Translation Technology Impacts Enterprise Productivity
According to the eMarketer report, Found in Translation: How AI is Helping Marketers Extend Global and Local Reach (2019), the language services industry is currently undergoing a digital transformation. AI plays a critical role in innovative translation technology that has enabled global companies to connect with their key audiences more easily and quickly, irrespective of geography. ML and AI enable improved accuracy as well as more nuanced local messaging, especially when paired with native speakers to adjust and train the technology applications.
It is also impacting productivity with digital assistants. From Siri to Alexa to Cortana, digital assistants have become integral to helping consumers perform a wide range of tasks such as managing calendars, communicating, navigating, traveling, shopping, and cooking. Additionally, computer vision (CV) and augmented reality (AR) areother technologies that are substantially transforming the consumer experience. These applications typically involve pointing a mobile device's camera at an image or text to view an overlaid translation. There is also optical character recognition (OCR) technology, a branch of computer vision that scans a document or photo and converts it into meaningful content. For example, TextGrabber app recognizes text in more than 60 languages via a smartphone camera and instantly translatesitinto over 100 languages. You can digitize and translate books, manuals, ads, a computer or TV screen – virtually any text.
Within businesses, more sophisticated enterprise-level capture is being used to intelligently capture and transform data within documents to gain content intelligence.
AI Offers Transformative Benefits for Enterprises
AI offers powerful use cases for enterprises within one of their most important assets – content. Applications in a business environment include efficiently digitizing documents, then applyingcontent IQ skills such as data classification, data extraction, and reasoning, which essentially gets content ready for more streamlined document processing. Sophisticated intelligent automation platforms can capture meaningful data and insights from documents and other communications, then apply this learning to other systems to enhance operational processes. These applications enable enterprise organizations to transform content directly into business value.
AI is also a powerful tool for enhancing contract management processes. Using text analytics for contracts utilizes natural language processing (NLP) and content IQ skills to understand document semantics, identify specific sections, and analyze a contract's language. This enables organizations of all sizes to increase efficiency in the review and analysis of contracts, and make more informed business decisions.
Using AI to Enhance Customer Experiences
Enterprises can also utilize AI to transform customer communications. For example, conversational AI refers to various applications, such as chatbots and messenger apps, that enable computers to engage in dynamic, real-time conversations. On the consumer side, conversational AI powers popular technology such as Amazon Alexa and Google Home; digital assistants via smartphone operating systems; and voice activations in cars. This is a burgeoning market expected to be worth over $7 billion by 2023, according to Market Research Futures.
On the enterprise level, these technologies enable companies to provide customer service in a manner that is more immediate, efficient, and easily scalable. Conversational AI can reduce overhead costs and provide the technological resources to scale quickly during peak hours or other periods of unexpected demand.
Another impactful use within the enterprise is to increase customer loyalty and retention. Content IQ skills combined with robotic process automation (RPA) can be used to intelligently automate important customer-centric processes such as customer registration, onboarding, training, self-service, payment processing, promotion management, and application processing. These solutions enable customers to exchange data and complete critical processes in an accurate, effective, and streamlined manner.
Consumers are adopting technology in their everyday life, from digital assistants to translation technology, to streaming video and music, to grocery delivery apps, to ride sharing and banking services. Technology is making theirlives easier, more organized, and more connected. As AI becomes more precise and advanced, more applications can be utilized at scale within an enterprise environment.
In today's digital world, it's more important than ever for companies to be connected, forward-thinking, and utilizing innovative technologies to not only increase efficiency but also transform and improve the customer experience. Companies that wish to remain ahead of the curve would do well to integrate these technologies within their content centric processes to improve the overall experience for employees, partners, and customers alike.
Related
Our Digital Disruptors