The Digital Revolution in Manufacturing: Building New Business Models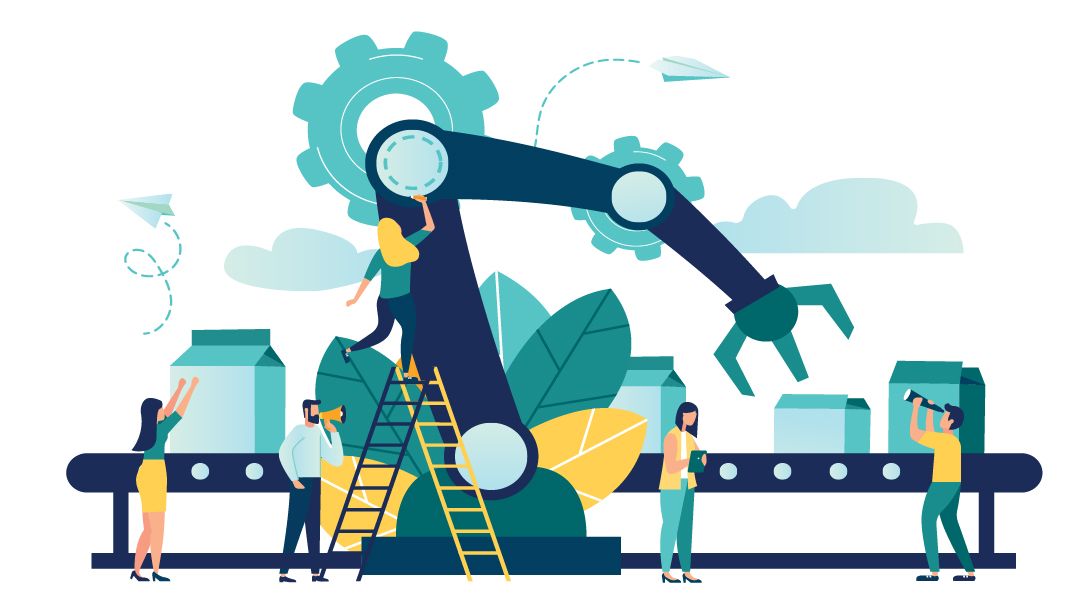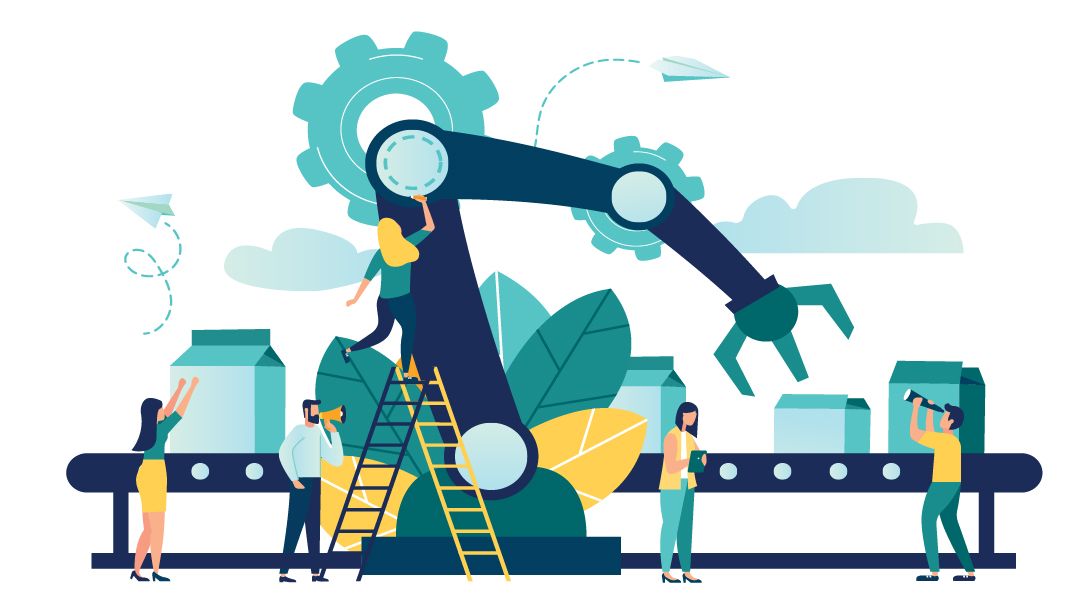 Digital revolution is changing the manufacturing industry at lightning speed. Moving forward, successful manufacturers will need to create new business models—and unlock new revenue—driven business through digitization, improving customer experience, and boosting competitive value.
Why Traditional Manufacturing Models Don't Work in Industry 4.0
As manufacturing practices existed before the fourth Industrial Revolution, manufacturers and end-consumers were completely disconnected from each other. The function of manufacturers was to create a specific type of good for other intermediaries and selling them via OEMs and the like. This model also provided zero insight into the likes, dislikes, and preferences of the end-consumer. In this digitally connected day and age, this is a significant challenge for the manufacturer – limited insights and information will lead to limited growth, business success, and familiarity with other players in the value chain – in other words, to nowhere, and fast.
Industry 4.0 – enabled Business Models
Manufacturers need to leverage digital technologies in a way that will create a digital marketplace. This will help bring in the end-customer requirements that are so valuable for a competitive edge. It will also facilitate the creation of new revenue channels and customer engagement models. To achieve this, enterprises should do the following:
Cloud services creation: To add value to hard goods, cloud-based digital services are imperative. This can not only help them keep up with increasing competition, but create a low entry barrier for their physical offerings.
Create a Digital Ecosystem: At the same time, the responsibility of creating cloud services need not be the sole responsibility of the manufacturer. Onboarding partners who can help with the creation of a variety of digital products will ease the burden of responsibility while creating new revenue opportunities for both.
Increase market opportunities: This logically leads to the last step – the presence of digital products creates the basis for entirely new manufacturing business models. Hardware-as-a-Service (HaaS), for instance, is increasing in popularity. With HaaS, the potential for a sustainable, recurring revenue channel is a high possibility. In other words, the existence of subsidiary digital revenue opportunities can greatly benefit the bottom line of manufacturers.
Related
Our Digital Disruptors