5 Ways Machine Learning Can Improve Your ERP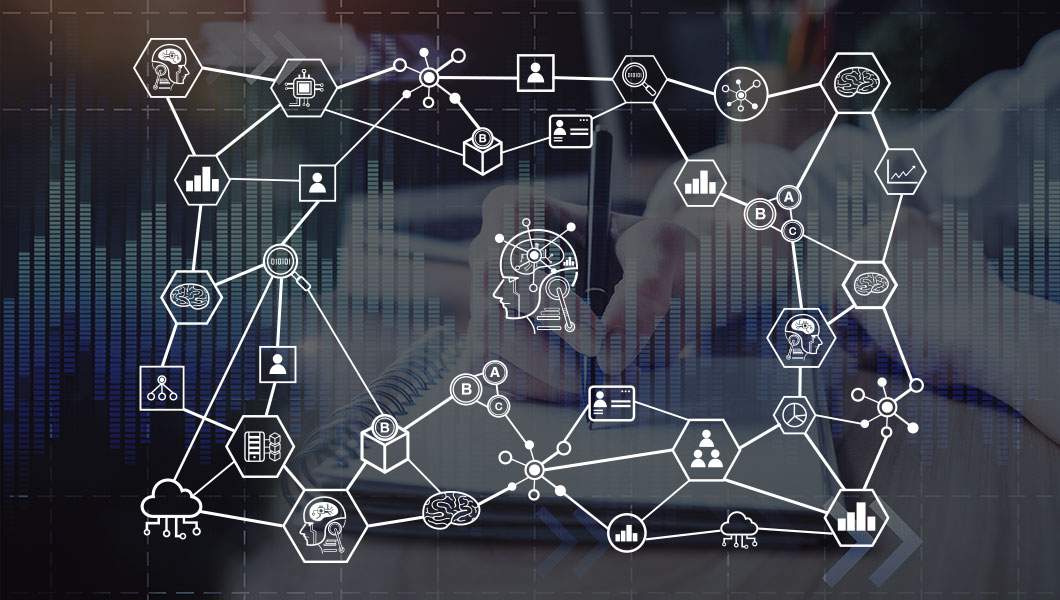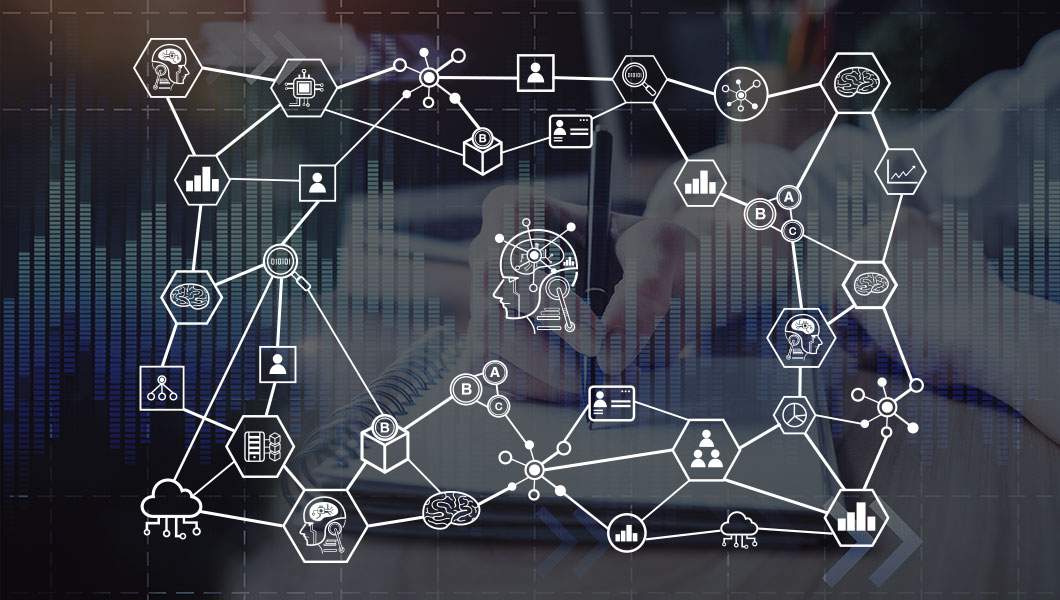 Artificial intelligence is now the buzz word. From Apple's Siri to Amazon's Alexa, we are gradually getting familiar to a space, where it's more than just making a phone call without making an effort
Businesses have identified the benefits of using machine learning in improving their enterprise resource planning (ERP) tools. Let's dive deep in understanding how machine learning can be a game changer for ERP.
Predicting Future
By collaborating ERP with machine learning, accurate predictive analytics can be generated. The forecasting helps the enterprise gain intelligent insights that can be acted upon. For example, sports brand can know when to order sporting goods for their store at the start of summer. Besides this, by using historical information, it can predict exactly which time the business would sell most of their products. In this way, companies can stay better prepared for future business needs.
Customized Insights
When integrating ERP with machine learning, companies can generate more insights into workflow, consumers and processes. Not only it can improve the accuracy of these insights but also can help tracking them precisely, helping in better understanding of many areas. For example, recognising purchase patterns in many locations.
Root Cause Analysis
Based on history of similar issues, the machine learning enabled ERP system assists a business to get to the root cause of the problem. For instance, a maintenance issue can be better handled as the technician can easily identify any possible hazards or danger. This would also help in improving Repair and Overhaul (MRO) with better accuracy.
Enhancing Production Capacity and Reducing Cost
Machine learning powered ERP empowers a business to improve their manufacturing capacity. Right from enhancing machine efficiency to reducing raw material wastage, the overall production cost can be reduced. Further, manufacturers often face issues in their final products. With machine learning imbibed ERP, it is possible to tackle this problem by identifying the actual cause of the problem. Be it a workflow or process issue or fault in equipment or any technical problems, companies will be able to stay in a better position to know where the actual problem lies.
Opening New Opportunities
The dynamic combination of machine learning and ERP can open up many business opportunities. With the provision of enormous amount of data, ERP's can strengthen a company's capability of utilize data in the best way. With the help of machine learning, getting customer insights is a great way to improve customer experience besides sales, manufacturing and service.
Related
Our Digital Disruptors