Vitalizing Telecom Businesses with Digital Reinvention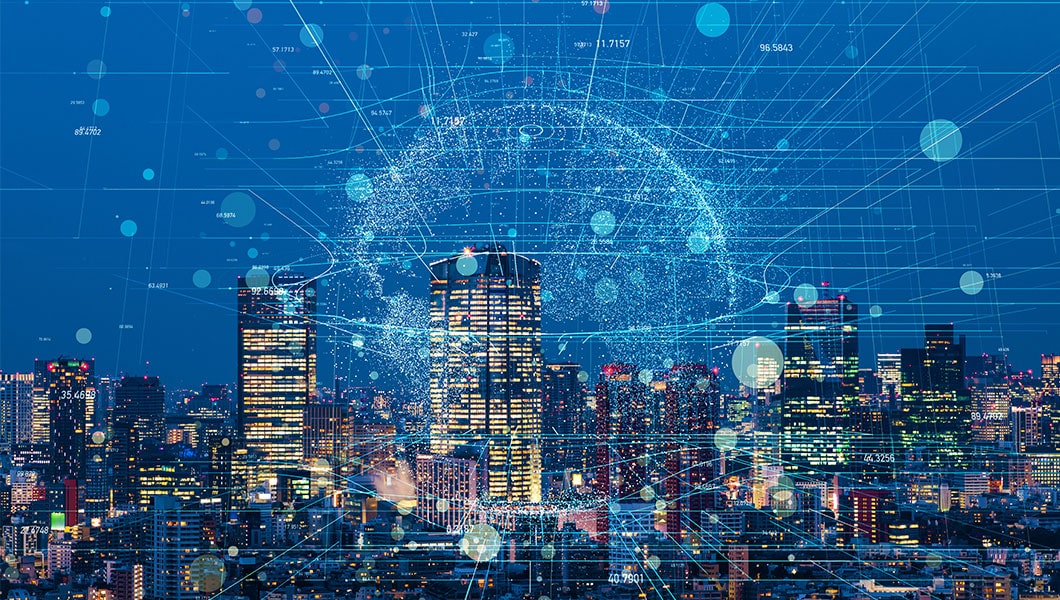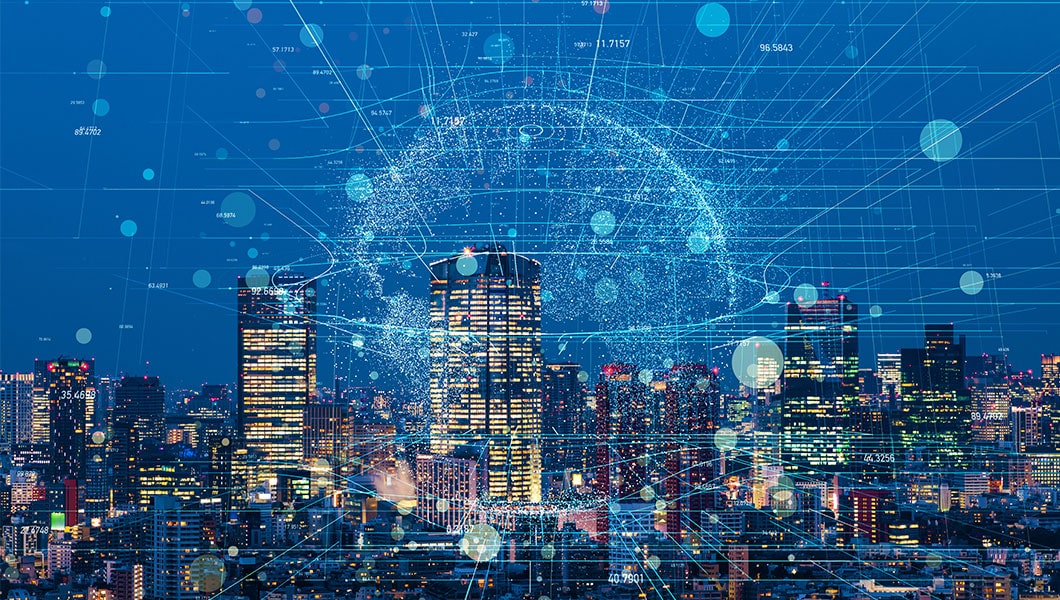 In an age of digital proliferation and internet-based platforms, telecom companies are striving to harness the various disruptions and optimize opportunities. The fast-evolving landscape doesn't allow organizations the cushions of delays or uncertainties in the identification and adoption of disruptive trends. They must now act swiftly on catering as digital services providers to the customers, while contributing to the ecosystem as digital services enablers.
Digital reinvention is key to the fortunes of the telecom companies going forward. It is after all not just the products they sell, but also the experience they provide to their stakeholders, including customers and partners. The reinvented avatar of a digitally transforming telecom company is that of a conduit for a seamless and elevated experience across the board.
It is safe to say that digital reinvention is that anvil upon which telecom businesses must shape their strategies in order to go from being mere providers to be enablers. Business models will require a renewed focus on cutting-edge customer experiences, talent mobilization, and operational action areas. With customers now acting as influencers, merely the services are not differentiators. To create a robust pipeline of influencers, the customer experience has to be the key differentiator. Empowered by digital advancements, telecom companies now need to change the outlooks and experiment more. A holistic experience would require smart utilization of omnichannel sales, interactive interface platforms, analytics- and AI-enabled customer assistance, and exploring adjacent interests.
Digital reinvention, as a process, needs meticulous understanding and execution of a few steps. Before embarking on the transformational journey, it is important to understand the existing customers, project possible future customers, and create a digital reinvention blueprint. For a greater share of influencers, there also has to be a change in mindset. Instead of relying on projections and forecasts, agile developments in the form of prototypes and pilots will be more effective. Getting feedback on these pilots from the customers will enable the telecom companies to take iterative actions and come up with scalable services. Additionally, expanding capabilities while staying true to delivering quality is key to sustainability, and shall also encourage innovation.
Related
Our Digital Disruptors