How FinTechs, RegTechs Aid Digital Transformation for Retail Banking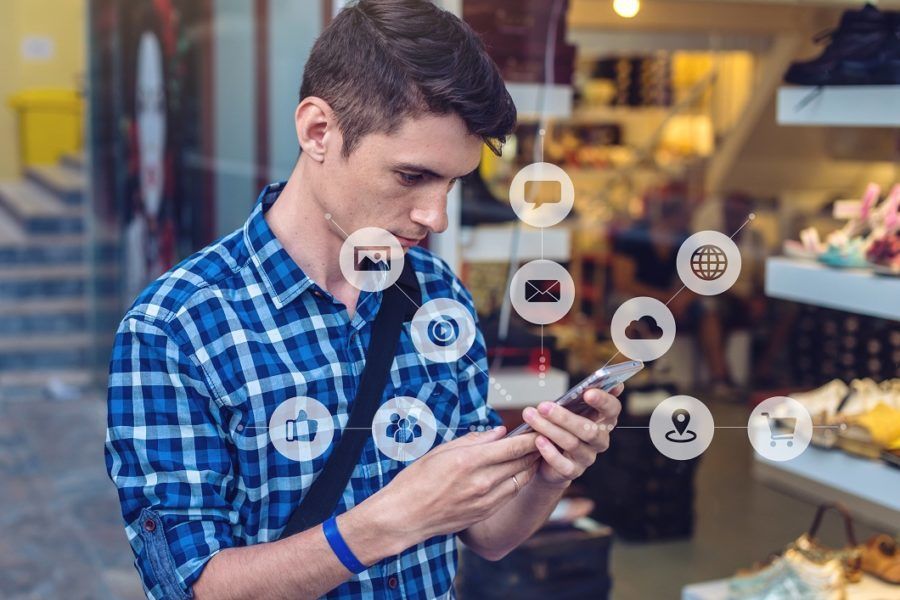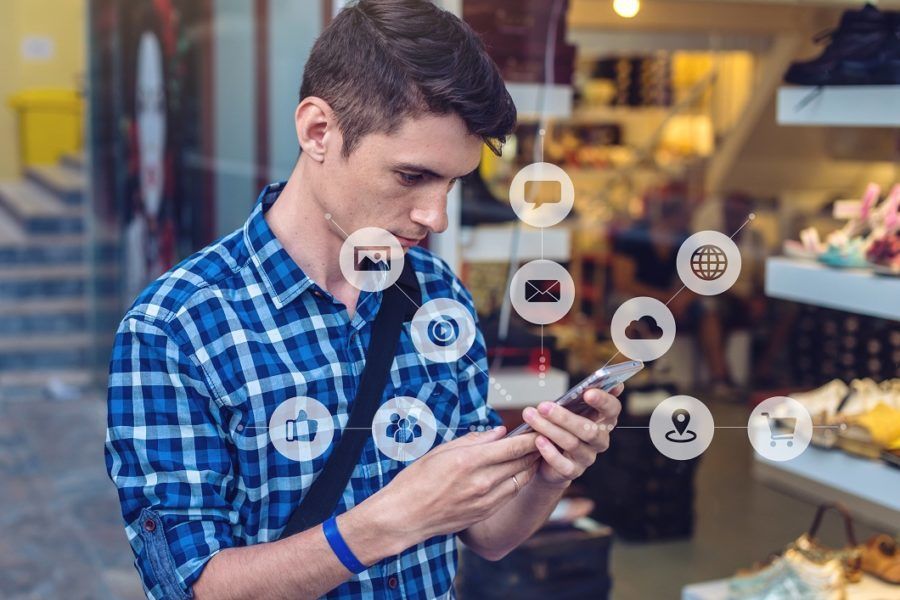 A few years ago the CEO of a prominent financial services company wrote to his shareholders about the arrival of Silicon Valley in banking. Going by the number of investment dollars that have been spent on fintech in recent years, it seems not only has Silicon Valley arrived, but has become a critical agent of digital transformation for the banking industry. In this new age of retail banking, fintech start-ups have essentially become partners instead of competitors. Some banks have paired up with fintechs by outsourcing critical functions. For instance, JP Morgan has backed the lending institution Prosper,  and banking global brand Goldman Sachs has collaborated with Kensho, provider of data analytics, for their business intelligence needs.
There are very few banks that haven't got fintechs on their portfolio.Also, these portfolios include both partners and competitors. Most fintech start-ups have built up a repertoire of retail and consumer services like money transfer and payments, personal finance, and lending to small businesses and consumers.
Even so, with their cost-effectiveness, digitally native presence, and consumer-friendly products, fintechs have created a dent in the business of traditional banking products. This was compounded between 2008 and 2015, as a massive $321 billion was levied in fines on banks by regulatory authorities due to poor risk management. This, in fact, spawned off yet another fintech service – regtech – uniquely built to assess risks and threats for banks. Regtech also has set-ups that facilitate credit management and data analytics.
Regtechs like Feedzai use machine learning and AI programs as part of their business model to manage their systems and data. While banks generally have these automated systems in place for analyzing and managing their data, the ability to apply machine learning and AI to raw data is not always enough to outdo the competition. This is where fintechs can offer a dedicated team of data scientists and analysts to glean important insights from unstructured data. Services like identity management and cyber security fall within the purview of regtechs or regulatory technology.
Regtechs are an opportunity for banks to outsource their governance, risk, and compliance set-up to a growing niche of experts. Droit and AcadiaSoft are some examples of regtechs who have been leading the pack finding investment and usage by banks like Goldman Sachs and BNP Paribas.
Considering the widespread adoption of fintech amongst consumers, it's practical to say fintechs are bound to be integral to the retail banking industry. Now, it's for the retail banking sector to either invest, partner or compete with them.
AcadiaSoft
AI
Droit
Feedzai
fintech
Goldman Sachs
JP Morgan
Kensho
Prosper
regtech
retail banking
Banking & Finance
Related
Our Digital Disruptors