What's the Best Digital Transformation Strategy for your Bank?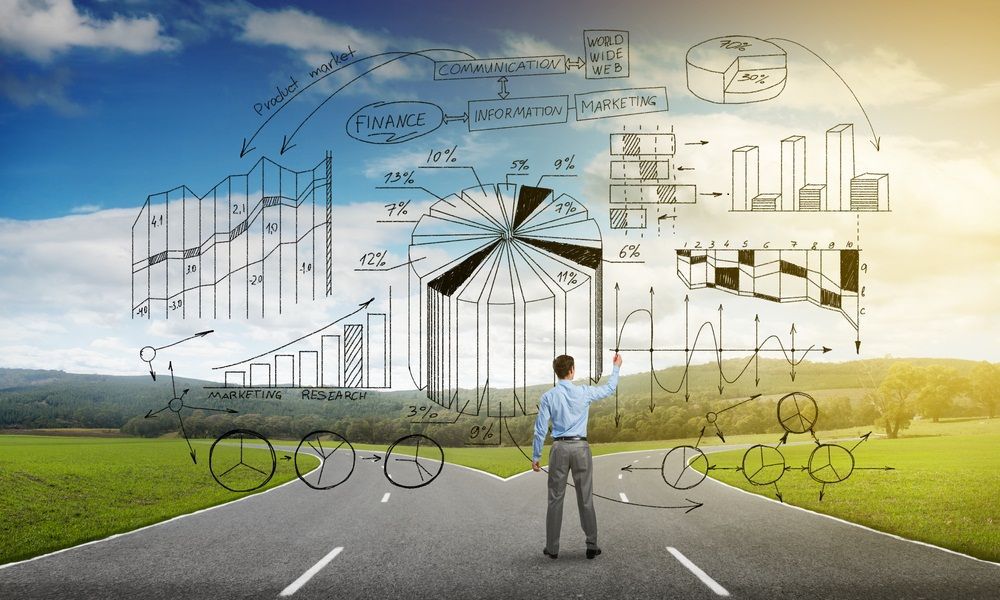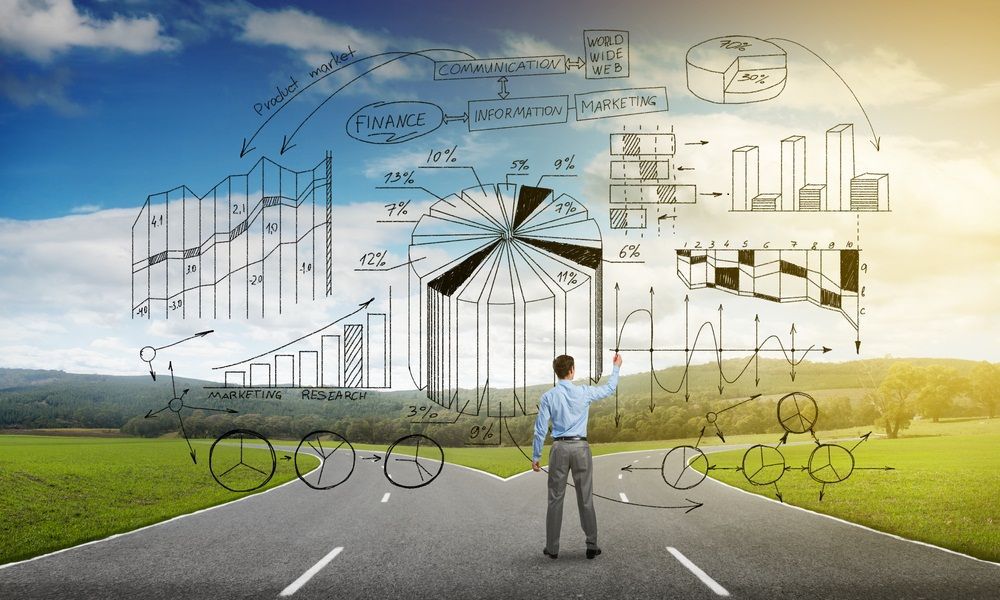 In today's digital world immediacy and quick response times are the key to customer loyalty. Traditional banking systems have been compelled to go the digital transformation path to ensure great CX, and banks, credit unions, and other financial institutions are trying to do their best to engage their millennial customer base more effectively and intelligently. As such, Artificial Intelligence, application programming interfaces (APIs), and the Internet of Things (IoT), along with other technologies like blockchain have emerged as key facilitators to help the banking industry with these sudden changes. However, banks still seem grey on what should be their ideal approach for their digital rejig.
According to consulting firm PwC, digital evolution is not a one-size-fits-all solution. In other words, adopting new technologies should be taken up after a 360-degree analysis before allocating the investment towards it. Julien Courbe, PwC Financial Services Advisory Leader and author of the white paper, says, "Many financial institutions think it's costly and time-consuming to launch a fully digital bank, though this doesn't have to be the case."
Using cloud technology, it's now possible to launch a digital native bank in months and at far less expense than ever before – Julien Courbe, Financial Services Advisory Leader at PwC 
To make it easier for banks to know the way forward, here are three approaches that can be adopted.
End-to-end Digital Transformation
This approach usually involves innovating from the inside out – brick-and-mortar setups are gradually replaced with a digital core. Customers benefit from a fully modernized interface backed by a completely digitized back end. These banking entities shed extraneous offerings to focus on a few core banking activities. In many cases, it eventually leads to the creation of a brand new digital-only entity and the sole customer-facing brand. The end goal is to become more agile, while effectively reducing costs.
Front-end Innovation
Choosing front-end-only innovation is the quickest way of ensuring an improved customer experience. However, the enhancements are only superficial. Banking enterprises focusing on creating new consumer-facing systems without the back-end support can only sustain it this for the short-term. This is because soon an attractive banking appwill only go so far in enhancing customer experience, as it will eventually be forced to interact with sluggish legacy processes. It is a temporary cost-intensive solution.
Iterative Digitization
Iterative digital transformation in banking makes room for existing legacy systems while enhancing customer experiences through technology. Banking enterprises adopt this method with a well-planned schedule of retiring an age-old system and replacing it with new digital technologies. The advantage of this approach is that the banking entity is able to establish a roadmap for complete digitization while simultaneously revamping their customer-facing services.
Checks 'n' balances to be aware of
While it is important to keep up with competitors, banks should first understand how change will bolster their existing digitization strategies. Digitally transforming operations isn't easy, as it involves risks and depends on how quickly employees can embrace the radical changes.
Related
Our Digital Disruptors