Why Enterprises Need to Deploy Mobile Content Management (MCM) Systems to Use Data Effectively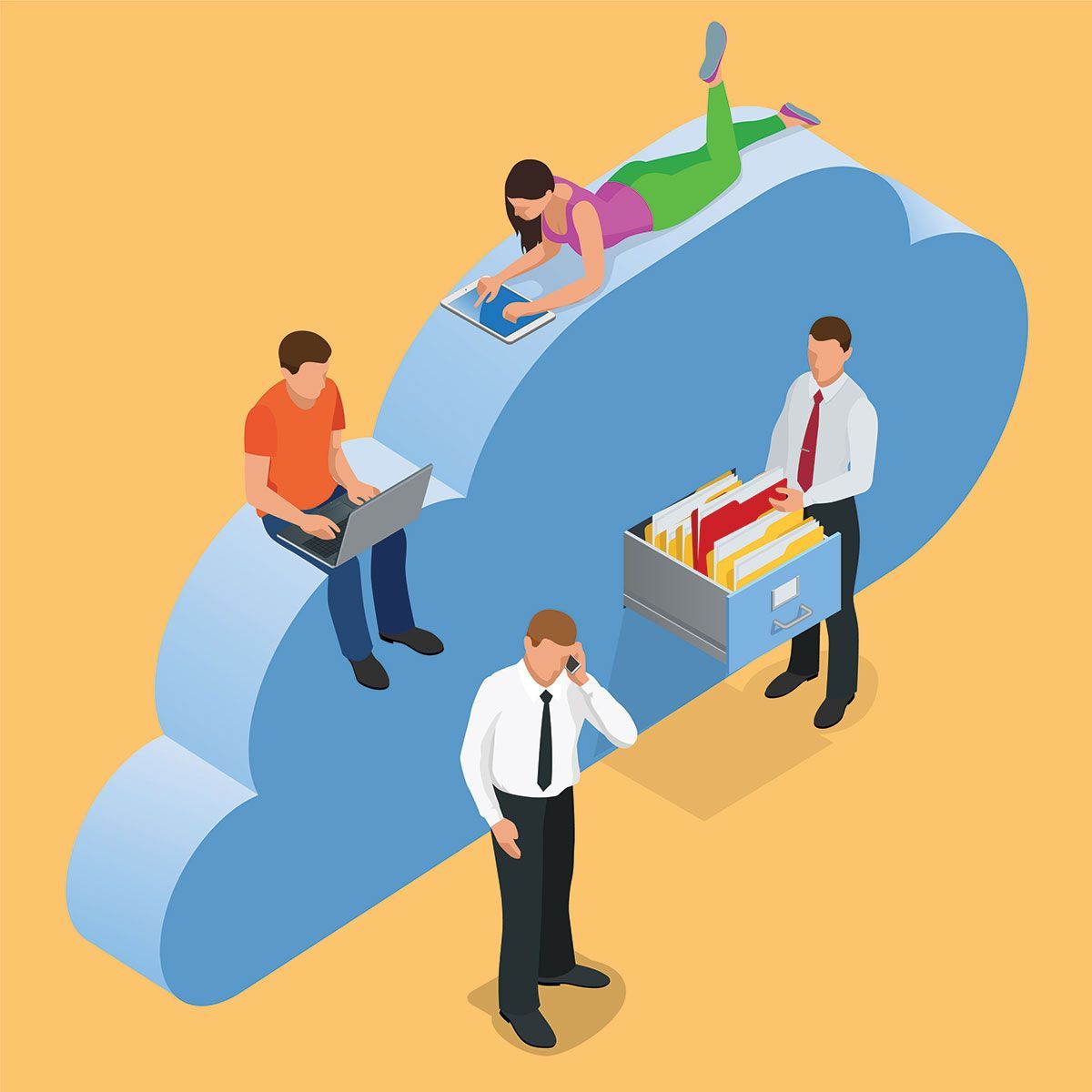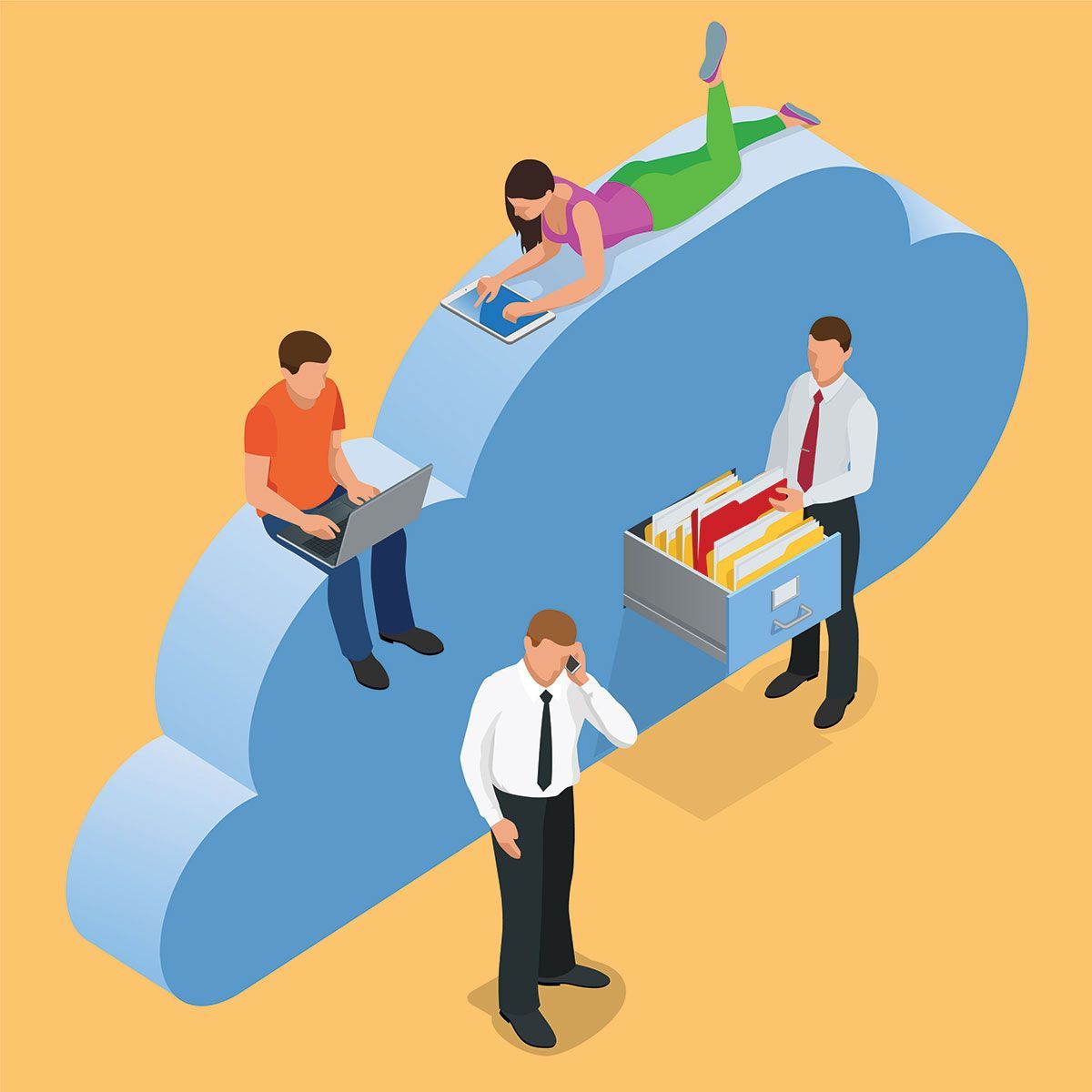 For an organization to remain constantly competitive, it needs its teams to function at their very best. And for the teams to be collaborative, productive and be able to deliver quality work, the employees need access to data and content. This is one of the most common problems organizations across industries are facing today. To counter this problem, employees require access to mobile content management (MCM) systems, so that they can access company data at any point and enhance productivity.
With MCM, a company can keep their data secure, and simultaneously uplift the efficiency of a team and enhance the quality of the work.  If you are heading an organization, here are a few ways that MCM can aid your company:
Enhance Content Production Efficiency
Providing sensitive company information to employees requires an element of trust. But once you know that the information will be used correctly, the employees have an opportunity to gain insights, enhance their skills, share new ideas and improve the business process. MCM can be leveraged by the employees to access content from their mobile devices, and conveniently communicate and collaborate with other employees, enhancing content production efficiency.
Streamline File Sharing and Editing
An ideal and effective MCM not only provides employees access to company data on the go, but also offers them the opportunity to share, view, edit and annotate data needed to efficiently perform their job.
Upgrade Industry Compliance Procedures
Audits or compliance reviews are one of the most tedious procedures that a company has to tackle. Audits require compilations of paper files, meeting information, past e-mails, and other data, which are inefficient and drive up company costs.
MCM is the solution to these problems. Now you can leverage MCM to completely automate your audits, as all data and content is recorded on one platform and can be accessed from any mobile device, anywhere. This simplifies the entire compliance processes, while at the same time keeping all corporate data and content secure.
Related
Our Digital Disruptors