How Cloud-based Master Data Management is Enhancing Customer Experience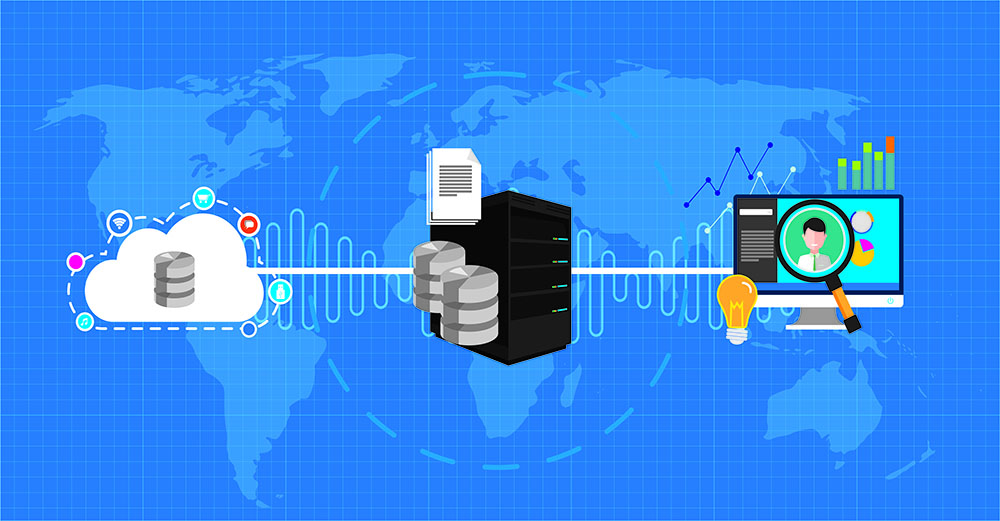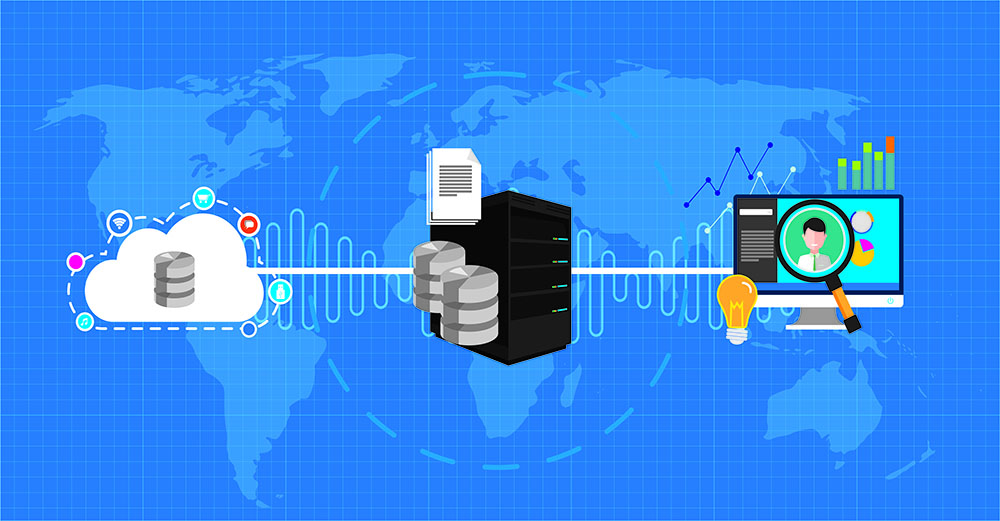 Modern consumers expect consistency across channels whether they are shopping from a store, or online from a computer or mobile device. Providing clients with this sort of a seamless experience is a complex process. Retailers have to synchronize correct product and customer data across all channels, interact with innumerable suppliers, and maintaining impeccable inventory management. Moreover, increasing variations in products, a surfeit of personalized experiences and unpredictable consumer behavior, and the spread of 'phantom brands' have made centralized master data management (MDM) the need of the hour. Because there is no single system that can maintain this magnitude of data retailers have begun to make use of MDM software.
The Need for Master Data Management on the Cloud
While there are various on-premises MDM tools, the simple reason why retailers are deploying cloud-based MDMs is so that business partners can access and share data efficiently. However, this method sacrifices flexibility. Gaining a real-time, well-rounded view of the customer is of the utmost importance and retailers want to do this quickly. They want their solutions to be set up easily and go live in a matter of weeks instead of months, especially business users. Clients also expect that multichannel transaction data will be supported by their MDM.
Digital Transformation with Master Data Management and its Benefits
For the past few years, retailers have voiced an interest in getting a better grasp over varied data domains, and relating those with other datasets, in order to create an enhanced customer experience and facilitate digital transformation. For retailers, being proficient in product data is the most important, followed by an understanding of customer information, and the ability to connect the data, since it is capable of letting them address untapped opportunities.
Master Data Management has helped initiate digital transformation by achieving the following:
Gaining a unified view of customer information across all touch points
Introducing new products and offerings through streamlined automation processes,
Creating a supply chain that is connected with relevant customer data
Creating a well-rounded view of the customer by incorporating elements from various datasets
Providing improved CX at relevant touchpoints, gleaning in-depth insights and accurate decision making.
Thus we can see that this rise of Master Data Management solutions and their increased application in the retail industry, is due to customer engagement and the digital transformation of organizations, retailers and even the clients. These MDM solutions are the answer to varied retail challenges, and are the ideal choice for achieving an effective customer experience.
Related
Our Digital Disruptors