#IWD2019 #BalanceForBetter – How Tech & Data Can Prove to be the Equalizers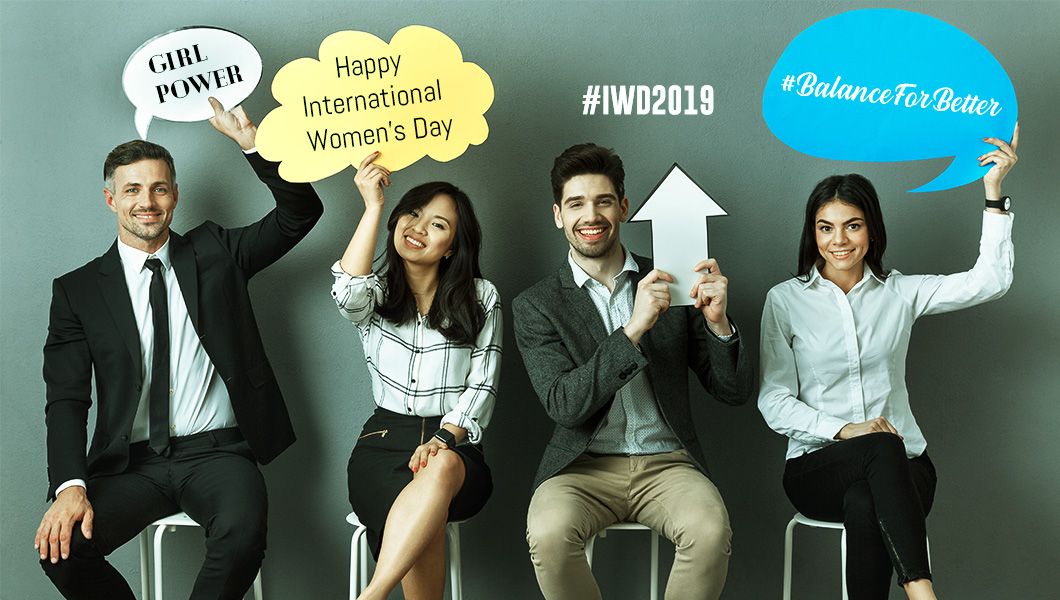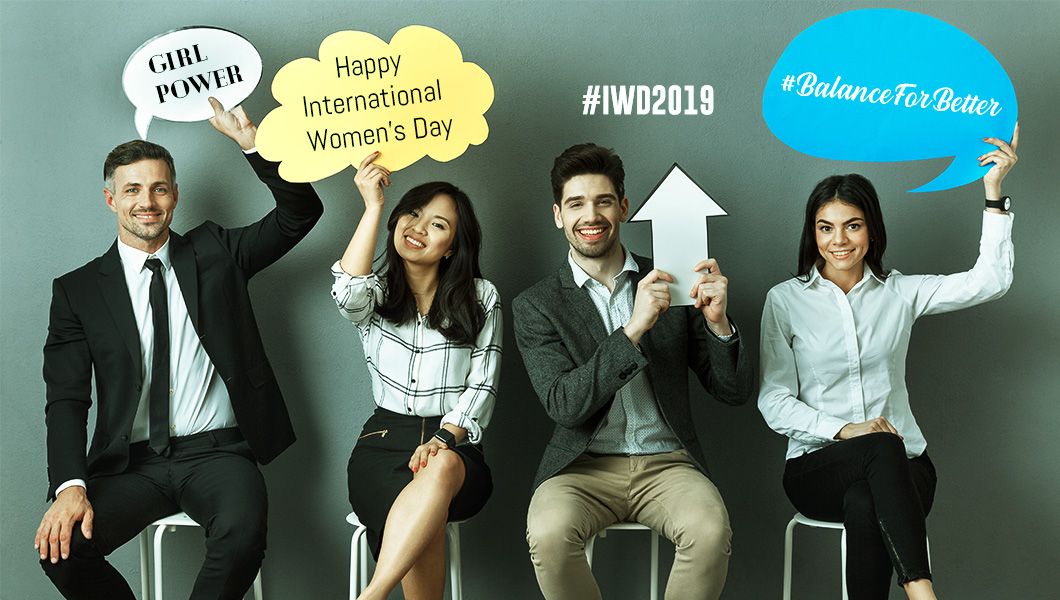 On the eve of International Women's Day on March 8, TDE brought leading women marketing executives to weigh in on a couple of questions aligned with this year's #BalanceForBetter theme
Even as International Women's Day comes this year, women in every industry, sector or vertical are eager to break through the proverbial 'glass ceiling'. In marketing and technology, the role, contribution, and future for women professionals, is being widely viewed, with several critical and strategic issues. TDE spoke to three female business leaders, who are shining examples of talent, hard work, and grit in their chosen field of expertise and brings you their opinions on 2019's IWD theme #BalanceForBetter. It revolves around three fundamental workplace musts – work-life balance, pay gap realignment, and gender ratio management in organizations. Over to our thought leaders:
#1: How do you think we can pragmatically push progress around #BalanceForBetter, the theme of International Women's Day 2019 and bring about gender balance in the workplace and in the boardroom?
Cat Prestipino, CMO at Employment Hero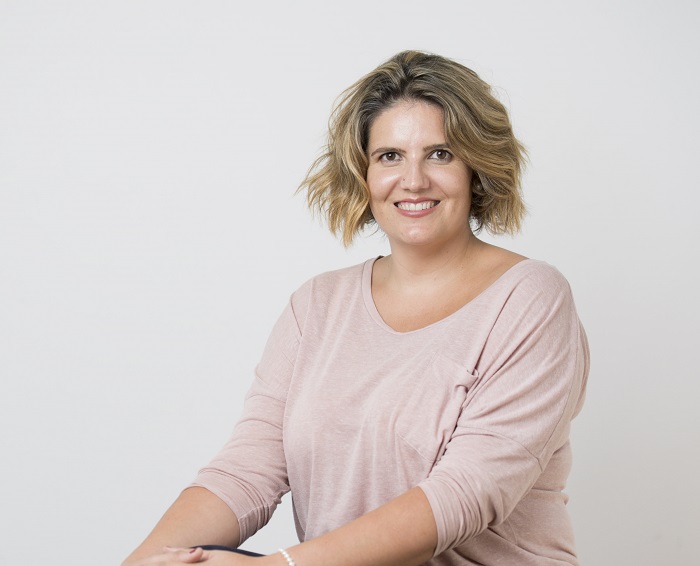 "One of the best ways we can pragmatically push for progress is to offer flexible working conditions for everyone, whenever it's possible for a business.
"The nature of work has changed in the light of technology, the growing understanding that people are productive at different times of the day and as the rise of work-life flow, rather than work/life balance, gains traction.
"By removing the stigma around flexible working conditions by offering them to whole companies (when practically possible), we remove the stigma of childrearing from the workplace for both men and women, parents and non-parents.
"The upside will be more productive and more balanced employees all round."
Michelle Gallaher, Managing Director at The Social Science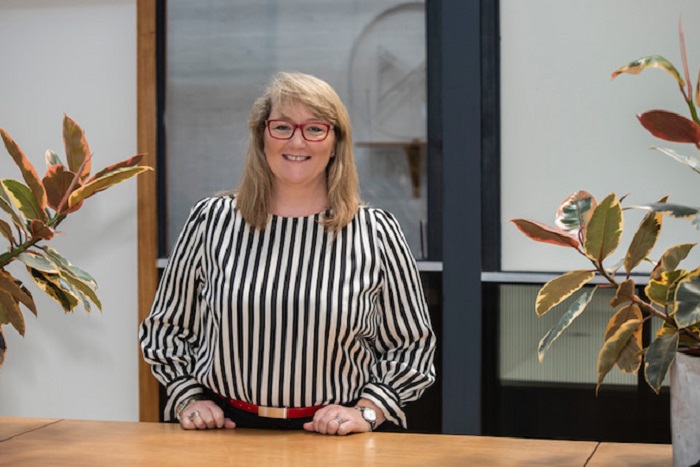 "The hashtag #BalanceForBetter says it all. It says 'better' not 'perfect'.
"When we hear estimates that it will be 202 years before we achieve pay parity in Australia (according to the Global Gender Gap Index 2018) it's not unreasonable to feel despondent and overwhelmed about achieving gender balance, because the gap we need to navigate is so wide.
"So, strategies that make a difference even if they are not perfect are where I put my effort. I have seen enormous change result from the #panelpledge – refusing to speak at an event if the panel or line-up of speakers is heavily biased against women. Calling out event organizers on this bias delivers very effective results, particularly when you can put forward the names of female speakers that you know can make a meaningful contribution to the dialogue.
"I think the greatest wins can be achieved at home, particularly with primary school-aged children and helping them to recognize the bias against girls and women within their world of school, media and amongst friends and family.
"My teenagers are very aware of the gender bias, as for years we as parents have been pointing it out to them. When you give intelligent people quality data that is validated and specific, they will typically make good decisions. We need more robust data around the impact of inequality and inequity for women and communities, and the programs and policies that are delivering positive social and economic returns. It's very hard (or very stupid) to ignore good data."
Amy Walker, Co-founder and Head of Growth at Cooperate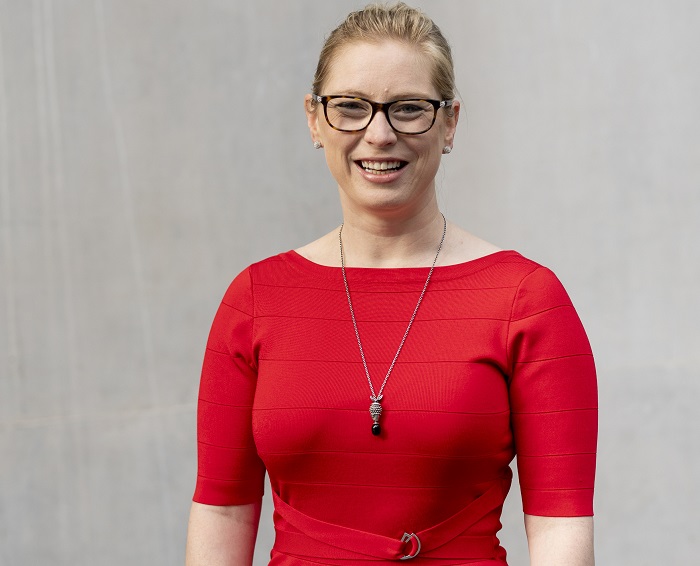 "I think pragmatic is the key word here. While I would love to see a 50/50 split in the workplace and boardroom, this also needs to be balanced with putting the right person in the right role. There's no benefit gained by putting a woman into a role simply to up your gender quota – that kind of approach only ever backfires.
"I think there are two ways in which businesses can balance this pragmatically:
Make use of your OKRs
One of the biggest challenges for organizations is promotion, and too often men and women will differ in how they put themselves forward in these kinds of scenarios. If an organization has solid OKRs (Objectives and Key Results) in place based on the jobs that role needs to achieve, then they have an assessment tool that they can rely on internally to shortlist promotion prospects based on real-time performance and ability, rather than the more traditional 'show pony' approach.
This approach can help even the playing field, whether it's introverted women against assertive men (the common stereotype), or introverted men against assertive women, which can be just as impactful.
Gender balance your decision groups
While board seats and management roles can take time to reach a gender balance, ensuring the groups that outline the requirements for these kinds of roles and the hiring of key persons are equal, will help to bring balance. If you have a 50/50 decision group that agrees on a new hire, then that will itself bring balance. Every business is different, and this means their gender balance needs are different too."
While awareness and implementation must impact every level, and there still need to be debates and discussions to achieve a pragmatic and effective gender balance at the organizational level, how can just commemorating a day make all the difference to all the women transforming the global economy with their everyday actions. Here's what our trio with brio had to say.
#2: How do you think having a day like this dedicated to women is fundamental to bringing about this change?
Cat Prestipino, CMO of Employment Hero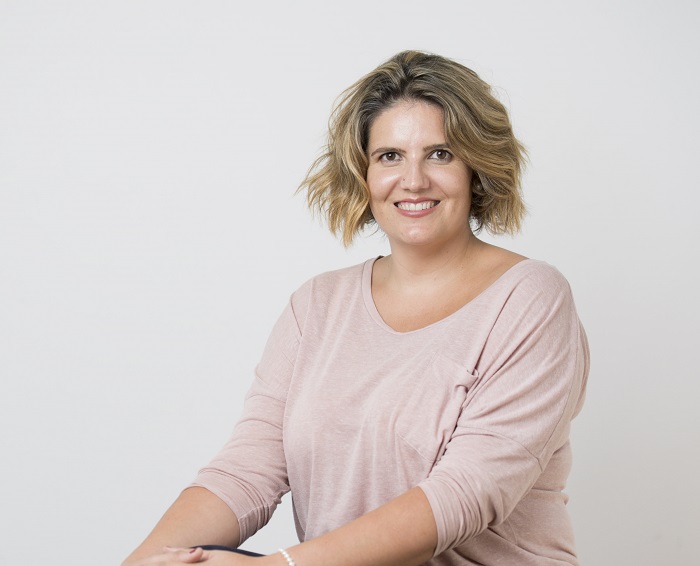 "Dedicated days remind us of how far we've come but also, how far we have to go.
"There is still a very real pay gap. Women in Australia still have a very real superannuation gap when they finish work. And we still have less women at a leadership level and less women on boards.
"This day gives us the opportunity to continue to reflect on where we are with this conversation."
Michelle Gallaher, Managing Director of The Social Science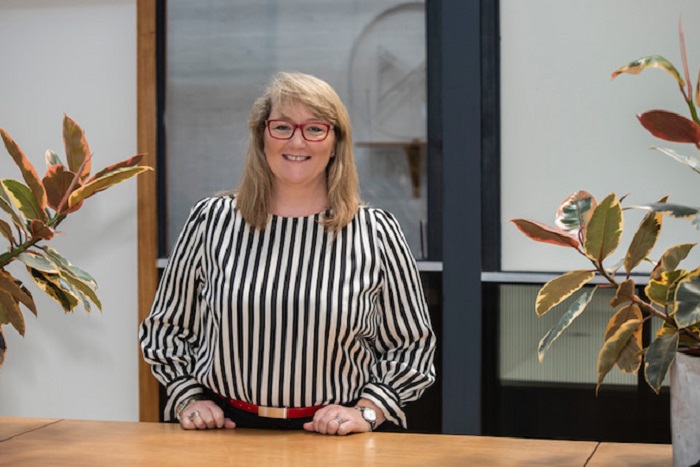 "IWD is important, as it is a landmark for women and men who value merit, contribution and respect.
"Recognizing bias against women is the first step in behavior change. If we cannot see the wider problem and how it impacts socially and economically on economies, communities, families and individuals then it's virtually impossible to bring about change.
"Having a global day to recognize the contribution of women gives us all an opportunity to share our stories, network and connect to other women. Seeing people like you who are succeeding and breaking new ground gives the whole community of women strength.
"We should never underestimate the value of storytelling – both positive and negative stories – as the catalyst for change. Having a network of supportive, generous and truth-telling women is the greatest asset a woman can have in life and in business.
Amy Walker, co-founder and head of growth at Cooperate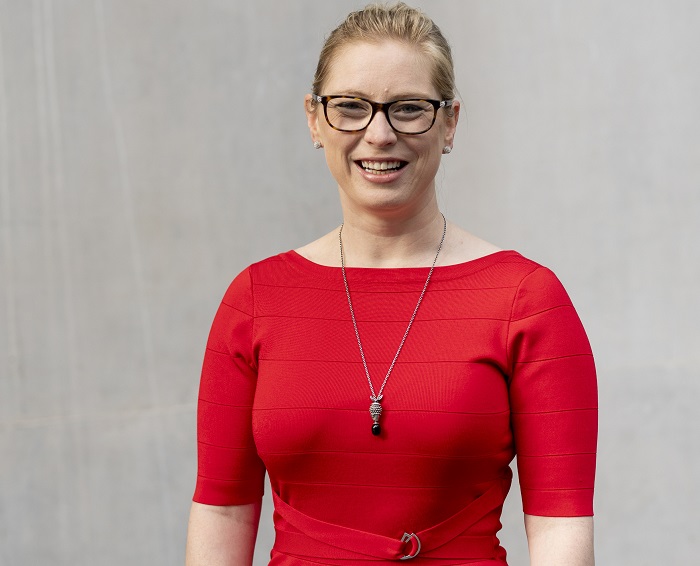 "I think it's fundamental for all minority workplace groups to be given the confidence they need to succeed in their chosen career, whether that's women, men or specific ethnic groups. While I feel that having something like IWD is fundamental to help women bring balance, it's also on us to help bring balance in other areas, such as diversity. And balance is something that women do help bring to a workplace, in different ways.
"The benefits of greater diversity have been proven, and that's diversity through gender, personality types and cultural and ethnic backgrounds. I like to see IWD as one step towards achieving our greater goal – true balance and equality in the workplace from top to bottom."
The overarching significance of International Women's Day, can never be undermined, as a marker of things before and for things to come, as a day of recognition and acknowledgment of the many who worked tirelessly through decades, battling prejudice and adversity, to bring us to this epochal turning point. From the women who discovered critical mathematical elements to those who transformed medicine and technology, and the ones who make even the toughest of daily jobs meaningful and relevant, this is a day for every working woman in the world. If you're reading this and are a woman making the world around you #BalanceForBetter, this is a day solely dedicated to you.
Related
Our Digital Disruptors