7 Key Insights to Digitize Business Processes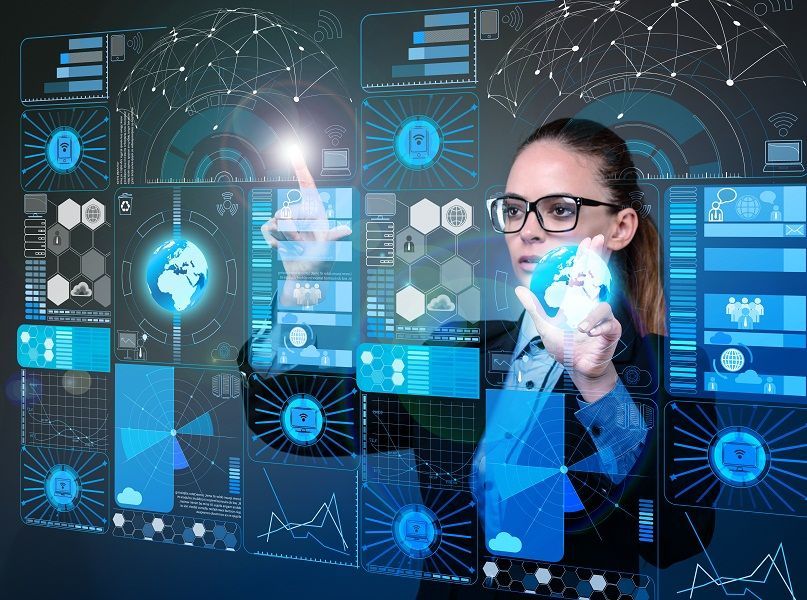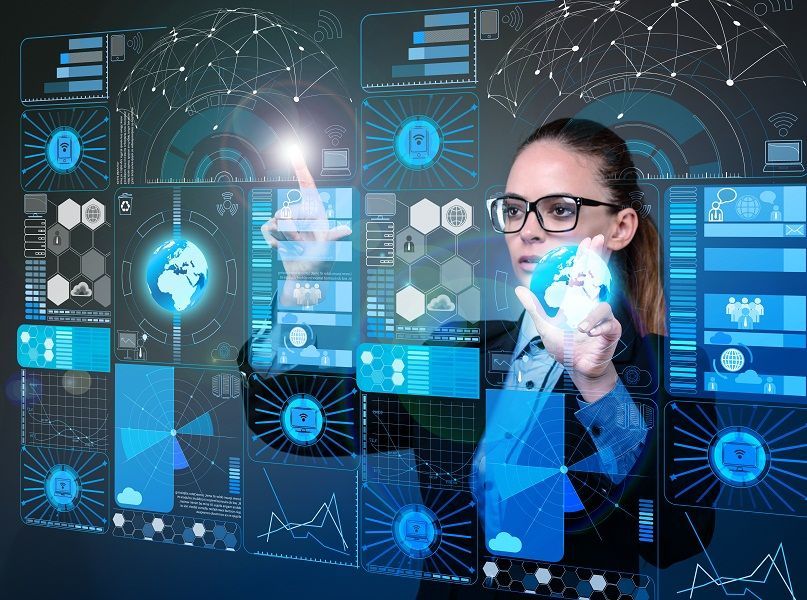 Managing businesses today is quite different from what it was a few years ago. Among other things, businesses are abandoning traditional operating practices in larger numbers and going "paperless" – replacing reams of existing data and records with upgraded digitized versions. According to an experienced industry leader, incremental gains in operational efficiencies can result in larger payoffs over time. Here are some key insights for decision makers hoping to replicate this model in their own businesses:
Beta Test within the Business
The impact of new digital initiatives are best understood once they have been rolled out in a controlled environment. Barring specialized functions, implementing small-scale intra-operational changes contain the coverage area of sweeping changes and minimizes risk. Additionally, external stakeholder relationships also remain unaffected during this phase.
Expect Resistance
Change is never easy. Especially for long-term employees who are used to doing things in their own tried and tested ways. As a result effective transformation roadmaps should factor in emotional resistance. This is especially true for employees transitioning from analog operational practices to digital ones.
Change is a Process
With shifting customer expectations, it is imperative to revamp the technology structure every time. What follows the transformation journey is the process afterwards. The roadmap ensures unwavering focus on user journeys and tech-led processes. It now enables firms become more secure and agile.
Different companies, different rules
Digital transformation is different in different companies keeping in mind their future trends and opportunities.
Starting a new is the easier step
Innovation is ongoing, market players are always on the verge of starting with new technological innovations rather than challenging existing capabilities. This will enable companies to sell products, collect payments, and distribute new products easily.
Customer-first approach
At the heart of this vision lies customer-centricity. In order to review the change adopted by companies, the first step is to get a firsthand customer experience. For some, it was the traditional way of doing business, while others preferred extended hours of the tools.
Retaining old and new
While innovation is key to transformation, it is necessary to keep both old services and new in order to increasingly diversify business landscape. Companies must "replace and turn off" how actually thing are working in order to keep both traditional business strategy along with the new ones.
Related
Our Digital Disruptors