Embracing Industry 4.0 Technologies to Focus on Growth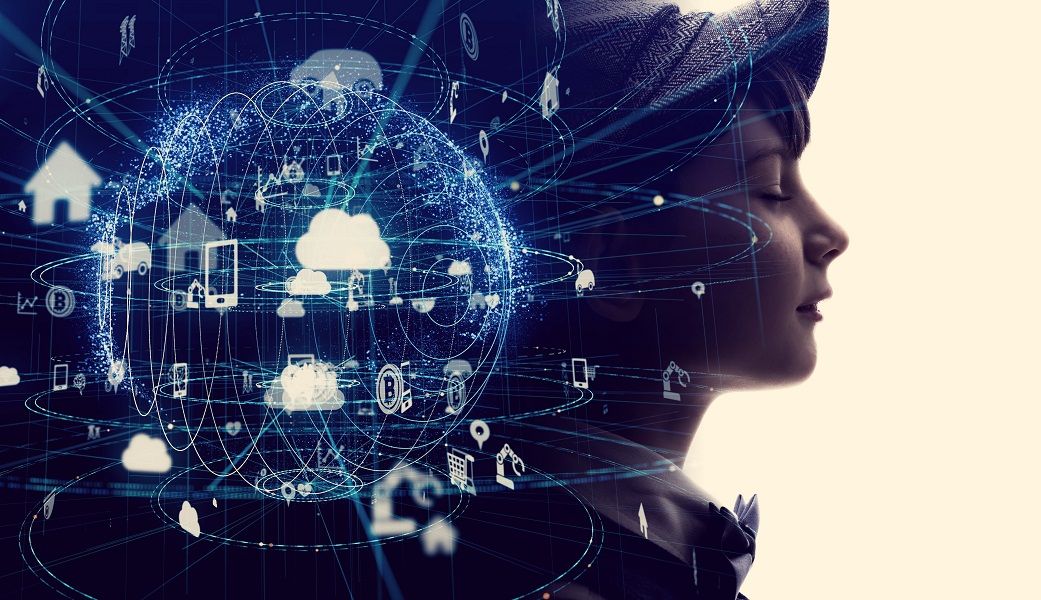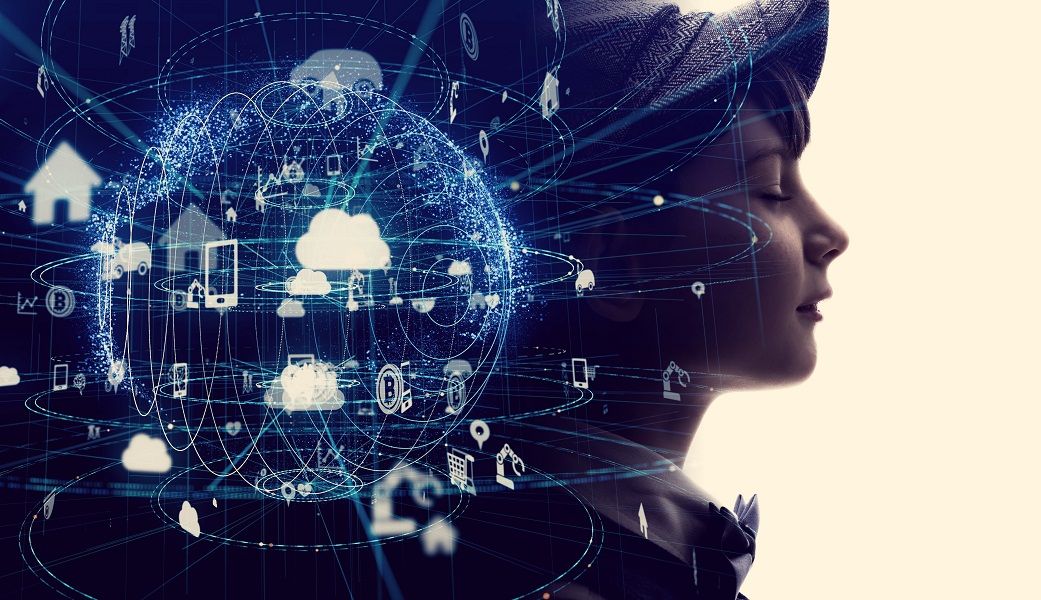 With the growth of digital technologies, Industry 4.0 makes it possible to assemble and analyze data in a faster, more efficient and flexible way, in turn producing higher quality products at lesser costs. This revolution in manufacturing is set to foster industrial growth, increase productivity and change the face of the workforce as we know it, ultimately affecting the competitiveness of the market.
While manufacturing already makes use of advanced digital technology, it is being said that Industry 4.0 will revolutionize production, by changing traditional relationships between customers, suppliers and producers.
There are nine technologies that form the core of Industry 4.0, transforming industrial production.
Analytics and Big Data
The gathering and detailed analysis of data from varied sources will become essential to support real-time decision making.
Autonomous Robots
Robots with a wider range of abilities will be developed to interact and work beside humans while learning from them
Simulation
These will be used more widely to leverage real-time data and mimic the physical world in a virtual model that makes use of machines, humans and products.
Vertical and Horizontal System Integration
With Industry 4.0, departments, functions, companies and abilities will become more cohesive. Across the company, data-integration networks grow to allow truly automated value chains.
Industrial Internet of Things
With Industry 4.0, more devices will be able to communicate and interact, not only between themselves but with more centralized controllers, as and when necessary. It will also decentralize decision making and analytics, allowing for real-time responses.
Cyber security
Industry 4.0 makes use of certain communications protocols and comes with increased connectivity. There is a need to protect certain industrial systems from cybersecurity threats.
The Cloud
Cloud technologies are set to improve, achieving reaction times in milliseconds, resulting in machine functionality and data being increasingly deployed to the cloud.
Additive Manufacturing
Businesses are beginning to embrace additive manufacturing which is used to produce individual components. With Industry 4.0, these new methods will be used to produce products that offer lightweight designs.
Augmented Reality
These systems support a range of services. While in their infancy, businesses will make greater use of augmented reality in the future to offer workers real time information and improve work and decision making procedures.
augmented reality
Big Data
cyber security
IIot
Industry 4.0
DX Management
Related
Our Digital Disruptors