Innovation-driven SMBs Turn to Digital Technologies to Propel Growth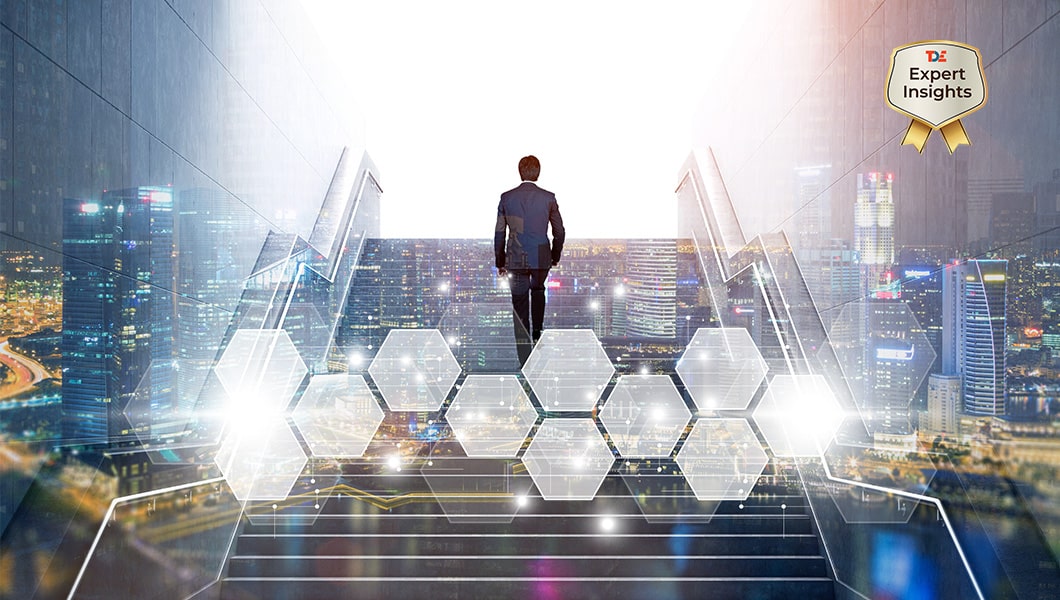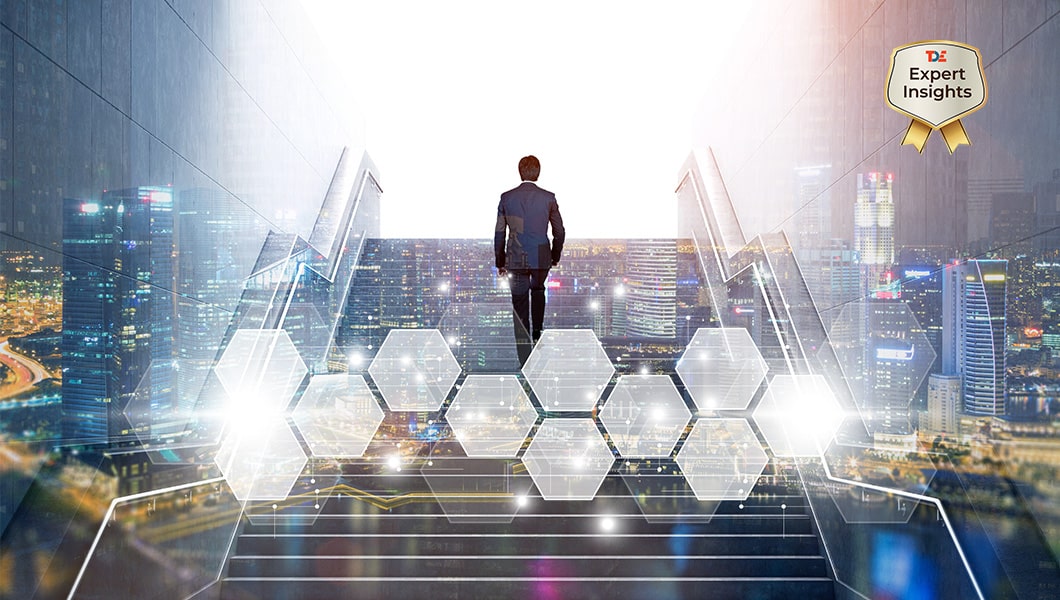 Small to midsized businesses (SMBs) often find themselves in a dilemma to invest or not in digital transformation to keep pace with new customer expectations. Fortunately, many accept that technology is the great enabler. Nick Castellina, Director of Industry and Solution Strategy at Infor finds SMBs to be unafraid of pioneering new concepts and are often early adopters of digital technology. And, 21% more likely to forecast revenue growth than those with preliminary or no plans at all to invest in technology
Small to midsized businesses (SMBs) often find themselves teetering on a pivotal edge – tantalizing success just within reach while slippery slopes lurk under foot. The volatility and risk can be challenging, testing the resolve of even the most passionate entrepreneurs. Fortunately, digital technology is the great enabler, bringing success within grasp for the nearly 30 million small businesses in the United States walking this tightrope. SMBs, typically, are not afraid of innovations and are often early adopters of digital technology. Yet, they may need a nudge when it comes to deploying end-to-end solutions.
The Back Story
SMBs are often profiled and studied, perhaps because they embody the so-called "American dream".  Independent business-owners are following their passions, venturing off the beaten path and enjoying the luxury of setting goals according to their own schedule. Of course, it is not that simple. Challenges are varied and complex. It is no surprise that most small business-owners work harder than the average American, with over 81 percent of survey respondents working nights, and over 89 percent working weekends on a regular basis. And the success rate is so-so, with 50 percent of SMBs closing doors after five years in business. The days of a small family business being passed down to the next generation are essentially gone.
However, according to Small Business Administration, SMBs employ 47.8 percent of U.S. workers – and stability for these workers is important for the economy. While confidence is currently reported to be high among business-owners, SMBs largely run on cash, not capital, from investors or loans. So, biting off large investments in technology, equipment or additional staffing can be difficult. The skyrocketing growth that start-ups aspire to achieve can look more like a kite on a windy day. Anything can happen. Securing a sound footing with a steady cash flow, reliable business model and loyal customer base helps SMBs achieve greater resiliency.
How Can Technology Make Managing an SMB Easier?
For an SMB to grow beyond the typical 10-15-person staff, sound business acumen and operational best practices are needed. Speed and efficiency are also important. To scale the business to a regional, national or global enterprise, investment in modern digital tools is essential. Competing against enterprise-size, dominant players requires technical innovation, digitally powered ecommerce and data-driven smart inventory management. Customers demand the same – perhaps even more – attention, convenience and value from their neighborhood business as they expect from the big box retailers or online powerhouses.
To meet those expectations, companies need to be digitally powered. That means ecommerce that can suggest next likely purchases, highly personalized products, supply chain management solutions that can anticipate trends, warehouse management tools to stock the right products at the right place, and dynamic pricing science to stay relevant in today's fast-shifting economy.
Six Ways Digital Solutions Support SMBs
1. Subscription Model
Fortunately for SMBs, cloud solutions with a monthly subscription model provide smart digital tools and end-to-end efficiency – without a large capital investment up front. This makes it easier for growing companies to step up their operational and financial processes, without overstressing cash flow.
2. Agility
Modern digital technology, deployed in the cloud, gives SMBs the ability to respond with agility to changing needs. Companies can pivot toward new micro markets, set up new regional branches, or focus on new product offerings without the time-consuming tasks of sourcing servers, hardware and security.
3. Innovation 
Businesses today, must be alert to the impact of innovation and fast-changing expectations of customers. Overnight, products can become outdated, replaced by a newer, better version. Existing inventory can become obsolete and resources for the new design can become limited, as demand exceeds availability. SMBs are vulnerable to these dynamic shifts. Technology provides a safeguard. With embedded predictive analytics powered by Artificial Intelligence (AI), Enterprise Resource Planning (ERP) solutions today, can anticipate likely outcomes, including the ability to spot trends early in the cycle. This provides valuable, advanced notice so companies can adequately prepare and shift focus.
4. Customer-centricity
For service-centric companies, digital technology helps SMBs understand customer needs in greater depth. Tools to manage the entire customer lifecycle, from bids and proposals through billing and managing deliverables, help keep processes efficient and accurate. Details are not lost or forgotten. The customer can feel as though the organization is fully aligned and equipped to provide the service and value expected.
5. Productivity
Small companies can be better positioned to cater to demanding customers if they have the necessary workforce in place. But, today's shortage of skilled workers can be a stress for any company. For SMBs, stretching the productivity of each employee is essential. Each person should be able to work smarter, not harder. This is possible by taking advantage of easy-to-use reporting tools, role-based workbenches and dashboards, knowledge-bases and prescribed workflows that push data to users, guiding them through best practices and smart, well-informed decision-making.
6. Scalability
SMBs today can opt for solutions that are highly scalable and can expand as they grow, adding employees, divisions and building a global reach. It is no longer necessary to "rip and replace" when the company goes for an acquisition, merges or expands.
Final Takeaways
With the current speed of change, SMBs can leverage their agility and respond to customer demands, emerging opportunities and evolving threats from the competition. Unlike large enterprises, with layers of decision-makers and rigid approval structures, SMBs can identify an opportunity or challenge and take swift steps to respond. Modern technology, deployed in the cloud, supports this ability, giving SMBs the insights and data they need to feel confident and make bold, strategic growth plans. Technology separates the SMBs that will thrive in this highly competitive marketplace from those that will struggle to survive.
Related
Our Digital Disruptors