Consensus 2018: Why 14th May Is Crucial To Cryptocurrency Prices?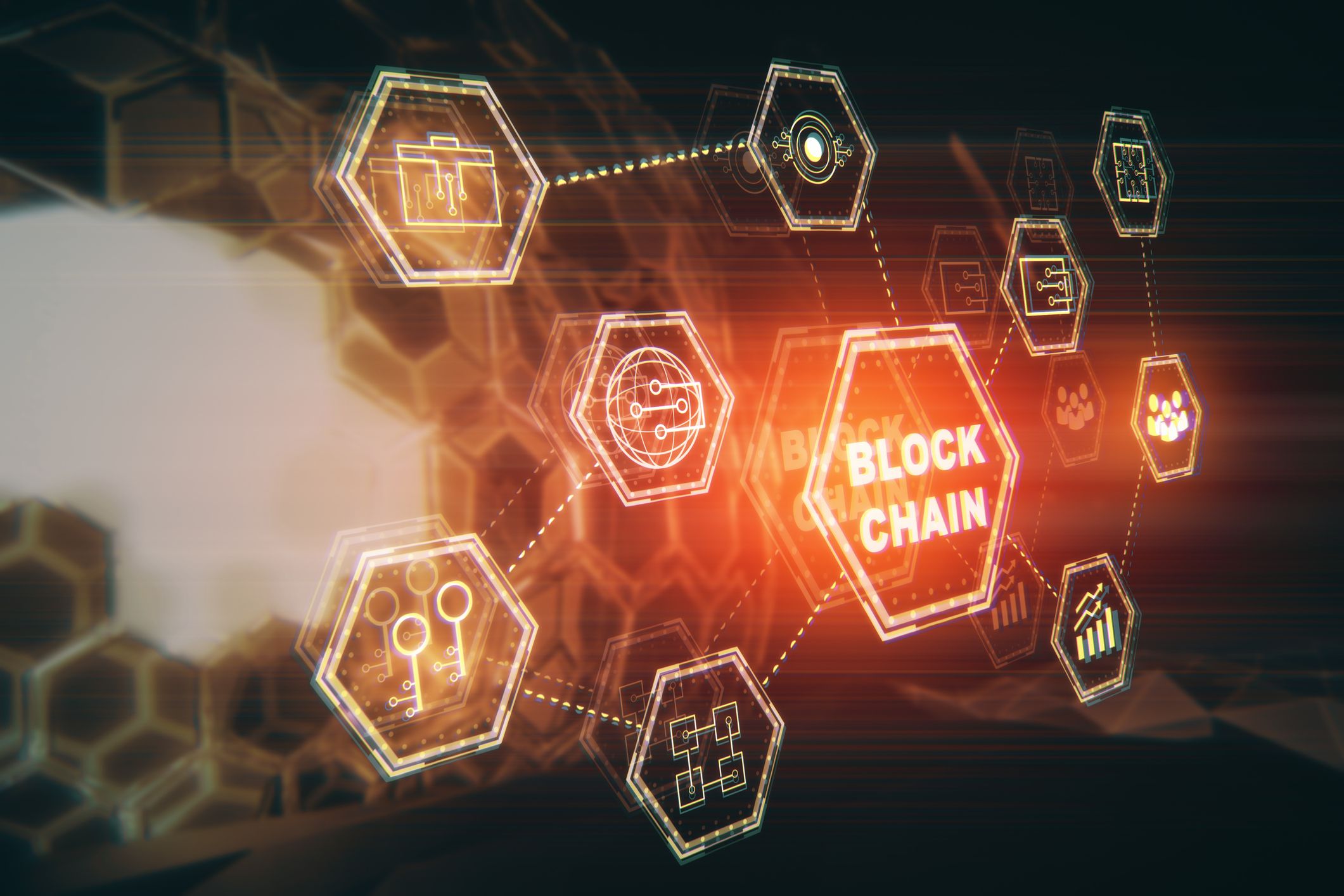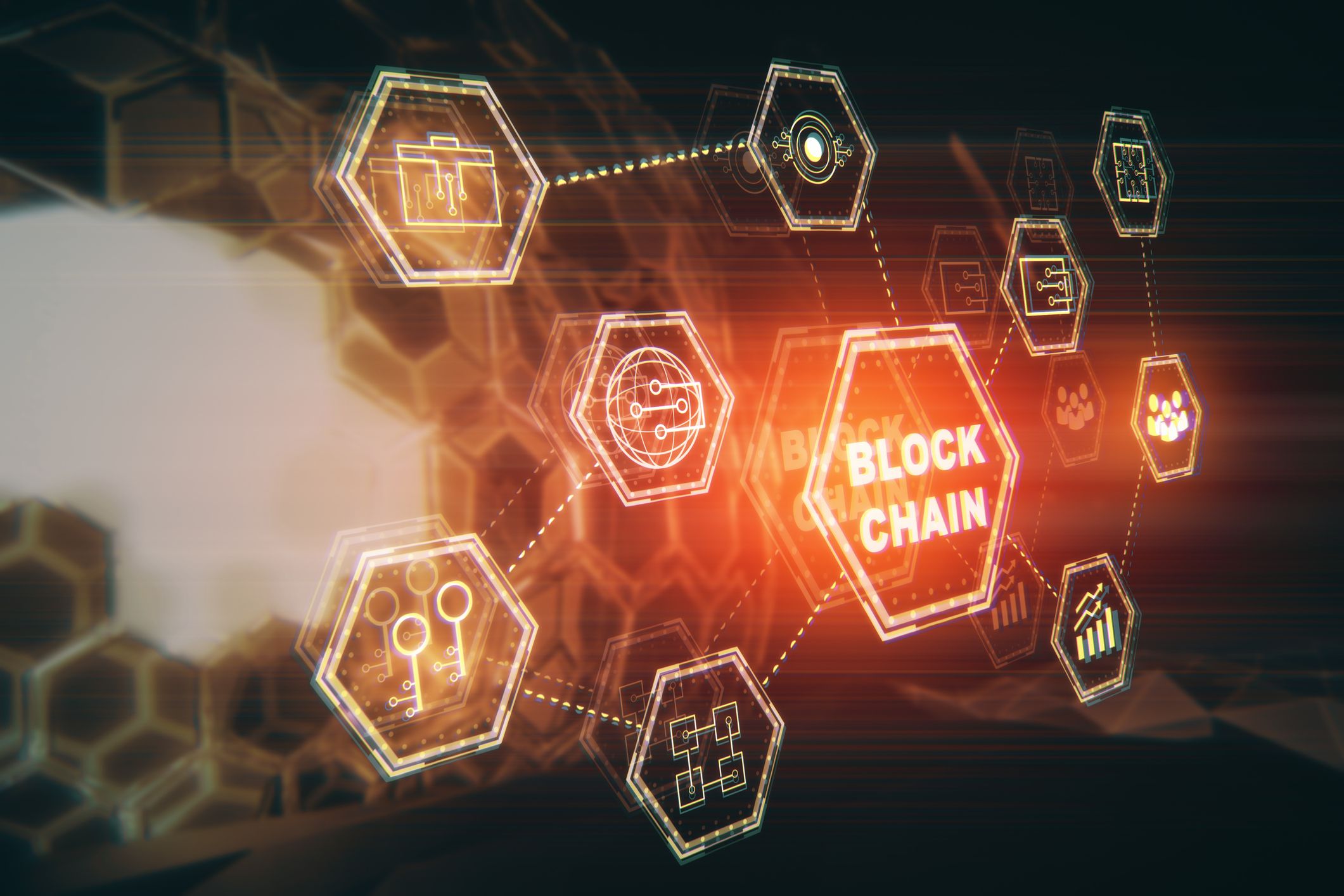 The 3-day Consensus event of 2018 is coming on May 14 to discuss everything about blockchain and cryptocurrency. Hosted by Coindesk and co-host New York Economic Development Corporation, the event boasts of leading industry names as attendees. Reflecting the 2017's bullish trend triggered by the event, there is a high plausibility we are in for a change in the market sentiment.
Consensus event 2018: big names, high potential
Amidst the crypto market going red in the wake of advertising bans and government crackdowns, a major event, Consensus will be hosted by Coindesk from May 14, 2018, to May 16, 2018. Over 4,500 attendees are going to be a part of it including the big companies such as Microsoft, IBM, Procter & Gamble, and Siemens, huge investors like CME Ventures, banks such as AMRO, ABN, Scotiabank, and Citi, and accountancy firms like EY, KPMG, and PWC.
The event will be discussing all things blockchain and in extension cryptocurrencies. An event like Consensus provides startups an opportunity to meet with the big players from different industries. These big names can turn the cryptocurrency market into the green.
In addition, this event is co-hosted with the Economic Development Corporation of New York City as the city aims to become the capital for blockchain as evident from the statement of city's senior VP, Anthony Hogrebe:
"The goal is really to plant that flag and send a very clear message that we want to work with you, want to support you, and we ultimately want NYC to be the global capital for blockchain. We think there's already a tremendous presence here in New York, but it's also a nascent community. If we don't plant a flag and make strategic investments, New York could lose that critical mass."
The 2017 event triggered the bullish trend, will history repeat itself?
Retrospecting the effect of last year's Consensus event, it certainly had a huge influence on the cryptocurrency market. The event of 2017 resulted in the gain of 26 percent in the total market cap in comparison to 2016's small 2.7 percent. On the evening of the event, the bitcoin price surged to $10,000 and triggered the bull run of June.
Over the years, the event has become bigger as people realize the potential of crypto markets. From 2016's 1,500 to 2017's 2,700 attendees, this year the event is going to be much bigger with 4,500 attendees.
With 250+ speakers and 4,500 attendees willing to come together, the event has plausibility to bring trust and a bullish trend in the crypto market space.
This article was originally published here.
Cryptocurrency
digital transformation
Events
Related
Our Digital Disruptors