What you missed at the Digital Transformation Conference 2018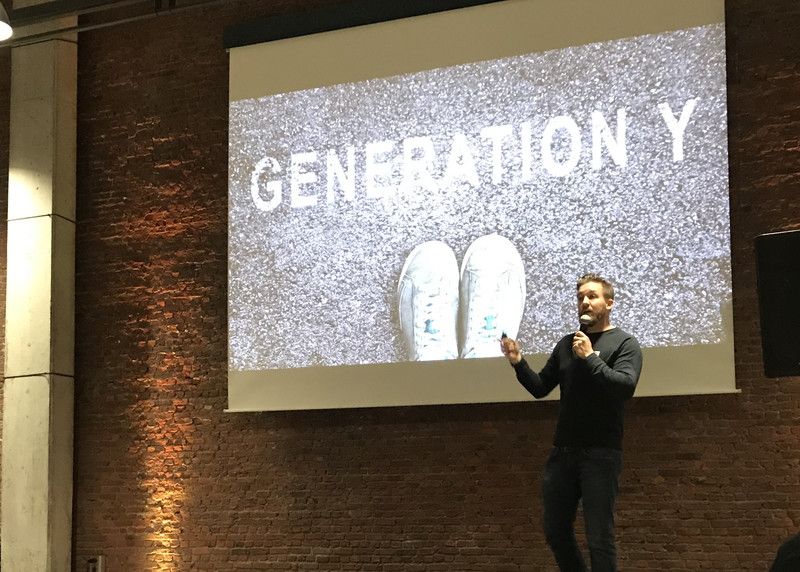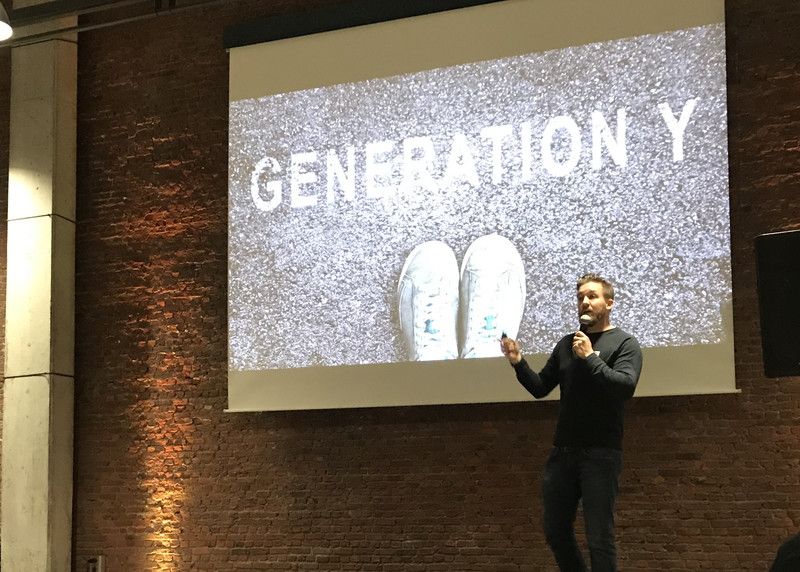 Innovation was the flavor of the day yesterday at the Digital Transformation Conference 2018 in Mechelen, Belgium. Two-thirds of the speakers served up keynotes on Business Innovation and Customer Innovation, vastly outnumbering those in Technology Innovation and Sustainable Innovation. This isn't to say that technology and sustainability took a back seat, but that core values have remained the same through these times of massive change.
The secret is in the sauce
"It's not about the money you invest, it's about what impact you want to have."—Carine Lucas, Lead Expert at Agoria
"We can provide the ingredients, but you must make the soup." —@Carine_Lucas of @Agorianl

Fantastic research-based and data-driven speaker.#Impact #DTC18 #Digitalization #DigitalTransformation Conference pic.twitter.com/e4EQpXBPMn

— Jun Song (@JunDishes) April 18, 2018
Lucas also stressed that small steps can be just as effective as big disruptive ones in the digital transformation landscape, confirming what most of us already knew—size doesn't always matter.
Unicorns do actually exist
"The number of unicorns have increased by 500% in the last 5 years, with 61% of them having backing from at least one corporation."—Pieter Van de Velde, Founding Partner at 9.5 Magnitude Ventures
Again, we're not talking about Artificial Intelligence or Clouds or Blockchain. According to Van De Velde, one of the four major issues resulting in a 75% failure rate to produce "expected results" is, drum roll please…company culture.
"Companies struggle with the dynamics to adopt and adapt." —@VandeVelde_P of @ninepointfiveVC

And then 91% or start-ups just fail and die a painful death, basically.#PresentationSkills on point. Great pants too. He's the best speaker I've heard so far today at #DTC18. pic.twitter.com/AOOkWkp8G0

— Jun Song (@JunDishes) April 18, 2018
Braveheart isn't just a movie
"Just keep on going, even if you fail. Try again, fail again, eventually you will succeed."—Jo Caudron, Founding Partner at Duval Union Consulting
#digitaltransformation demystified by @jcaudron at #dtc18 #bebrave pic.twitter.com/nng16JxlNP

— Van Vossel Dimitri (@DimitriVV) April 18, 2018
Take the red pill, everytime
"Don't be focused on operational excellence because it will hamper creativity and innovation."— Olivier Van Duüren, Founder at The Dualarity
"How do you balance performing while transforming?" — @ovandu of The Dualarity

The Blue or the Red pill? #TheMatrix #DTC18 #DigitalTransformation Conference pic.twitter.com/hGcwHPeSp8

— Jun Song (@JunDishes) April 18, 2018
Van Duüren floats like a digital butterfly, and stings like a bee. The Digital Transformation Ali.
Technology, with all its bells and whistles, will continue advancing digital transformation in exciting ways. And we are here for it. Are you?
This article was originally published here
Related
Our Digital Disruptors