Funding Digital Dreams: Where CEOs Can Find the Money for Digital Transformation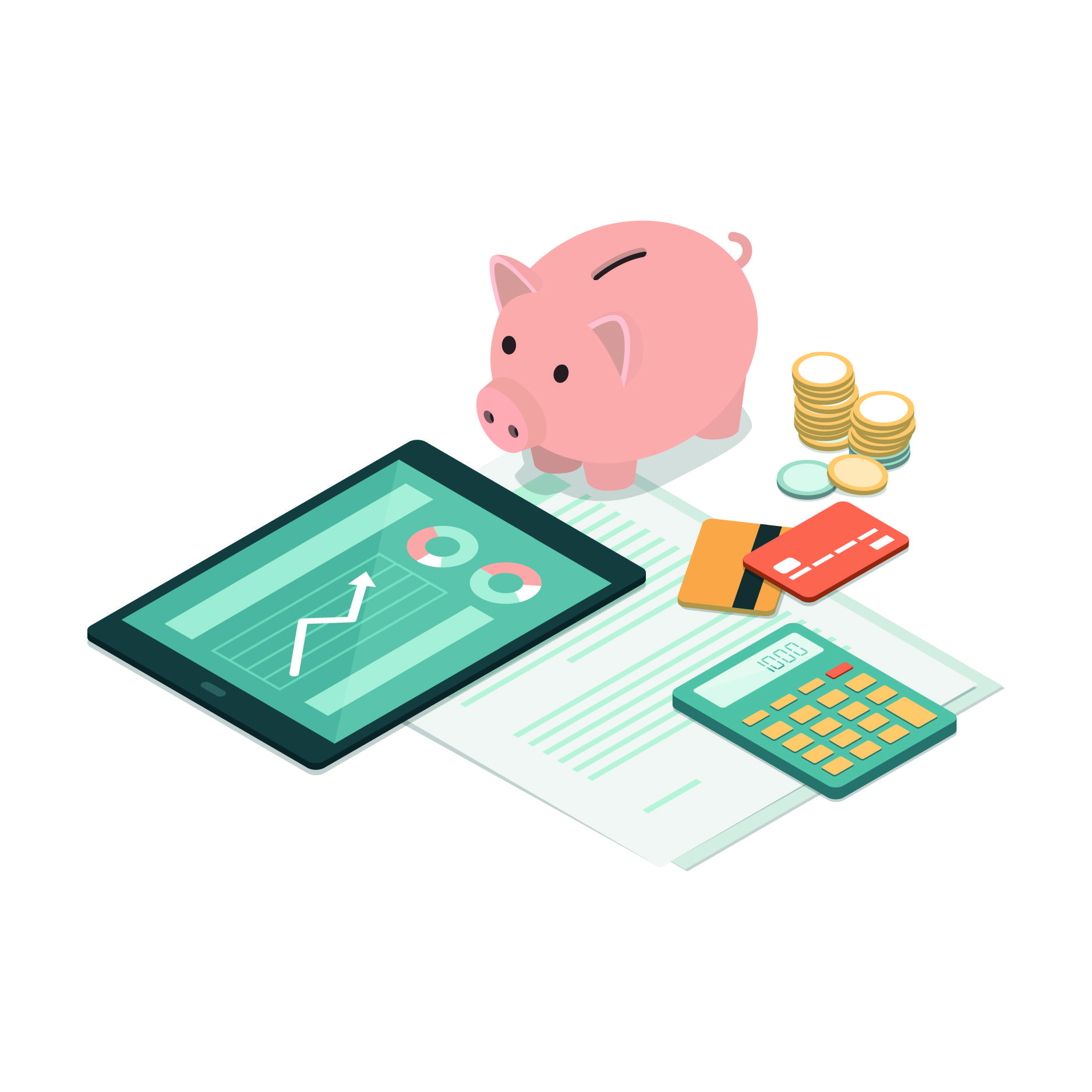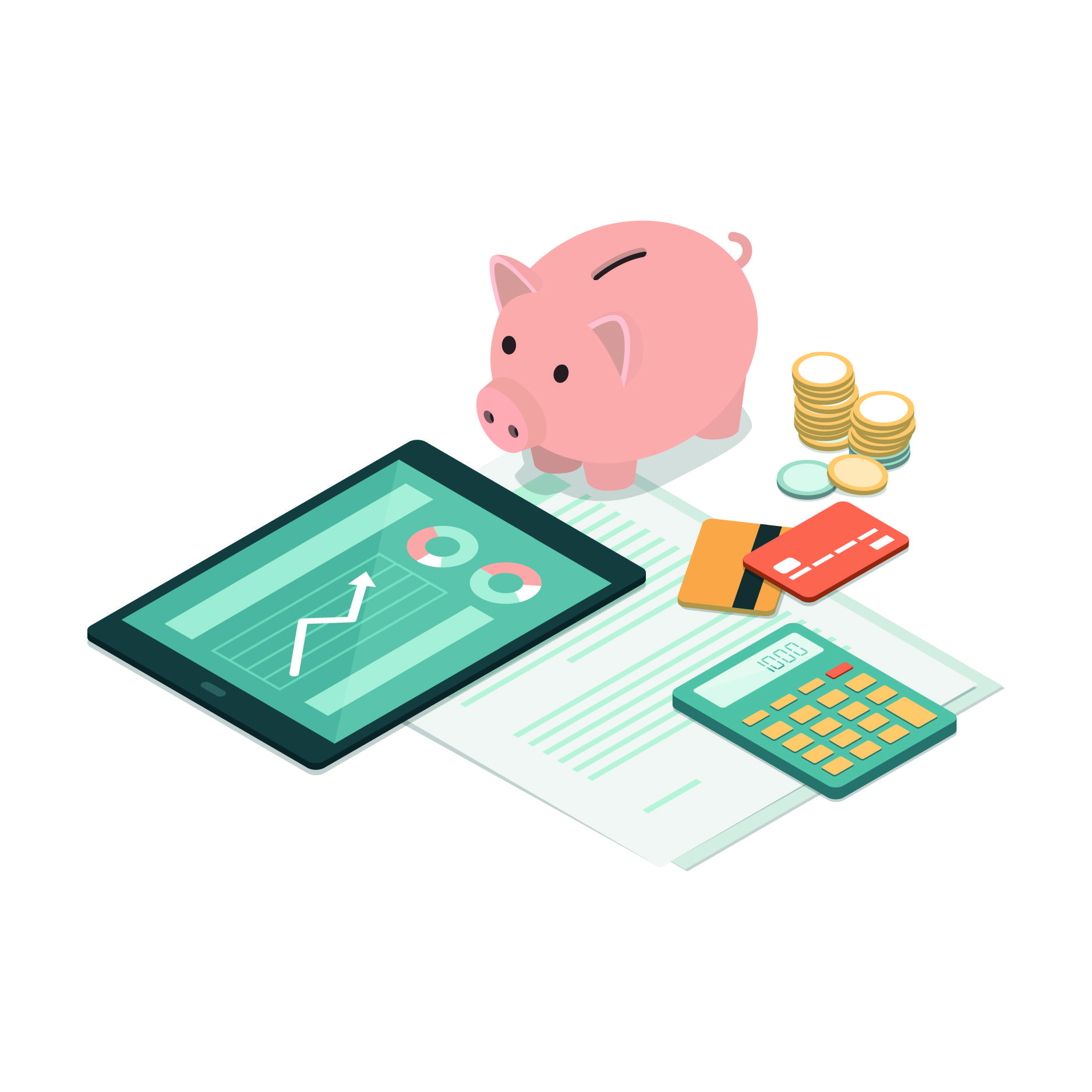 Admittedly funding digital transformation initiatives are not easy, however, there's no need to look under the mattress, or for a pot of gold at the end of a rainbow. It is true that transformative enterprise changes are usually complex and cut across functions (in addition to spanning several years). However, CXOs tasked with transforming their organizations need not worry, since there are several ways for companies to realize their digital transformation (DX) dreams.
According to Gartner, these are some of the best ways to fund DX campaigns.
Disposing off old assets
Old assets that are depreciated and no longer of use to a company looking to go digital can be cycled out or 'dematerialized'.
Incremental self-funding from digital revenues
This method is good for funding short term campaigns with the possibility of immediate returns. However, this approach, while it is good for continuous growth, it will not work if the enterprise is looking to create disruptive change in the market.
Increase relevant budgets and cut profits
It is useful if the digital transformation that takes place is present at all levels of the corporate structure down to the customer base, in turn, affecting productivity and generating revenue.
Creating a separate shell company
This method is viable for initiatives that are deemed as experimental or risky but have investors to back them up. It can help a company set up a digital ecosystem with an entire product or service being farmed out under a different shell company, with VCs as co-founders.
New bond or equity capital from investors
Digital transformation can sometimes require heavy investment and in this case fresh capital may need to be raised.
Internal reserves
With healthy reserves, digital transformation could be accelerated financially, with low impact, on the company's current operations.
Borrow capital from lenders
In pursuit of industry reinvention or entrepreneurial goals, this is usually only available for conventional situations where risk is measured.
Divestitures
Legacy business units can be sold off to parties who do not mind running them. The payoff from that can be used to help fund new digital business ventures and revenue streams.
Existing budgets
If budgets are healthy, it can work to bring about surface level changes in the business within a short period of time.
Digital readiness is the need of the hour for businesses small or large, and the above pointers can help CEOs find the requisite funding to take on their transformation initiatives at a consistent pace.
Related
Our Digital Disruptors