Creating Future-Ready IT Leaders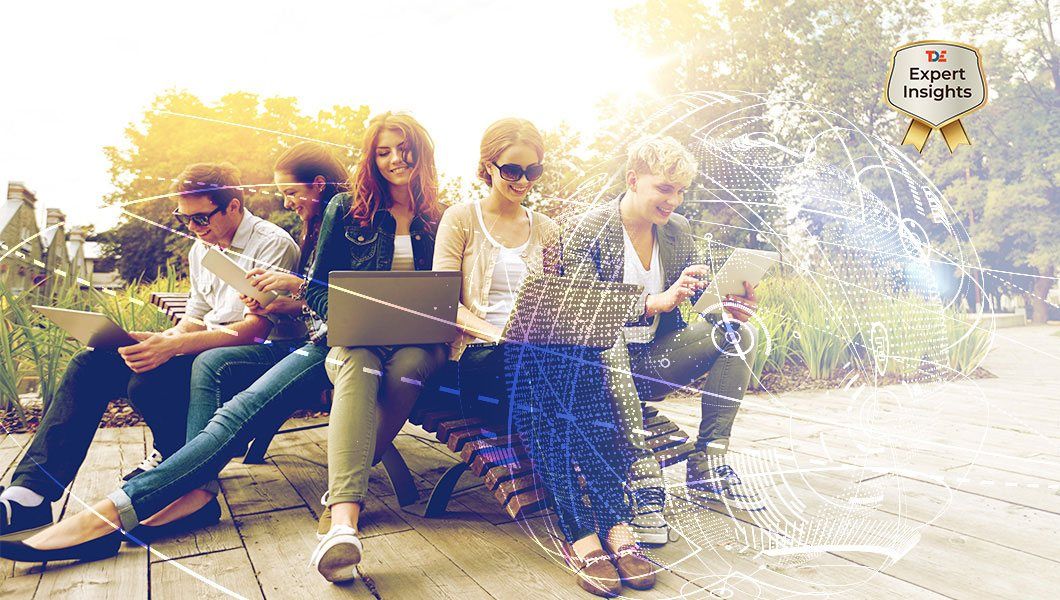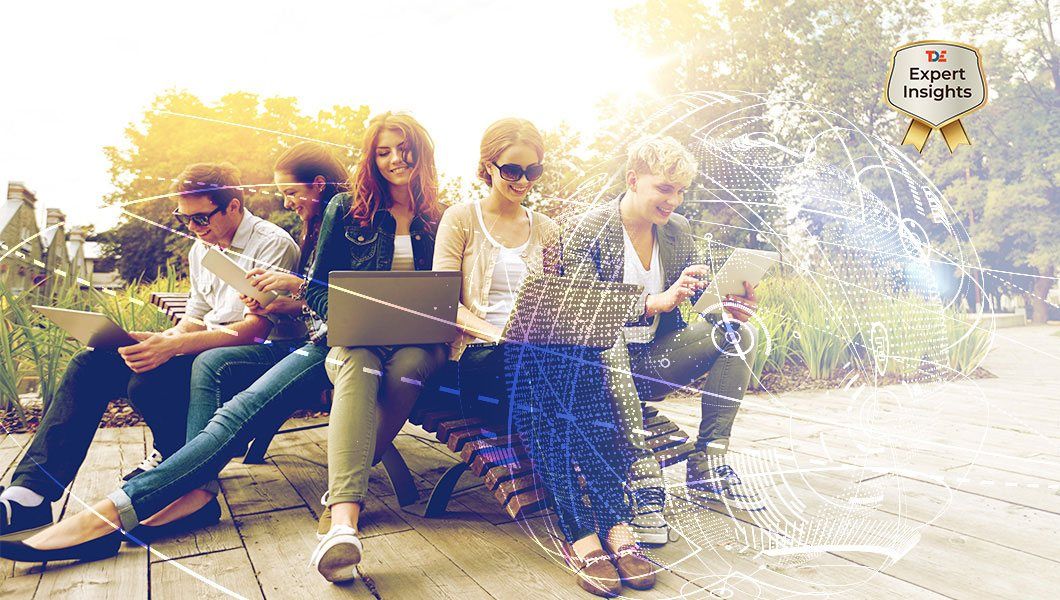 Keeping pace with today's digital workplace is a challenge for most enterprise organizations. In this article, David Lavenda, Vice President of Product Strategy at harmon.ie, outlines four actionable ways that IT leaders can future-proof their companies for achieving business success and retaining talent
Keeping pace with today's digital workplace is no easy feat. There's no instruction manual when it comes to balancing employee expectations, company and client goals, office culture and new technology – especially when they're all evolving at once. This creates a sense of uncertainty that is never good in the workplace. In order to keep progressing as a company and holding onto valuable talent, executives need to find a way to keep employees' happy and engaged, but this is easier said than done.
While fun work perks like happy hours, free catered lunches and game rooms maybe exciting initially, these things are virtually useless if workers feel unfulfilled, disengaged and unable to complete their work. In fact, according to Gallup, 70 percent of American employees are disengaged at work, costing their employers a shocking half-trillion dollars every year. Still think perks are the answer?
The last thing today's workers want are tricks and gimmicks that keep them at work round the clock. Instead, they want a supportive work environment that enables them to do meaningful work. The best way to achieve this is to build it into the foundation of your company culture. Here are four ways the next generation of IT leaders can achieve this:
Let Shadow IT Slide
Within the boundaries of security and information governance requirements, let workers use the technology that works best for them. The ultimate solution is to provide a host of useful applications, so people can pick from a list of robust, but supported tools. That said, if folks want to go outside the lines, it shouldn't be a free-for-all. Rather, organizations should try to find ways to make useful tools work together, so information doesn't end up getting spread across a variety of incompatible products. This just creates more security issues and a headache. The goal should always be to enable employees to get work done more efficiently, in a less distracted way. It's a happy medium for everyone.
Rethink Remote Work
Flexibility is great and goes a long way in winning workers' hearts, but employers need to realize that there is no substitute for face-to-face communications. It's simply not enough to rely solely on the new cloud and social technologies to connect team members. While these tools are great for productivity, the depth of communication achieved through in-person interactions cannot be matched by technology – at least not yet. Finding the balance between face-to-face and digital communications is critical in building an effective digital workplace.
Take a People-First Approach
Put humans first, because they are truly your most valuable assets. Don't expect technology to replace people, but rather, use technology, like recommendation engines, activity hubs and other AI-based tools to help people make better decisions and to reduce the amount of grunt work. When people make better decisions, they see the success of their efforts, which leads to greater engagement. This also makes it clear how an individual's work assignments impact the overall business, making them feel a sense of worth and fulfillment – something especially important to younger employees.
Minimize Distractions
With no shortage of apps promising to make work tasks easier, people are spoilt for choice when it comes to what they use to get work done. And, although seemingly counter-intuitive, this can be a productivity killer. A new survey, "The False Promise of the App Economy," discovered that workers are overwhelmed with managing too many apps and are aggravated by the confusion that occurs when forced to switch between them to get basic work done. That's not surprising when you consider 74% workers have more than five apps open at once, while 16% have 15 or more apps open simultaneously. IT leaders should implement technology or practices that minimize constant notifications and streamline the search for information through multiple apps to create a space where workers can concentrate on completing tasks with minimal distractions.
Future-proofing the workplace is a challenge, but it's not as hard as IT leaders may think. Making sure employees come first and using technologies and tools thoughtfully and strategically can help design a work culture that is agile enough to keep up with the changing business needs and discerning enough to keep employees happy and productive.
Related
Our Digital Disruptors