Digital Trends Transforming HR Processes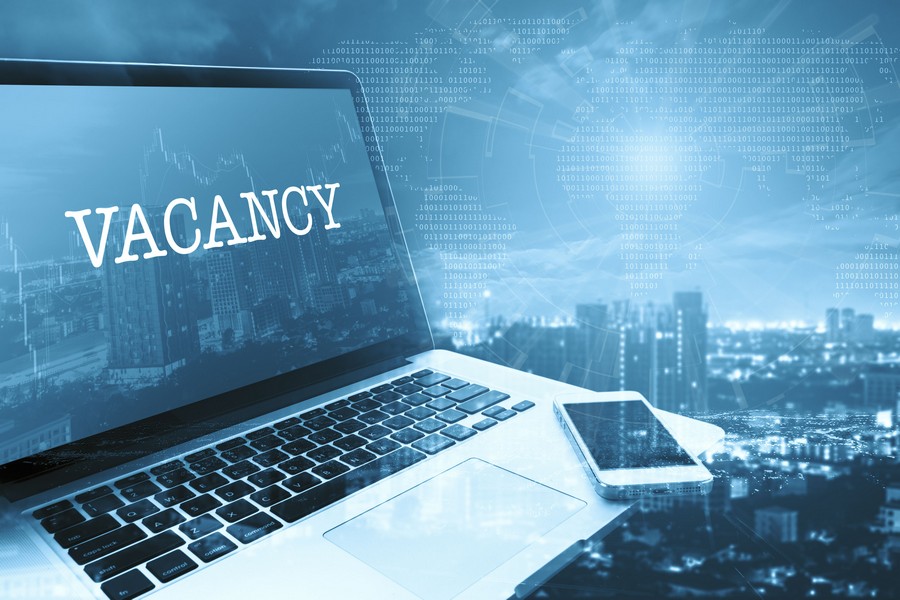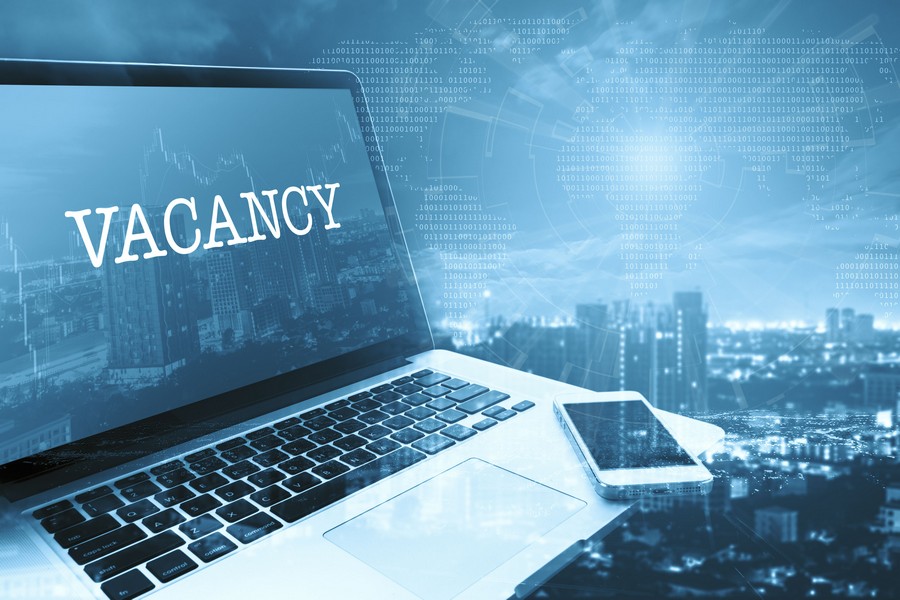 Businesses are undergoing a massive disruption thanks to digital HR. Here are some key digital HR trends that are changing how HR processes are being executed:
Blind hiring and other regulatory process
People working in the same organization usually have good intentions, but they have some biases which are invisible to others. What is the easiest way to avoid any such controversy? Restore to blind hiring as a part of the recruitment process. The candidates are screened and pre-selected based on their answers. Also, it is imperative for any employee to get regular feedback.
Future-proofing employees
It's not surprising that organizations are adopting machine learning, artificial intelligence (AI), and intelligent automation to completely transform the way they approach process flows. Does this imply 'dehumanization'? Certainly not. To stay ahead in the game, organizations will adopt strategies to retain their employees for a more future-proof work environment. For this purpose and others, AI has generated substantial hype among HR and is certainly going to affect their decision making in future.
Gamification
Gamification is a technique by which any engagement, whether it's hiring or marketing, is turned into a competitive game format. In businesses, this can be used as a fun engagement, turning complex functions simple. Amplify your business growth by adopting the gamification to stay ahead in the game. Apart from this, as innovation is key for real transformation and change, companies are adopting strategies such as L&D programs for workforce so that employees can work remotely.
The Internet of Things
There's no doubting the profound impact of cloud computing. More businesses are fundamentally changing how they offer services, manage performance, operate, or stay connected to the customer across multiple touch-points. It benefits the HR and help them in areas such as automatic software updates and better data protection.
VR and AR
AR and VR could explode the boundaries of HR – from improving the ever-underestimated on-boarding experience to giving candidates a realistic preview of the job profile and company overview. Along with this, it can also help in training staff. At the core, AR and VR can clearly facilitate business transformation at breakneck speed.
Now that digital HR is here to ease recruitment and employee engagement in the organization, HR teams can now focus their attention on enhancing productivity and growth of their brands.
Related
Our Digital Disruptors