Exploring New Frontiers through Tech-driven HR Strategies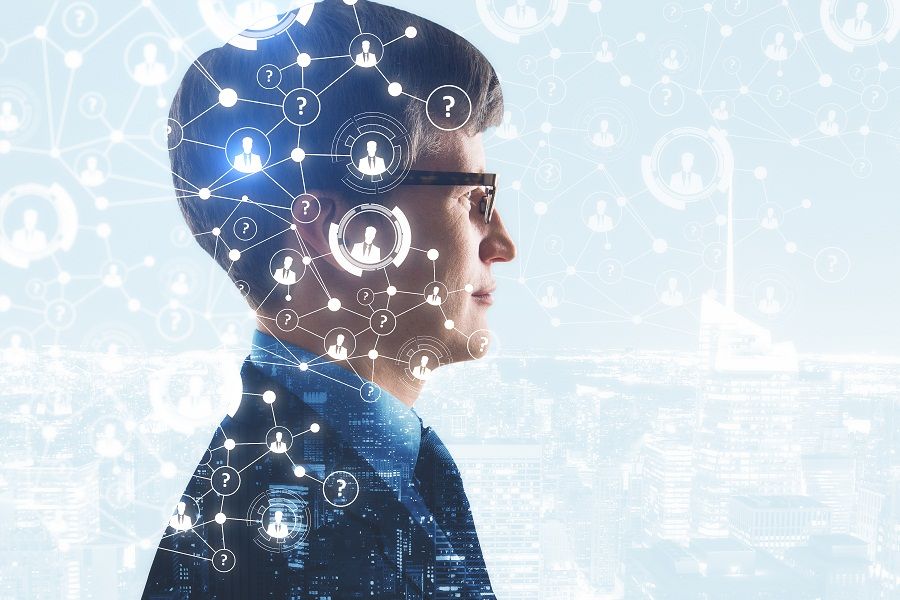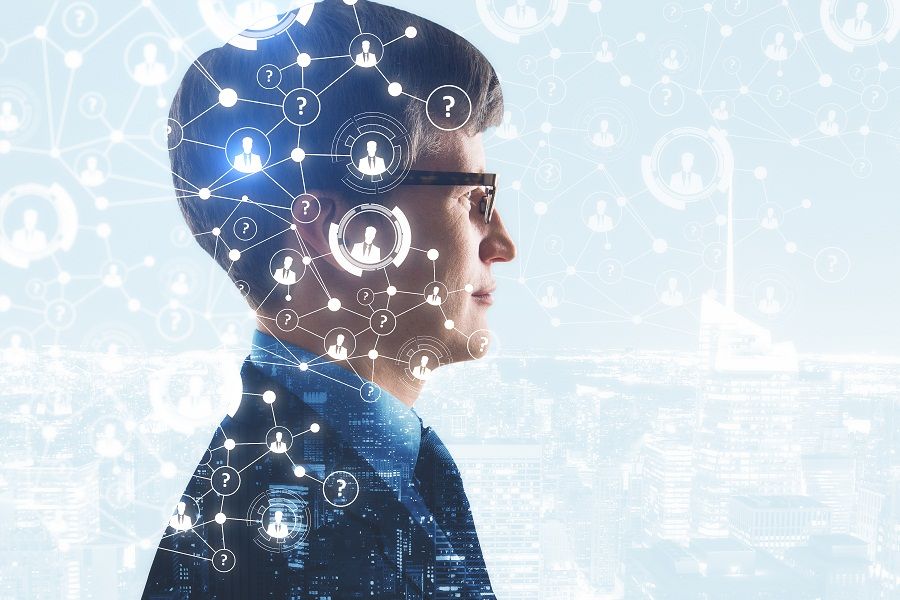 The advancement of new technologies have reconfigured the way we work. Tech-savvy millennials who are entering the workforce in larger numbers, are showing a preference for organizations which empower them through a culture of connectedness and agile practices. This has necessitated a radical shift in the way companies hire and manage employees.
In fact, a report published recently states that, globally, 77% of business leaders and 74% of HR decision-makers believe digitizing HR services will be critical to the success of organizations. In order for human resources to play a strategic role in organizational growth, they will have to embrace the following tech-driven strategies.
Social Media
In today's milieu, most job seekers engage proactively on professional social networks. Since candidate pools have become more visible, targeting the right fit for a profile has also become easier. As a result applicant tracking software has found increased adoption among recruiters – a recent report revealed that 75% utilize these tools. Among them, 94% confirmed an improvement in the hiring process post adoption.
HR Analytics
Analytics has become integral to HR professionals as a tool for tracking and studying patterns in employee behavior. It helps them determine whether a candidate is a right fit in an organization based on their prior track record and map them to the right role. People analytics can also be employed to improve integral hiring, retention, and engagement processes.
Artificial Intelligence (AI)
The advent of AI has made employee management more intuitive, engaging, and seamless. A whole spectrum of tasks ranging from talent acquisition to payroll management, which were previously manually-driven, is gradually being automated. Not only that, many companies are rolling out bot and machine learning-driven applications to make onboarding processes seamless and time-saving.
Capturing Employee Engagement in Real-time
Employee engagement initiatives provide long-term benefits to the overall health of an organization. As such it is important to measure their success rate by capturing data quickly. Pulse-based feedback tools have benefitted HR professionals immensely by providing instantaneous insights on employee engagement. Feedback can be captured as and when developments occur making timely course correction possible.
On-the-go Performance Reviews
The concept of an annual performance review is gradually becoming outdated. Feedback spans are getting shorter and shorter with the gap shortening from half yearly, to a quarter, to even a month. The ability to accurately rate employees on a real-time basis is gaining in importance. Tools like Workboard provide HR professionals up-to-date performance metrics as and when required.
Smart Learning Tools
Smart learning tools focusing on experience-based learning are fast gaining traction because they can be accessed anytime and from any location. Since technology has facilitated the growth of immersive, results-driven learning, HR professionals are gradually moving away from online attendance-based courses to alternatives that add more value.
Related
Our Digital Disruptors