How Effective HR Drives Enterprises towards Digital Dynamism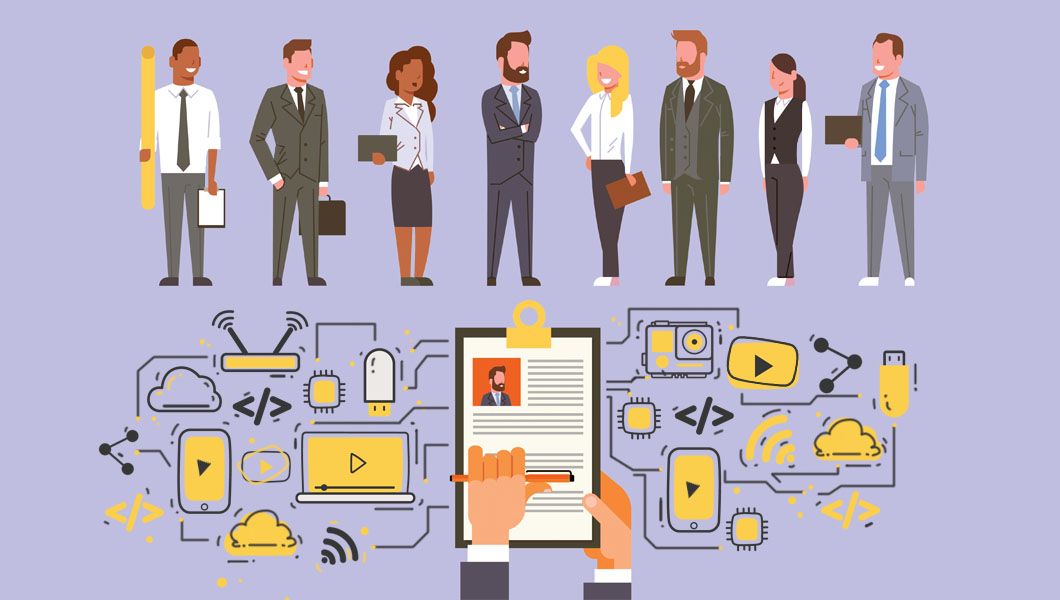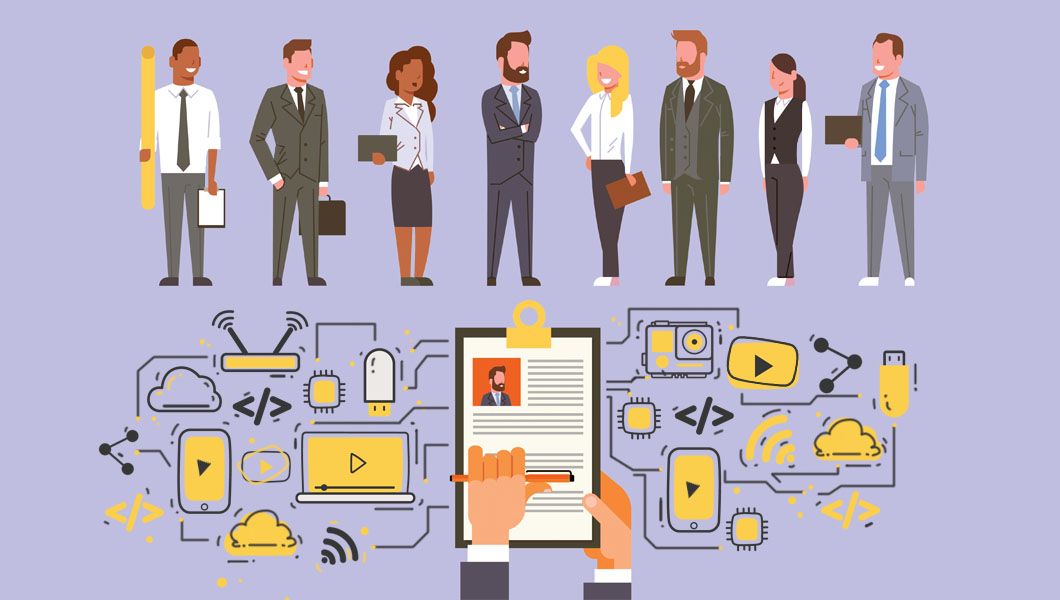 Modern enterprises are great proponents of business agility. The new-age workplace, driven by real-time analytics, is a place where employees seek control of their development, expect a barrier-free, device-friendly environment, and anticipate seamless operations brought about through user-friendly enterprise applications and communication platforms. The main challenge though is creating synergies – between legacy and modern systems, between technology and human capital – and this is where organizations will require HR teams to assume a leadership role.
According to the Hackett Group's 2018 Key Issues Study, over 90% of the participating HR executives agree that digital transformation will fundamentally change the way in which HR services will be delivered over the next three to five years. HR teams are now employing analytics and strategy to better processes like recruitment, learning and development, and compensation and talent management. According to Deloitte's 2017 Global Human Capital Trends Survey, 56% of the companies who participated were redesigning their HR programs to leverage digital and mobile tools.
So, how can HR blend DX and employee satisfaction?
"You can have the best strategy and the best building in the world, but if you don't have the hearts and minds of the people who work with you, none of it comes to life." – Renee West
The process of digital transformation, if not managed properly, can lead to employee disengagement, decreased productivity, damaged employee morale and disharmony. Transformation, when thrust upon a reluctant team, meets with a lot of resistance. Many programs often fail due to the shortcomings of the senior team and/or board of directors who do not have enough transformation management experience. Such circumstances will require HR teams to step up and lead the transformation process, while ensuring that employee morale and productivity remain unaffected.
"Ultimately, delivering strategy is about hiring the right people and motivating them to deliver results." – Helen M. & P. Schubert
In a constantly evolving work environment, HR must be able to understand and communicate why a transformation is important. Alongside, HR must also have a finger on the pulse of the organization. Building the right ecosystem and appointing the right people at the right time are two sides of the same coin. Therefore, ascertaining the acquisition and retention of right talent can ultimately prove to be an organization's differentiator. To ensure that, HR teams will have to work closely with the senior management and boards to understand the requirement and process requisitions accordingly.
"Inventive Thinking, just as planning, is a key ingredient in making things happen." – James Reed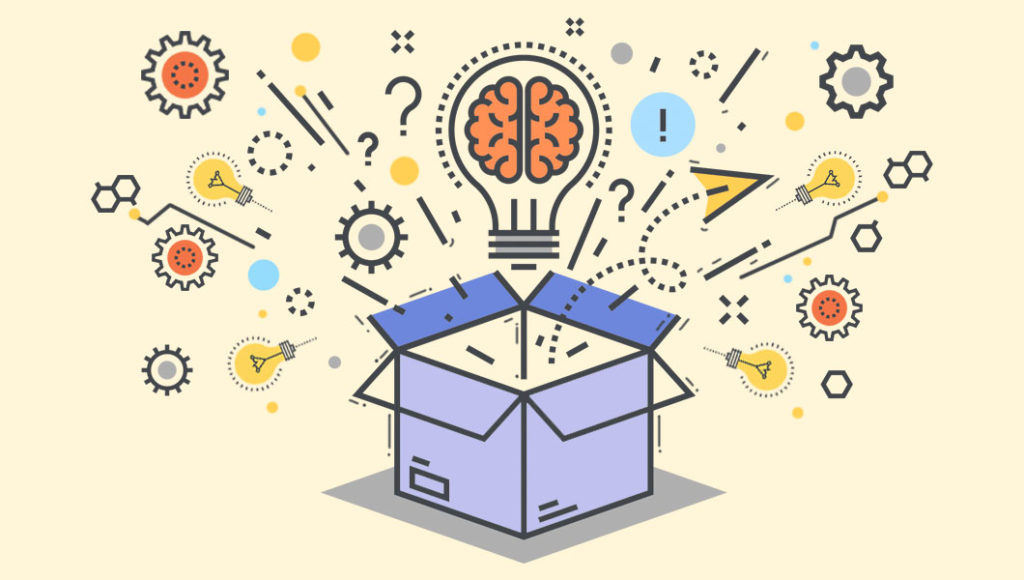 To ensure seamless integration of processes, HR teams have and will be expected to lead from the front. In fact, organizations like Unilever and Accenture have achieved favorable outcomes when the respective HR teams actively participated in their digital transformation journeys.
Unilever
Unilever, the Dutch transnational consumer goods company, always focuses on 'Customers and Consumers.' In order to stay connected with their customers and use the rich pool of data available, Unilever looked at digital transformation as a cardinal enabler. Aware of the competition in the digital space and the low attention span of the audience, Unilever adopted a 5C model – content (online assets), connect (smart and timely deployment), commerce (simplifying the path to purchase) and community (social media listening), with consumer journeys and interactions at the core. To deliver best-in-class digital experience, key managers explored and picked up best practices to eventually be able to hire and retain the right talent. In fact, about two-thirds of all trainings in the digital domain are conducted by the in-house experts at Unilever.
In order to provide great work environment and transparency, and ensure efficiency, all key processes at Unilever (recruitment, learning, performance management, recognition, engagement, communication and managing exits) have moved online. Digital technologies have made room for real-time feedback and tracking, culture change, and timely escalations and resolutions – all of which have helped the organization move forward, relentlessly.
Accenture
Accenture, the global management consulting and professional services firm, knew that the difference between 'looking digital and being digital' could be derived from a new generation of technologies which would help augment the cognitive, collaborative, and physical capabilities of employees. To reap the benefits of digital technologies, managers had to be ready for deep shifts – both cultural and technical.
The organization expected six components to have the greatest impact on work – ubiquitous data streams, advanced analytics and modeling, rich digital representations, cognitive augmentation, physical augmentation and collaborative augmentation. As disruption of traditional ways of organizing work continued to foster open operating models and seamless collaboration, digital continued to dissolve silos and hierarchy, thereby enabling a fluid and networked organization. To surge ahead, leaders and HR took on the challenge of recognizing and building the foundation for a deep shift. That way, the organization was able to become truly digital – faster and more effectively.
"I am convinced that nothing we do is more important than hiring and developing people. At the end of the day you bet on people, not on strategies." – Lawrence Bossidy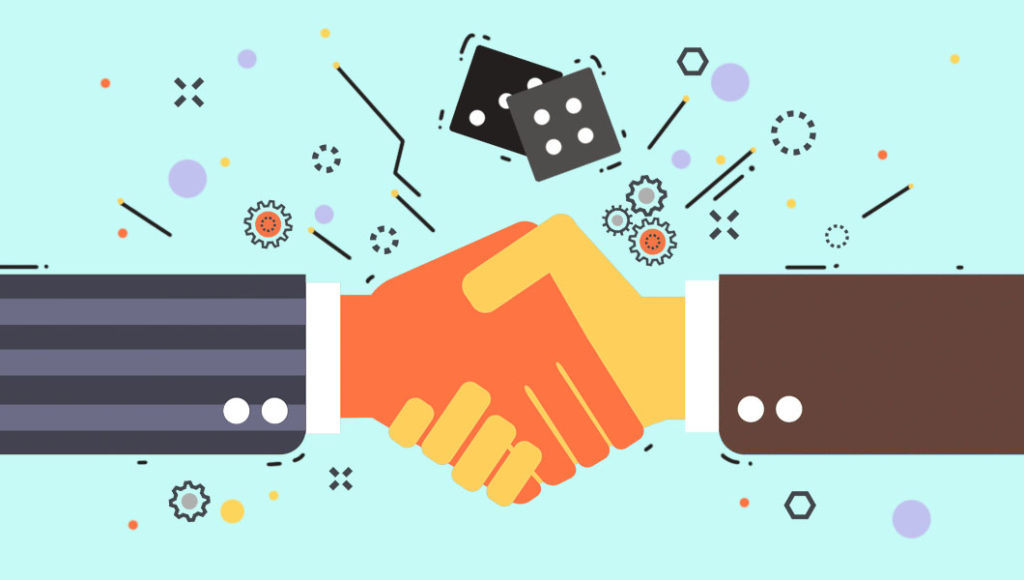 Digital transformation of the enterprise rests largely on the HR finding the right resources
HR teams, across organizations, have to engage existing employees and keep an eye out for the right talent. The digital transformation of an organization must be seamless and should be in line with the company's digital mindset and culture, and that onus lies with HR. Employees are always on the lookout for purpose, agility, momentum, rewarding experiences and an infrastructure that will include them in matters that matter. Therefore, HR teams will have to collect data, feedback and insights into what can and will help improve processes and communication channels, and inspire change.
HR has and will always be in the best position to create new digital ecosystems, while utilizing manpower, technology and processes. After all, change is about people and therefore, HR professionals must lead from the front.
Related
Our Digital Disruptors