New Insurer honcho Puts Digital First and Challenges Industry Norms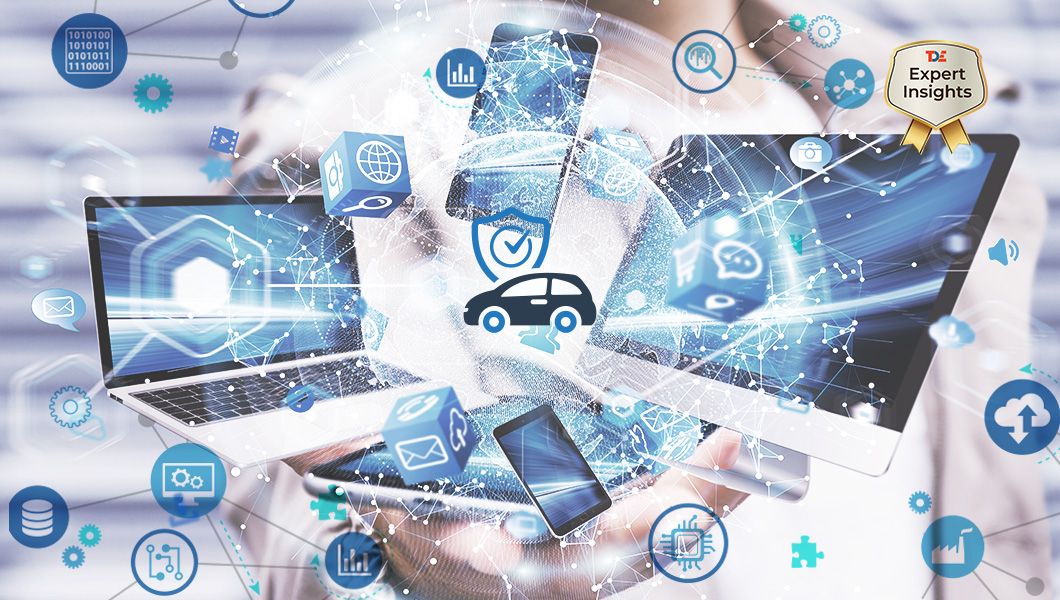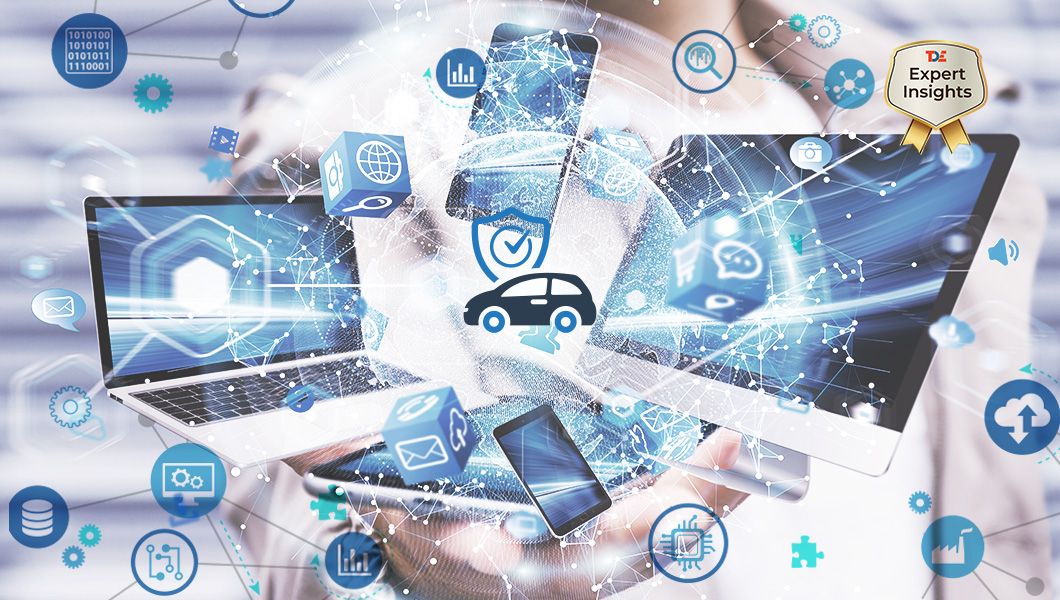 In this article, Jon Reay, Founder & CEO at Rewrite Digital, speaks to Graeme Stoker, Chief Digital Officer at honcho – the innovative reverse auction insurance company about to launch in the UK – to understand its use of digital technology and approach to business
Rewrite Digital has been interviewing digital leaders across a range of industries to hear how they're shaking up their sectors by harnessing digital technology and business models. Here, Graeme Stoker, CDO at honcho describes how honcho challenges the industry in both the product it provides and its approach to developing and evolving the product. honcho embraces digital to create real differentiation and, critically, be ready to outpace the competition.
Jon Reay (JR): How is honcho making insurance more digital?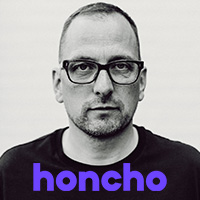 Graeme Stoker (GS): By linking consumers and insurers together via our digital marketplace, we are changing the way that insurance is bought and sold away from the 'take it or leave it' Price Comparison Website (PCW) market of today. We believe that by having a fair, transparent and equitable marketplace, operated digitally in the same way that any electronic marketplace is, can only be positive for consumers and insurers. Using technology to facilitate open, fair competition is in everyone's interests.
JR: How is digital embedded throughout the organization?
GS: honcho is a fully digital company! As a start-up, we aren't hindered by legacy business processes, organizational structures, systems or ways of working. That allows us to be flexible and innovative in how we do pretty much everything from back office operations to marketing and every part of our product portfolio. Technology underpins every part of this. Let's just say there's not a lot of paper here!
JR: honcho is a great example of a digital first business. It's not so easy for traditional businesses to change without first establishing a clear separation from legacy technologies and ways of working, and then embedding that change throughout the organization over time. What's honcho's approach to innovation?
GS: As a market disruptor and challenger to the insurance distribution status quo, we are innovative in everything that we do, from our core products to our commercial model and routes to market. The honcho team and our partners are encouraged to be innovative in every aspect of our work, and we see this as a key differentiator to the tired and predictable PCWs that consumers have been used to so far. Furthermore, wherever possible, we involve our crowd investors and target demographic in the design and development of the product so that we can be sure we are generating positive impact.
JR: Having a mindset where innovation can continuously flourish is critical for success and growth. Honcho's openness to embrace its customers in this process truly demonstrates its commitment to innovate. What role does digital play in driving profitability at honcho?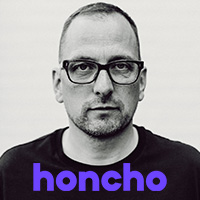 GS: Because we are technology business with automation throughout, we have a clear and immediate view of every part of our business from say, initial creative marketing execution down to customer signup and requesting of bids. This means that we can rapidly identify any process issues which may be sub-optimal in terms of conversion. And, thanks to the way we've built honcho, we can quickly and easily make technology changes to improve the process for our customers and, ultimately, improve our conversions, and therefore profitability. The legacy world of outdated insurance distribution channels just doesn't have anywhere near the same level of flexibility and pace.
JR: The inherent culture here to measure, analyze and act on performance insights gives honcho a head-start not just on driving profitability but on adapting its products to meet shifting demands faster than the competition. How will you measure customer satisfaction?
GS: We're using Trustpilot to gather customer ratings and reviews as well as encouraging our customers to rate and review us on the two main app stores and share us socially. There are a ton of customer satisfaction measurement methodologies – Net Promoter Score (NPS), NetEasy and so on. However, we believe in keeping things simple at this stage of our journey.
JR: Consumers are heavily influenced by publicly shared peer ratings and reviews. As digital first platforms like honcho continue to infiltrate the market, expectation levels will rise. Insurers slow to adapt will see their satisfaction and market share decline. How will you respond to negative experiences shared publicly?
GS: We hope to not have any! But of course, if we do then we'll be straight onto them to resolve whatever the issue is. honcho can only grow and prosper if our customers are getting a great experience and telling others about it, and so it is absolutely in our interest to be on top of any issues. Throughout our journey we have been encouraging and consuming honest feedback into our product development process. We value all feedback.
JR: What role does your website play as compared to your native app?
GS: The honcho service delivered via native iOS and Android app, and via our website is identical, so it's just about customer choice really. We want to make sure that honcho is available to consumers to use in their channel of choice and via their device of choice; it will be interesting to see the relative reach of each.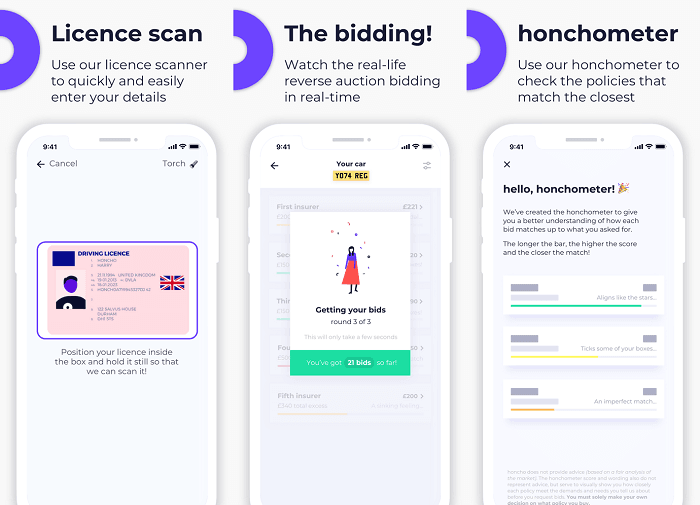 honcho turns insurance on its head, taking out the hard work of finding insurers for consumers
JR: How do you use email to engage with users? I see you're enticing people to sign up to your VIP early access program.
GS: The death of email has been talked about for years, however it is still a useful communications channel and one that many still actively use. We used email extensively during our crowdfunding process and it continues to be an important channel with our investors (of which we have almost 700). We've also had a lot of success at building pre-launch traction using email. And, as I said earlier, if there is a channel that a customer wants to use, then we'll do our best to be present in it.
JR: What's your view on the role of voice assistants for honcho?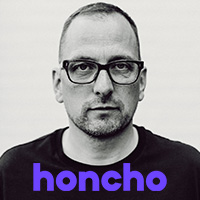 GS: The arrival of Alexa, Siri and more recently Google Assistant saw a flurry of activity from tech firms to create services that were pretty cool but didn't necessarily have a lot of real-world application or full end-to-end journey completion. My experience of digital assistants has been a bit disappointing to be honest, but I have to say that Google appears to be making giant progress at real pace with their product; it is becoming very impressive indeed. What does this mean for honcho? You'll have to wait and see….
JR: honcho is clearly open to and excited by new technology, but isn't just going after the new and shiny for the sake of it. It has to meet a genuine need and add value. Do you have a customer panel to test early releases?
GS: We've built a VIP group, who will be helping us with beta-testing of honcho pre-launch – there's still time to join. As we progress, we may well look into consumer panels and other research or testing mechanisms. That said, we do have a fantastically engaged group of supporters in our investor base, who are excited to help us develop our proposition.
JR: How can other insurers and related businesses such as retailers, car rental and estate agents get involved with honcho?
GS: We've been astounded by the level of interest in honcho from within the insurance industry. Insurers, brokers and related businesses have been proactively approaching us for several months with a view to becoming involved in honcho – there are clearly some businesses who can't wait to progress from the stale old world of PCWs! But honcho isn't just about car insurance, as we have plans to add motorcycle and van pretty swiftly, and then home, contents, pet and travel insurance. Our conversations with organizations in all of these markets are already advanced, however any businesses who think they should be talking to us can definitely get in touch.
JR: Thanks for your insights, Graeme. A perfect example of a digital leader, honcho is putting digital at the heart of its business model, challenging conventions in its industry, using data and direct consumer engagement to evolve its product and quickly harness new technology that adds value. Good luck!
Related
Our Digital Disruptors