How Blockchain Can Benefit the World of Logistics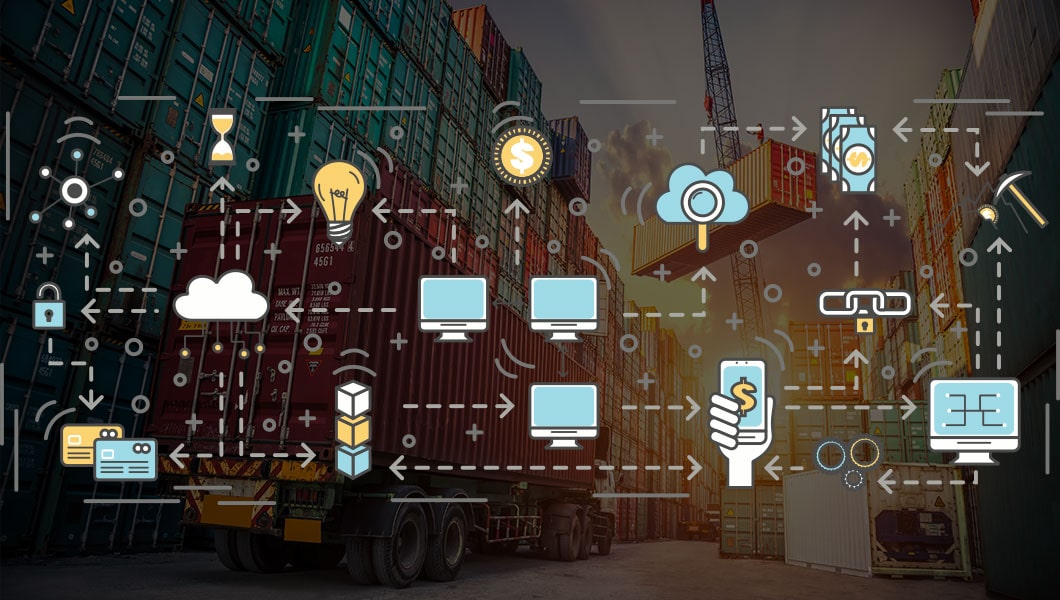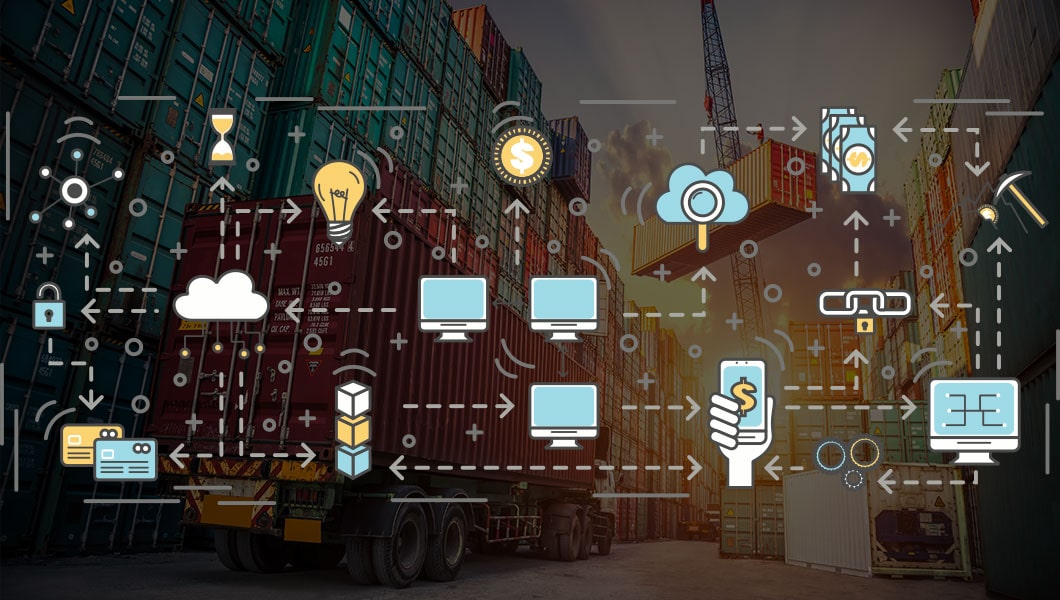 In these digitally-forward times, many industries are cursed with the problem of legacy technologies and infrastructure.And so it is with blockchain and logistics. Ironically, this is also a time when nascent technologies are rearing new heads every day and emergent technologies are maturing at unprecedented speeds. Most industry experts sing the paeans of digitization while others extol the virtues of digital transformation. However, when it comes to implementing these brave new technologies, business leaders have to take a step back to choose the right options. Potentially transformative innovations are met with hesitance for two valid reasons: a lack of reliable use cases to fall back on for evidentiary support, or lack of compatibility with legacy infrastructure.
Legacy practices have become part and parcel of the logistics industry. Protocols such as electronic data interchanges are gradually being aged out of the system but the process so far has been slow. While existing practices have sustained the industry until now, businesses should begin to explore new options as they provide the opportunity to scale. For many years now, XML-driven API integrations have been seen as the harbingers of change, but the lack of returns has slowed adoption rates.
So where does this leave blockchain?
To be sure blockchain technologies fall into the same category of solutions for logistics enterprises as API integrations. However, the potential benefits are also many. What this means for business leaders is that they can avail a technology that is cost-effective, is built for a globalized, connected world, and mitigates lack of standardization.
Business executives, specifically their IT counterparts, CIOs, have to be sure what blockchain has to offer. The true differentiating factor of blockchain is the information that is recorded on it is openly available to all parties and cannot be altered. While the amount of information made available can be controlled, an open distributed ledger will make that data available to all the parties in a transaction in a manner that is secure and authentic. Blockchain is also a decentralized technology meaning interference from regulatory authorities until now has been minimal. It is true that getting blockchain to work in tandem with legacy practices in the logistics industry might seem counterintuitive, however in comparison to other solutions the benefits outweigh the pitfalls.
Related
Our Digital Disruptors