Minimizing 'Shadow Data' by Managing Data Lapses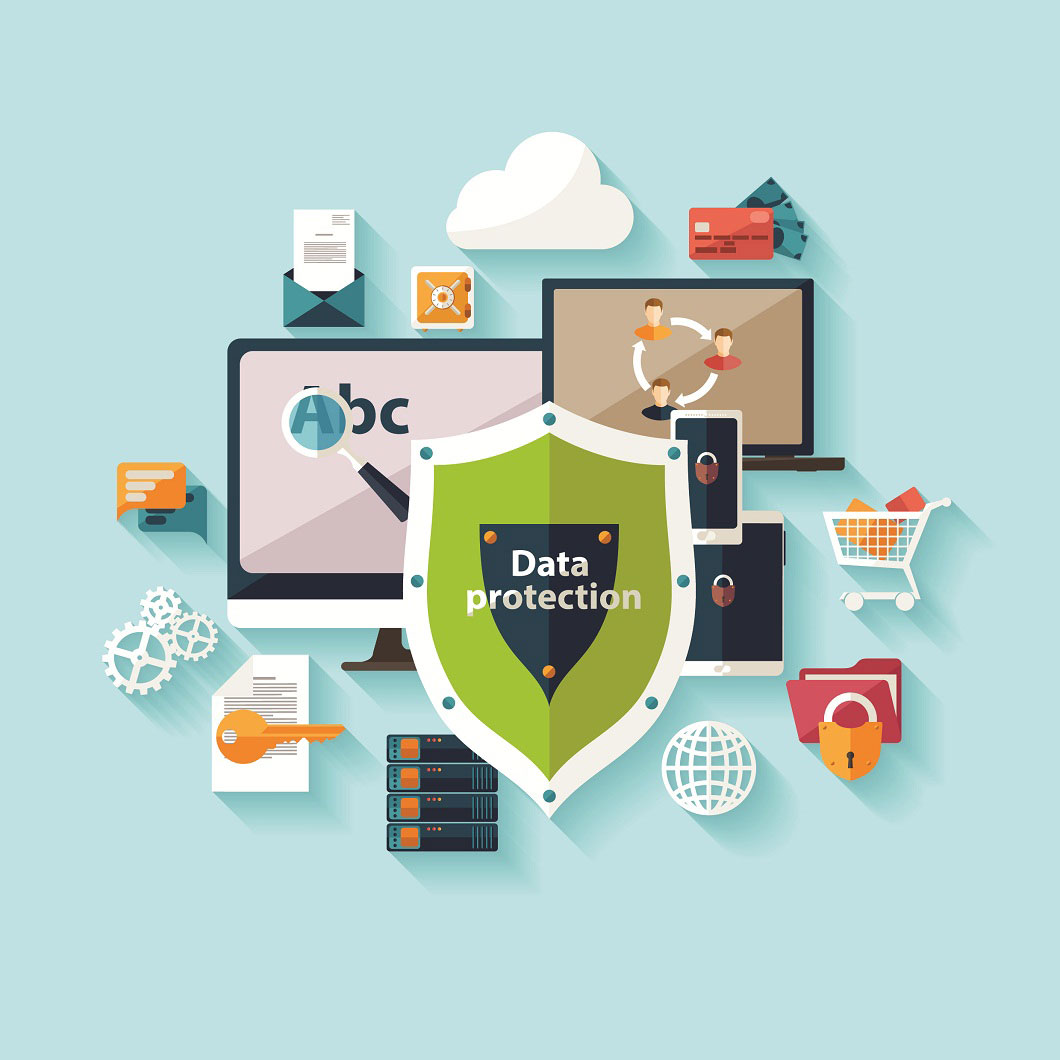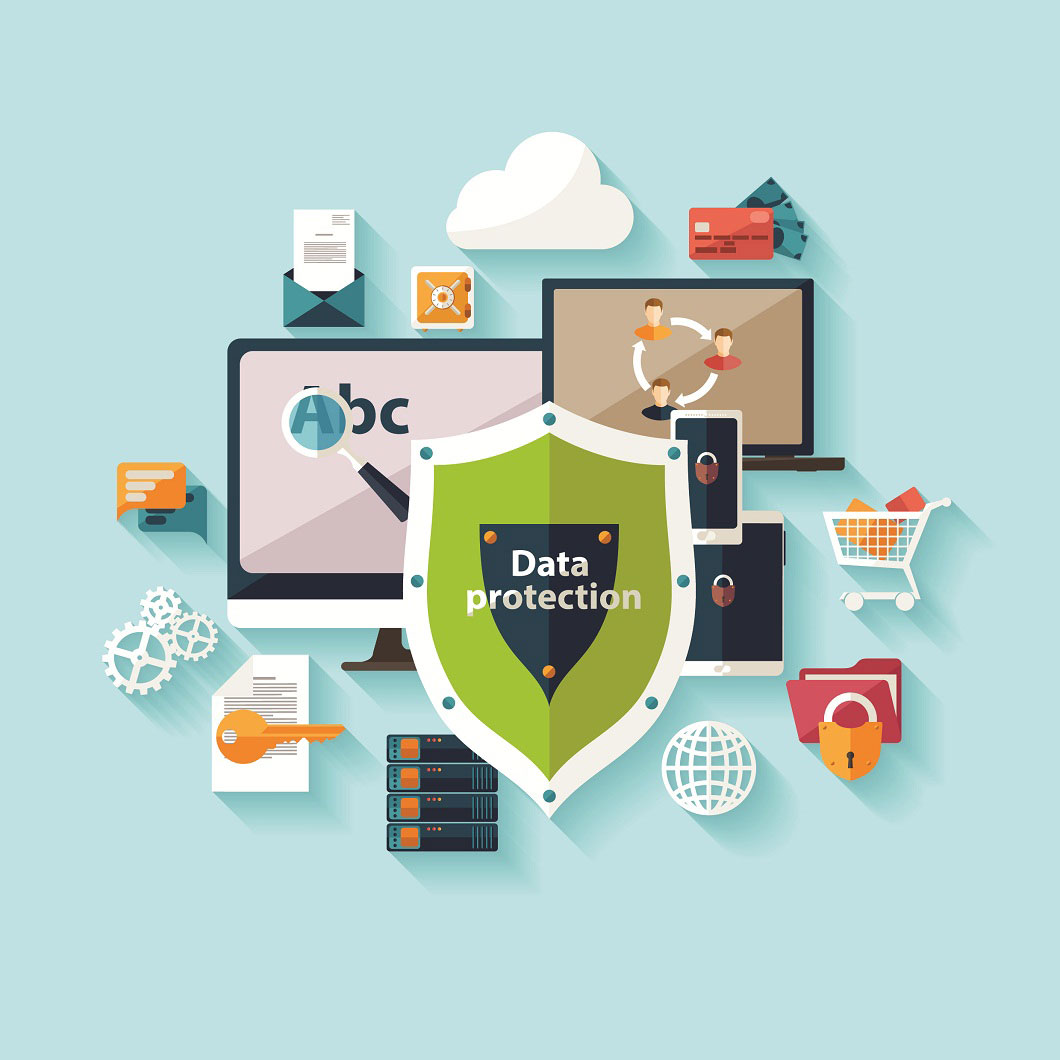 Data breach and data loss are common issues that today's digital organizations are fighting rigorously, and yet still commonly being caught red-faced when matters go out of control. Now, enterprises have an added issue to combat – that of Shadow IT, which is the use of unauthorized applications and devices by employees within the enterprise.
Companies are vulnerable to data leaks even if the employees use authorized applications. Daily online transactions such as e-mails, online money transfers and such, leave some trace behind, and that information can be extracted and leveraged. This problem is termed as Shadow Data. Hence organizations need to ensure that even every sanctioned application is secured, monitored and optimized for unrestricted performance, when they are providing cloud application provisions.
The following are seven guidelines provided by Al Sargent, senior director at OneLogin, which heads of organizations can follow to minimize Shadow Data risks and maintain data oversight.
Secure privileged data at rest
Organizations require tough security and encryption measures in position, so that data lost or stolen from unsanctioned access points, can be protected. Having encryptions in place, helps to mitigate damage, in case there is a security breach followed by a data leak.
Make sure security parameters are met by enterprise apps
A study revealed that 95% of organization cloud applications have not been meeting the compliance standards set by SOC2, which is a universal benchmark to measure cloud application security. Organizations need to implement fixed policies which will ensure that all sanctioned applications meet the compliance requirements.
Introduce multi-factor verification
The same study that revealed that companies are not meeting the cloud application compliance standards, also brought to light, that 71% of such applications lack multi-factor authentication (MFA). The lack of a robust MFA from any corporate sanctioned application leaves it vulnerable to breaches and unsanctioned access.
Retain a compiled catalog of company cloud applications
Losing track of all applications which have been sanctioned, is a prime reason behind IT departments facing Shadow Data risks. Only by creating and maintaining a centralized catalog of such applications, and by having user management and access controls, can the IT professionals effectively provide cloud application security.
Minimize intentional and accidental sharing
Sharing files, whether by accident or on purpose, can compromise the security of the corporate data stored in an authorized applications. This can be easily prevented, if company leaders configure the sharing permission for every application that they sanction. They should also restrict broad sharing to a minimum.
Supervise expedient de-provisioning
Organizations cannot be slow when on-boarding employees. By switching to automatic deprovisioning, IT professionals can significantly reduce the risk of data breaches and other malware.
Secure mobile devices of employees
Organizations that have implemented the Bring Your Own Device (BYOD) structure, and allow employees to work from their own mobile devices, need to ensure that these devices meet the company's security standards. The ideal method to ensure such security, would be to introduce mobile-specific identity and access management (IAM) tools.
Related
Our Digital Disruptors