Why Retail Needs to Sync Up with Ongoing Digital Disruptions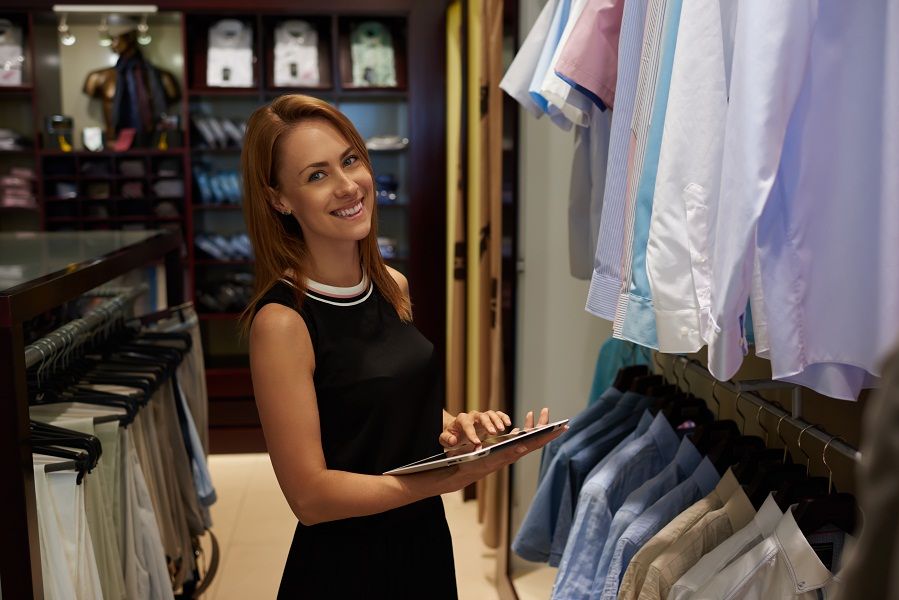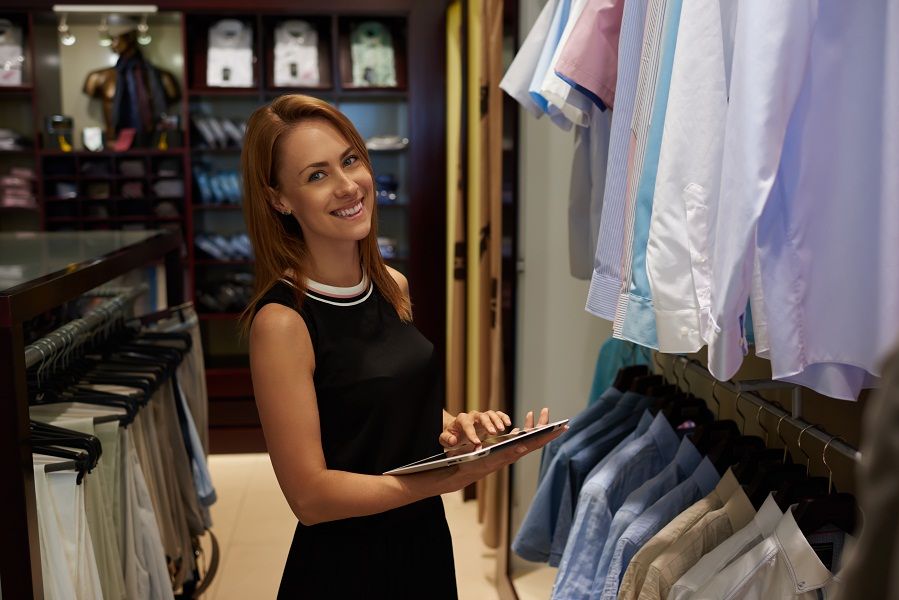 Digital transformation has completely changed the experience of shopping – with a wide array of shopping portals, an extensive range of products, payment schemes and delivery to the doorstep. Consumers demand omnichannel services right from browsing to delivery of the chosen product. "Free delivery" schemes or offers on products now seem irresistible.
But soon, regular purchases will be controlled by self-replenishing products. With the advent of IoT, connected homes, cars, appliances, it's easier to communicate and transact intelligently and independently. Food, paper, detergents and light bulbs, will be ordered instantly when the stocks are running low, and replacements will be sought from the meta-service providers such as Amazon and Walmart.
Then there are the hybrid retail innovations which are merging the lines between online and in-store retail experiences. Two-thirds of the consumers in stores, referrer to online applications while they are in a physical store, to compare products before purchasing.
Even though they may be checking out products online, most consumers still prefer to visit a physical store where they can purchase from. More than half the shoppers surveyed, prefer purchasing products from a physical store, even though they have access to an online platform. Then there are the tech-savvy consumers who employ new purchase methods, such as an online purchase while in a physical store, and other advantageous processes.
These digital advancements are also having a negative impact on the retail industry. The industry is facing employee dislocation, even though it is the largest employer in America, with 4.6 million citizens engaged in retail. Employees are gradually being replaced by automated warehouses, robotic customer service, drone delivery and call center bots. Organizations will soon have to employ robots, or hire the very best employees who will be able to provide clients with the choicest of personalized and curated services.
These changes that the retail industry is now undergoing, are reshaping the very dynamics of the industry. A board of directors would be able to handle the change in an effective manner. But will these directors, who honed their skills in a traditional environment, have the experience and skill-set required to handle a retail business in the digital future?
Usually, those belonging to traditional retail formats, are both reluctant and scared to accept and move ahead with these new disruptive developments. Here arises the need for the retail industry to hire candidates who can not only embrace the changes, but will reshape the industry accordingly. There is need for individuals, who will channelize digital disruptions, towards further digital developments.
Retail brands need to bring in senior management experienced in running business that thrive on digital and have worked on social marketing to build customer loyalty. Being adept at knowing the pulse of your consumers and helping them along their buying journey at every stage be it awareness, consideration or decision-making is now critical to ensure a great customer experience, which is central to digital retailing.
Related
Our Digital Disruptors