How the Finance Function Needs to be Redefined for the Digital Age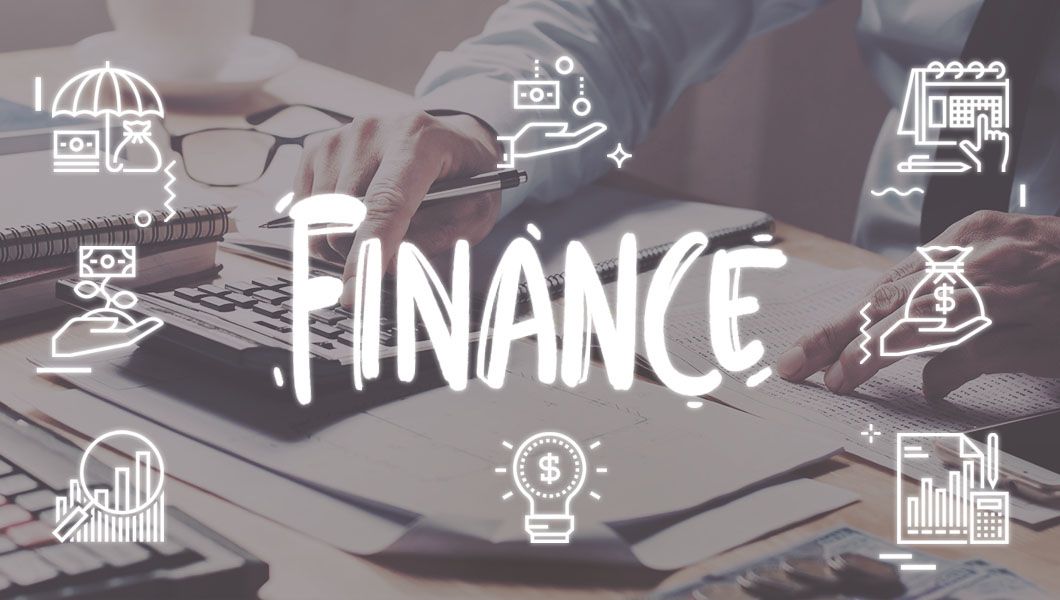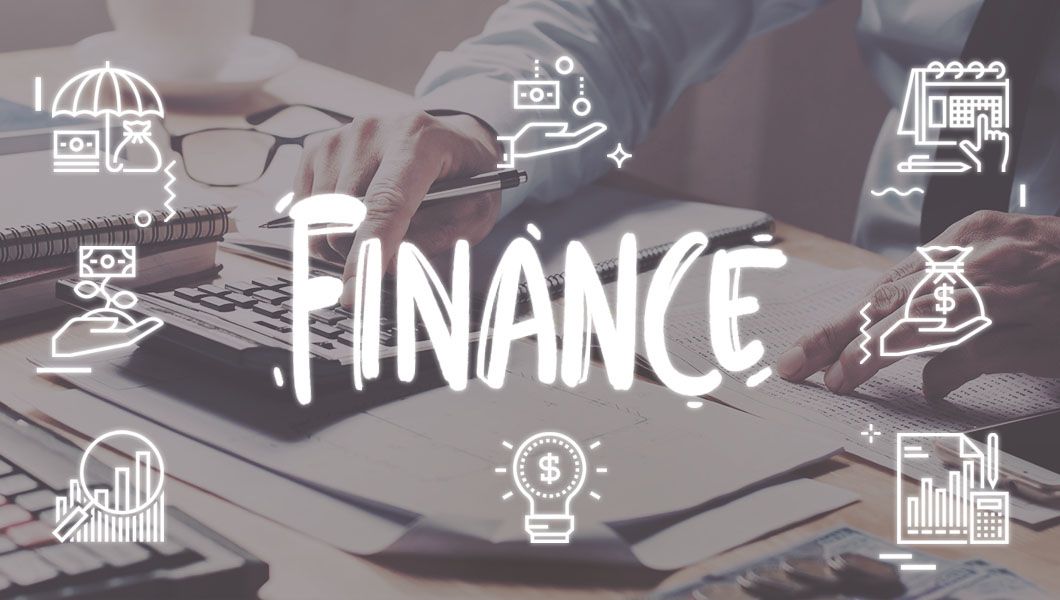 As companies adapt to the digital age, the role of the CFO is evolving. According to a recent study by HFS Research, over 75% of financial professionals said that digital technologies have changed finance functions. Ernst & Young, in a survey that included over 650 CFOs worldwide, revealed that a collaboration between Finance and IT is critical in ensuring a successful digital transformation. CFOs can easily leverage state-of-the-art analytical capabilities to gather precise data in real-time. Moreover, it would also help them leverage various digital tools to manage investments, and project profitability and costs.
Across enterprises, both CTOs and CFOs have come to realize that cooperation and collaboration will result in business success.
According to an Ernst & Young survey, 61% of CFOs said their partnership with CTOs has grown over the past three years.
Also, 71% of CFOs said their involvement with IT agendas have significantly increased.
However, there are always 'ifs' and 'buts' such as:
CFOs are reluctant to invest in ambitious projects even if the potential returns outweigh the costs.
Many CFOs struggle to understand the complexity of IT issues.
With growing digitalization, the finance function is expected to cater to the emerging financial demands in complex data-driven environments. It would also enable better transparency and accountability, greater risk management, and enhanced focus on revenue generation.
The following forces of digitization are expected to transform finance function and strengthen organizational revenue generation.
Digitizing the Finance function is critical to revenue generation
Data and Analytics
Big data, whether it is structured or unstructured, can help finance verticals improve customer relationships by crafting processes that minimize friction across the customer journey. Also, advanced analytical tools have made it easy for companies to parse through reams of data and arrive at insightful patterns of customer behaviour and unearth business opportunities.
Cloud
By minimizing the need for hardware and storage space, cloud technologies makes the finance function more nimble and cost-effective. These are also easily scalable and allow the quick establishment of automated processes across a range of processes.
Cloud technologies have also seen rapid adoption among finance departments. For instance 72% of finance leaders in the US said their organizations had adopted cloud technologies. This was a 10 point increase from the previous year. Canadian enterprises were close behind – 67 percent of decision makers in finance departments said they had migrated to cloud-only or hybrid environments.
Process robotics 
Robotics reduces instances of human error and fatigue, and again allows recurring processes to be handled by machines. Process robotics is powered to automate transactions and communications across several technology systems.
Blockchain 
Finance teams can use the blockchain technology, where verified transactions are stored securely on a network of distributed and connected nodes. Blockchain technology has the potential to greatly reduce transaction fraud.
Cognitive Computing 
Artificial intelligence (AI) and cognitive computing mimics the human brain in various ways. Technologies that incorporate natural language processing (NLP), machine learning (ML), robotics, computer vision and speech vision. Hence, CTOs can automate several processes using this technology to get specific results in no time.
Digital Dashboards
These serve as strategic command centres that would guide business operations by feeding real-time data. Digital dashboards can identify and flag unexpected events such as supply chain disruption, geopolitical issues, new market entrant and other insights helping to improve financial performance.
Balancing Customers and Employee Experiences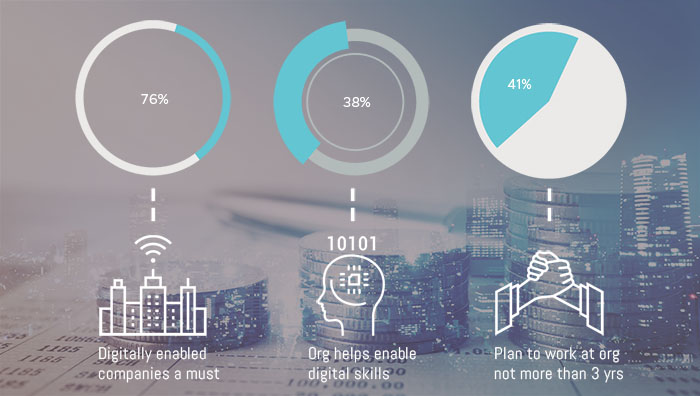 Survey shows employees in a Finance function want their organizations to go digital
Leveraging digital capabilities to optimize customer experience isn't enough as equal attention must be devoted to the "employee experience" as well. Sadly, the current picture is not a happy one. According to a survey done on FSI firms:
76% of the respondents said that it is extremely important to work for a company that is digitally enabled.
38% said that their organization offers skill development opportunities to enable them to cope with the digital ecosystem.
41% plan to continue to work at the current firms for at least three years.
Clearly it is important for companies to ensure that in the race to improve customer experiences, employees do not get left behind. Digital transformation strategies should be rolled out in phases that factor in concurrent training processes so that the people who drive business success do not fall behind.
Road Ahead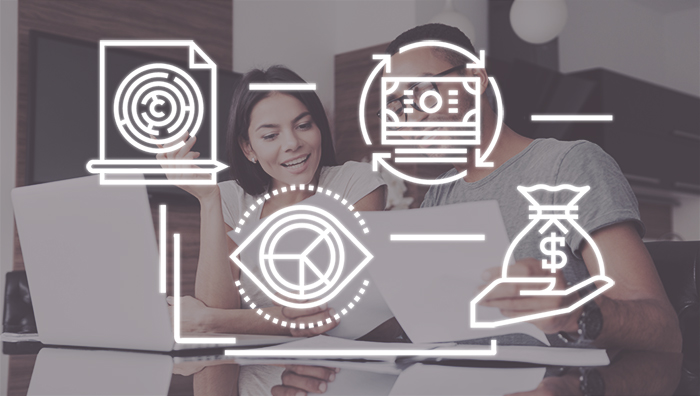 Finance ops in organizations need to be digitally savvy to deal with data governance
To get the real flavor of digital transformation, there must be an alignment between business models and business culture. In the future, finance teams will be expected to play a bigger role through data governance, data flow, cyber security and a lot more. However, it is important that the transformation of finance is included in an enterprise's digital transformation strategy right from the word go.
Related
Our Digital Disruptors